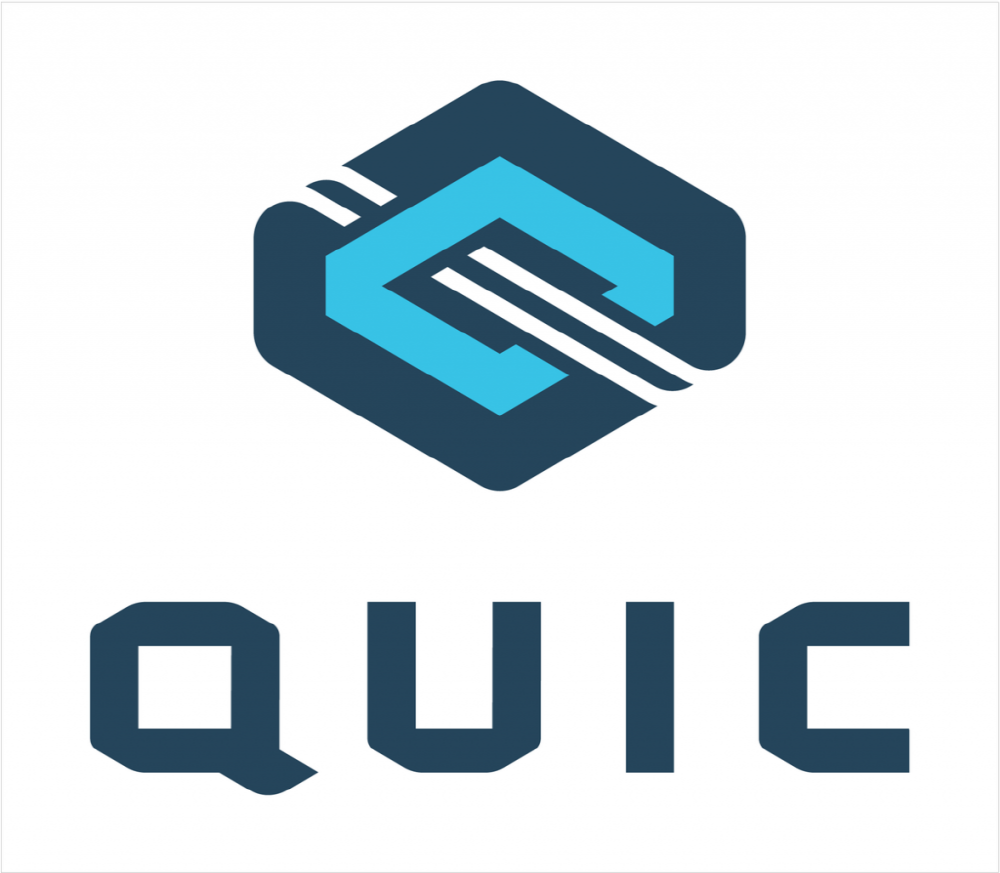 IETF, an organization that promotes Internet technology standardization, announced that QUIC, a protocol for the web, has been approved as a standard. Internet communication speed can be improved and security is expected to be further strengthened.
QUIC is a protocol that combines functions such as TCP and TLS, and has the potential to replace TCP used at the dawn of the Internet. Of course, UDP is faster than TCP, but since reliability cannot be secured, extended functions are being added.
QUIC was originally developed by Google and released in 2013. Since it was first introduced as an experimental Chrome add-on in June of the same year, it has gradually matured, accounting for more than a third of Google's traffic as of 2020.
Meanwhile, Google submitted a draft to the IETF for standardization and set up the IEFT QUIC Working Group in 2016, where Google QUIC and IETF QUIC are similar but two different protocols exist, but Google brought changes to the IETF side. However, since they are not exactly the same, Google will push for a transition to IETF QUIC.
The reason for adopting QUIC is that website display is fast and secure, and video chat is smooth. Overall, the Internet experience can be expected to improve. However, whether QUIC will be widely adopted and its technological advantage are another matter. There are countless devices all over the world that support TCP, which has been a global standard since 1974, and it is difficult to switch to QUIC. At the same time, there are only a limited number of companies that recognize the advantages over cost. QUIC will spread slowly among businesses and services that can benefit from speed-up like Google, while TCP will remain for a while. Related information can be found here.