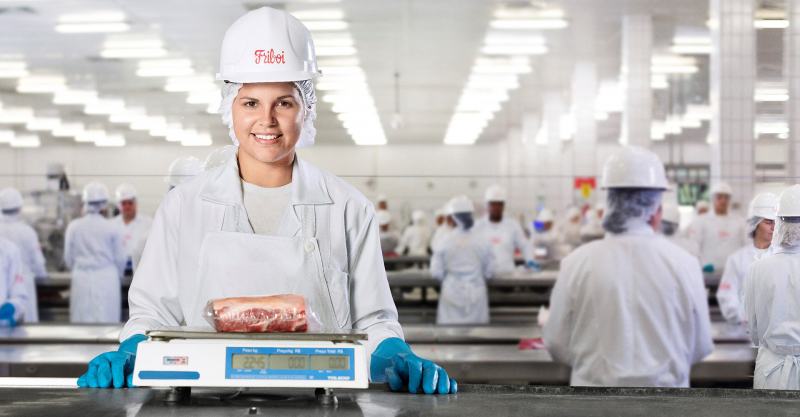 Brazil-based JBS, the world's largest meat processing company, announced on May 31, 2021 (local time) that a cyberattack had disrupted IT systems in the US, Canada and Australia, and that all affected systems were shut down. The company made it clear that there was progress on recovery on June 1 and that most factories are expected to resume operations on the 2nd. However, the affected factories were supplying a fifth of U.S. meat production, so there were temporary concerns about a global meat shortage.
JBS USA, a subsidiary of JBS, announced on the 30th, the day before May 31st, that it was shutting down its IT system after receiving a cyber attack. Upon receipt of the company's report, the US government issued a statement expressing its view that the June 1 attack was by a Russian-based criminal organization.
JBS, the world's largest meat producer, has halted its Australian business as a result of the attack. A U.S. Food Commerce Union official also said the attack forced all beef factories in the United States to close.
The JBS closure has caused major disruption in the US meat industry. According to the U.S. Department of Agriculture, the number of cows dismantled by meat processing companies in the U.S. on June 1 was 94,000, down 22 percent from the same day the previous week and by 18 percent from the previous year. In addition, the number of pigs dismantled for food also decreased by 20% from the previous week and 7% from the previous year. This caused a brief disruption in the U.S. grocery supply chain, with the price of the second of three grades of U.S. beef being traded in bulk by wholesalers jumped from $3.59 to $334.56/45 kg.
The U.S. government confirmed that JBS USA had received a ransom request from an attacker who appeared to be Russian, and said the attack was caused by ransomware. In the United States, on May 9, the country's largest oil pipeline was hit by a ransomware attack and shut down for five days, causing serious fuel shortages in the east. JBS USA said in a June 1 statement that it recognizes its responsibility to resume operations as early as possible, as it is at the heart of the food supply chain with JBS's poultry processor Pilgrim's Pride. The company said that its systems are getting in place and that almost any facility is now able to deliver products to customers, and that North American meat plants are partially normalizing.
It is unclear whether JBS rejected the attacker's ransom request, but JBS has a cyber security plan to solve this problem, and it is said that it is successfully carrying out it, so it can be seen that an active response was made. Related information can be found here.