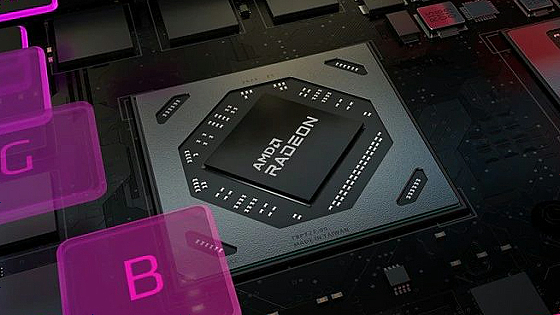 AMD announced the Radeon RX 6800M, Radeon RX 6700M, and Radeon RX 6600M GPUs for laptops with RDNA2 architecture at the Computex 2021 keynote held in Taipei, Taiwan on June 1st. In the Radeon RX 6800, the top model that realizes 1080p and 1440p pleasant gaming while being a low-power GPU for laptops, Biohazard Village is said to reach 1440p and up to 141fps at the maximum setting.
The three types announced by AMD are said to be designed for the 6800M at 1440p at 120fps, the 6700M at 1440p at 100fps, and the 6600M at 1080p at 100fps. As mentioned earlier, when running at the highest setting for each game, Biohazard Village recorded 141 fps and Apex Legends recorded 152 fps. Rainbow Six Siege, a relatively light shooting game, has a high frame rate of 318 fps and VALORANT, 417 fps.
The Radeon RX 6000M series also supports AMD SmartShift technology, which dynamically manages power to improve device performance, and AMD Smart Access Memory, which combines an AMD CPU and GPU to make the most of VRAM. have.
Laptops equipped with the Radeon RX 6000M series will appear sequentially after June 2021.
Meanwhile, during Computex 2021, rival Nvidia also announced new GPUs, the GeForce RTX 3080 Ti and GeForce RTX 3070 Ti. Among them, the 3080 Ti is said to be close to the current top model, the GeForce RTX 3090.
The GeForce RTX 3080 Ti is a higher version of the existing GeForce RTX 3080, and the design, port, etc. are the same as that it adopts the Ampere architecture for the GPU core. The main difference is that the overall specifications such as graphics memory have been increased, and Nvidia is emphasizing that the previous models, the GeForce RTX 2080 Ti and 3080 Ti, are made wider by realizing up to 1.5 times the processing speed.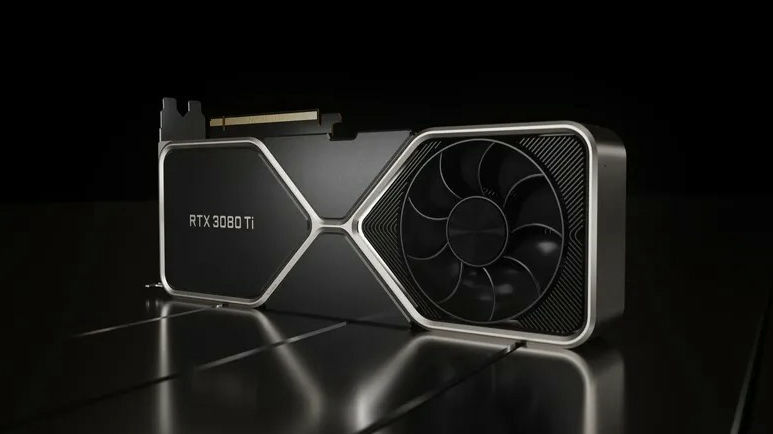 The GeForce RTX 3070 Ti also appeared. The 3070 Ti can be said to be a higher version of the GeForce RTX 3070 and successor to the RTX 2070. It adopts the Ampere architecture for the GPU core and realizes 1.5 times the processing speed of the GeForce RTX 2070 Super.
The 3080 Ti is priced at $1,199 and the 3070 Ti is priced at $599. As these models appear, the software aspect is also being strengthened. What was first revealed was that Nvidia RTX technology with improved ray tracing and Nvidia DLSS responded to more than 130 games and software. Among the games and software, AAA titles such as Minecraft and Call of Duty Warzone, and famous software such as Adobe Photoshop and Adobe Premiere Pro are also mentioned.
In addition, the number of titles that support NVIDIA Reflex, which reduces system latency by 20ms on average, is increasing. Related information can be found here ( AMD , Nvidia ).