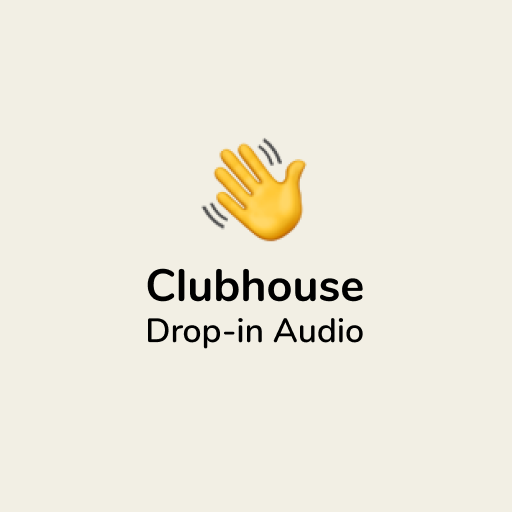 Voice chat service Clubhouse has announced that it will abolish the invitation system this summer. It also mentions that the number of Android version app users doubled to 1 million by the end of May and more than 2 million in early June, immediately after the transmission started in early May.
Up to now, the Clubhouse is an invitation system in which the service cannot be used without an invitation from the user. The reason is that co-founder Paul Davidson said at a town hall meeting in March that slow speed improvements are needed to open access to more users. In other words, it is explained that this is because there is a limit to the server load.
At the time, Davidson said that it would remove invitations in the next few months and would like to open up the app to a lot of great creators who haven't registered yet. Two months have passed since then, and with the goal of releasing this summer, the service will be made available without an invitation, it was announced on Twitter.
In preparation for the surge in users, we plan to make important improvements through several updates. This seems to be referring to the ability to display a list of personal recommended rooms when the app is first opened, mentioned in the town hall in March, and a tool that makes it easier for users to control push notifications.
However, voice chat services, which did not attract much attention when the iOS version was released, are now being entered one after another by large companies. Twitter Space is already available to anyone with more than 600 followers, and the Android version has been put ahead of Clubhouse. Facebook is also becoming a battleground this summer, announcing the provision of new audio features, including voice chat. Related information can be found here.