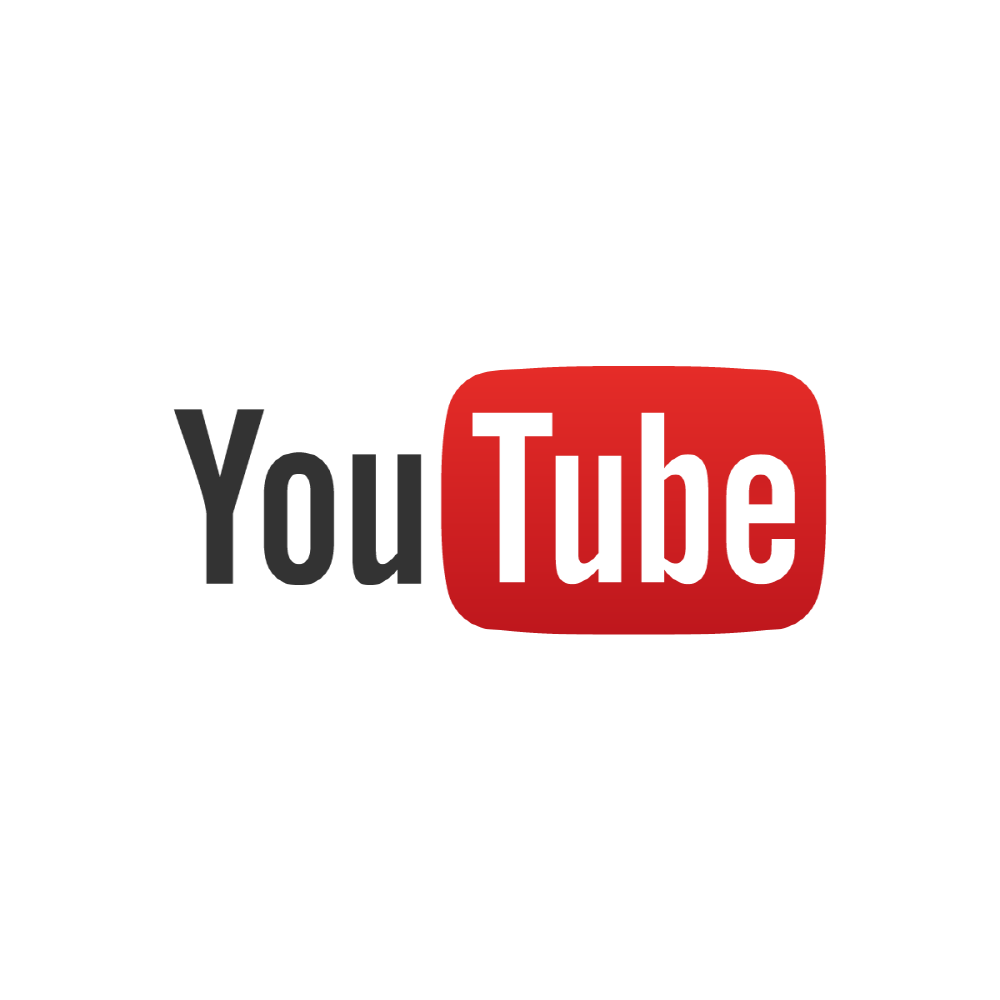 On June 2, 2021 (local time), YouTube announced that it had paid $4 billion to music rights owners and artists in the past 12 months.
Rio Cohen, global head of music at YouTube, said in a blog post that he was proud to announce that YouTube has paid more than $4 billion to the music industry in the past 12 months. Cohen is a leader in the American music industry who served as CEO and chairman of Warner Music Group and co-president of the multinational record label Def Jam. In his presentation, he said many of his music industry friends often ask him why he works on YouTube, but he said that it is because he believes in the potential of YouTube to pioneer a golden era in the music business.
According to the announcement, 30% of the $4 billion YouTube paid the music industry over the past year was due to UGC for user-generated content. In the first quarter of 2021, it is said that the increase in YouTube Premium subscribers was the highest since the service started.
He emphasized that various sources of income supported the growth of YouTube, such as the expansion of paid membership services and UGC, as well as virtual concerts held on YouTube by the K-pop group Black Pink, which resulted in sales of 280,000 channels.
According to the report, music giant Spotify has announced that it has paid more than $5 billion to the music industry in 2020, and YouTube has been criticized for years of lower royalties than other streaming services, pointing out that YouTube still faces tough criticism.
With this in mind, Cohen said about YouTube and the future of the music industry, our goal is to become a major source of revenue for the music industry and enable artists around the world to pursue their music careers. , so there is only one position to achieve this goal. Related information can be found here.