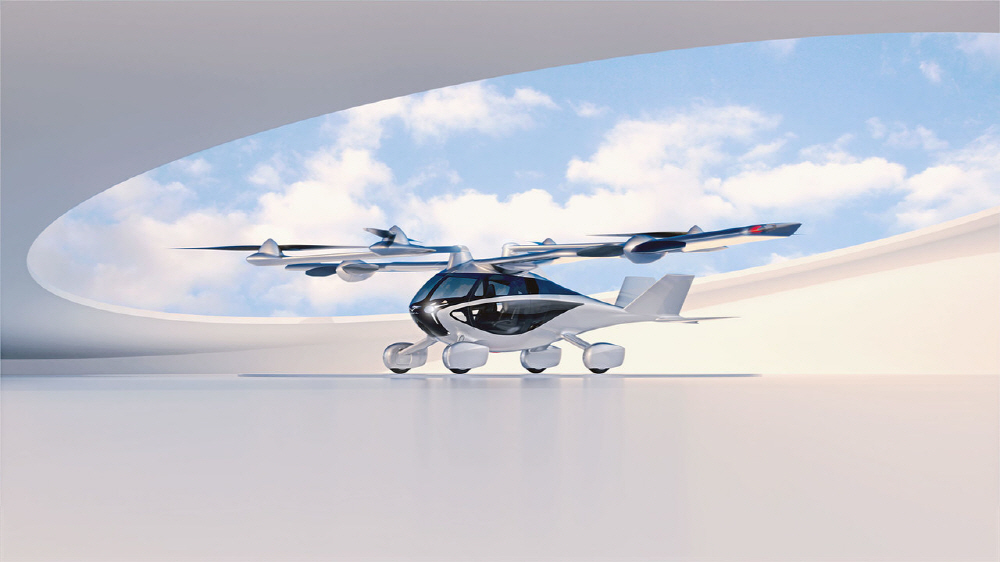 ASKA is an eVTOL that can fly with a streamlined body, four wheels, variable wings and six propellers, being developed by startup NFT. The characteristic feature is that there is a wing that crosses the aircraft in the middle. When taking off and landing vertically, it becomes vertical and faces upward with a propeller, and if it is laid on its side, it can fly as a STOL, short takeoff and landing aircraft depending on lift. It can be seen that the energy efficiency is better than the drone type with the propeller always pointing upwards.
Asuka is a four-seater and has a flight range of 100 to 241 km. However, it is said that using fossil fuels or hydrogen fuel can extend the mileage and fly up to 400 km. With a maximum speed of 240 km/h, this device allows door-to-door movement around the center of each city in about an hour.
The body is the size of an SUV, and in drive mode, it drives on the road using an in-wheel motor like a normal car, and then moves to the sky in a specific place. A license is required to fly, but the pilot's job is simple because the destination is programmed to fly semi-automatically.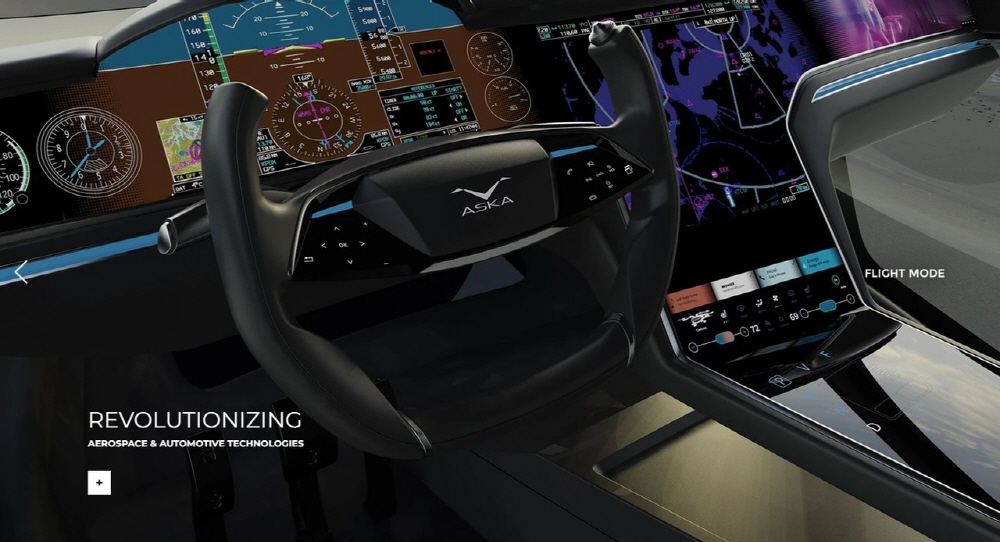 From the instrument panel to the passenger seat, the dashboard is decorated with a touch panel, and the interface changes in drive mode and flight mode. When running on the ground, it illuminates the left and right like navigation, rearview camera, and side mirror, and when flying in the sky, displays the instrument panel such as an altimeter Of course, you can enjoy movie-like entertainment in the passenger seat.
The full-scale test flight of this product is scheduled for 2022, and 1,500 units will be produced first. Although it is about 800 million won, it is said that this includes the cost of acquiring a pilot's license or license plate. Currently, it is awaiting FAA approval from the US Aviation Administration, so actual delivery is expected to start in 2026. Related information can be found here.