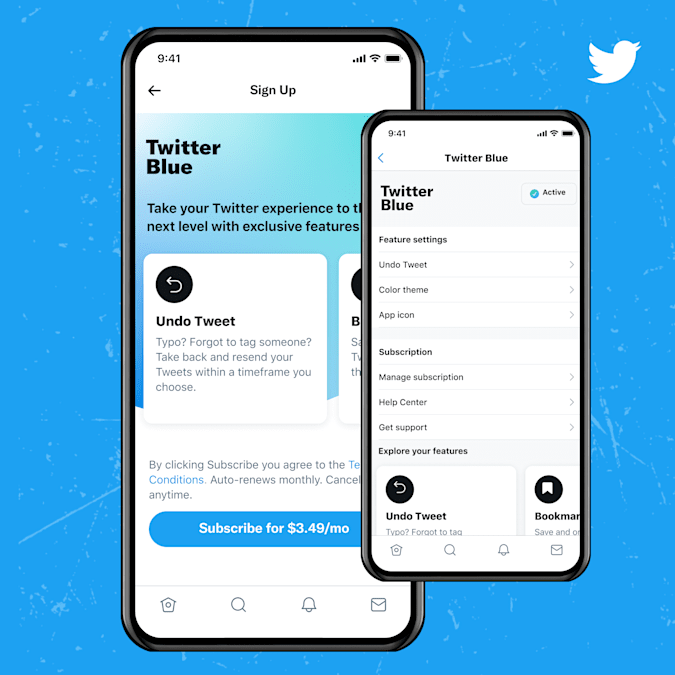 Twitter officially announced Twitter Blue, a paid option that has been rumored for a while, on June 3 (local time). First, it starts at $4.49 per month in Australia and $3.49 per month in Canada, and at the same time as the rollout, the existing free service will continue.
Twitter Blue came to light when app developer Jane Manchun Wong discovered a clue while investigating a new feature planned for the app. It started with the official announcement of Twitter this time.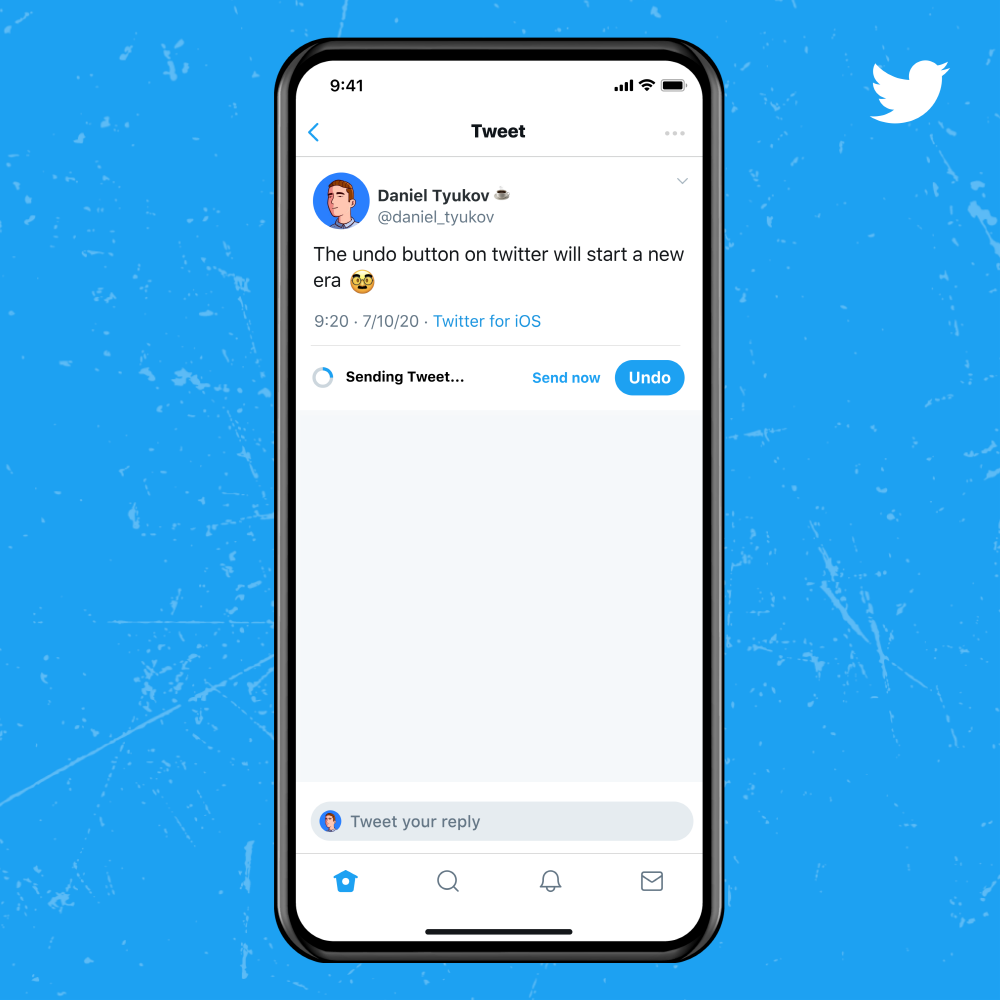 The most notable is the cancellation of the tweet. This function can set a timer up to 30 seconds, and even after posting a tweet, it is possible to cancel the transmission until that time without being published quickly. It's almost like a Gmail email unsend feature, and you won't be able to edit posted tweets.
Next, the Favorites folder is a feature that makes it easy to organize saved tweets by dividing them into folders. Until now, the free version also had a bookmark function, but it was difficult to distinguish them because they were all stored in one place. You can also change the color theme of the entire UI, which allows users to customize the Twitter app icon, or reader mode to improve readability of long threads, and gives priority access to customer support. This feature is in its infancy and will be gradually expanded based on user feedback.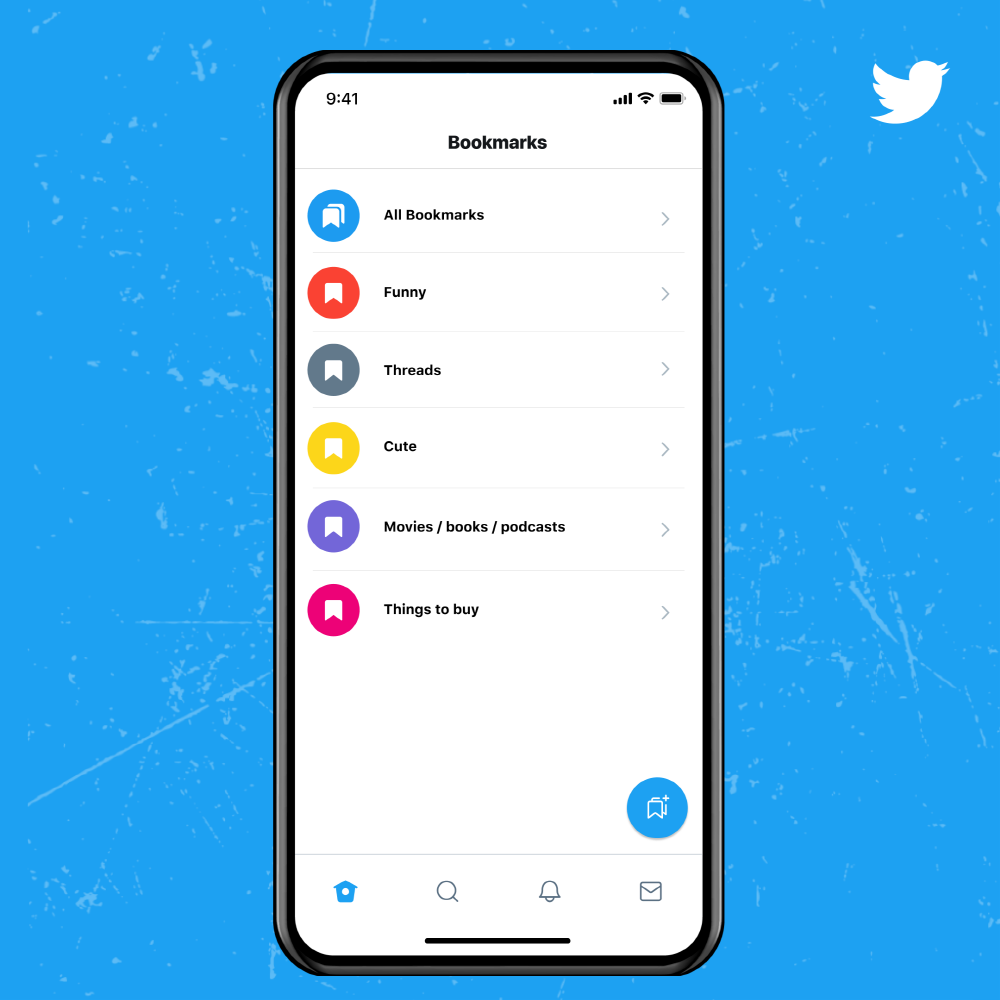 Twitter is also predicting Super Follow and Tip Jar, which are paid features that allow creators to provide special content. There are also speculations that Twitter will use a tiered subscription pricing model, meaning a higher plan will allow you to use more features than a cheaper plan.
Twitter Blue is priced at $2.99 per month in the US. Related information can be found here.