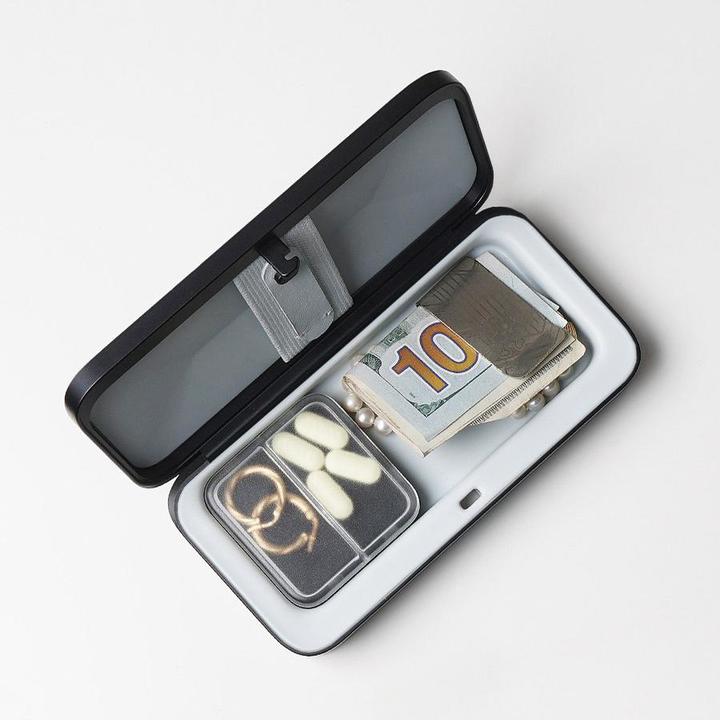 TROVA is a portable safe the size of a smartphone that can be linked with a smartphone via Bluetooth to perform fingerprint, face authentication, and PIN code release using a dedicated app. Even if the whole thing is stolen, the location can be confirmed with GPS.
When it comes to safes, there is a strong image of opening the safe by matching the numbers with the thick iron material. But now, there are many small but valuable items such as seals, cards, luxury watches and precious metals. The disadvantage is that it is easy to be stolen, such as transported or lost.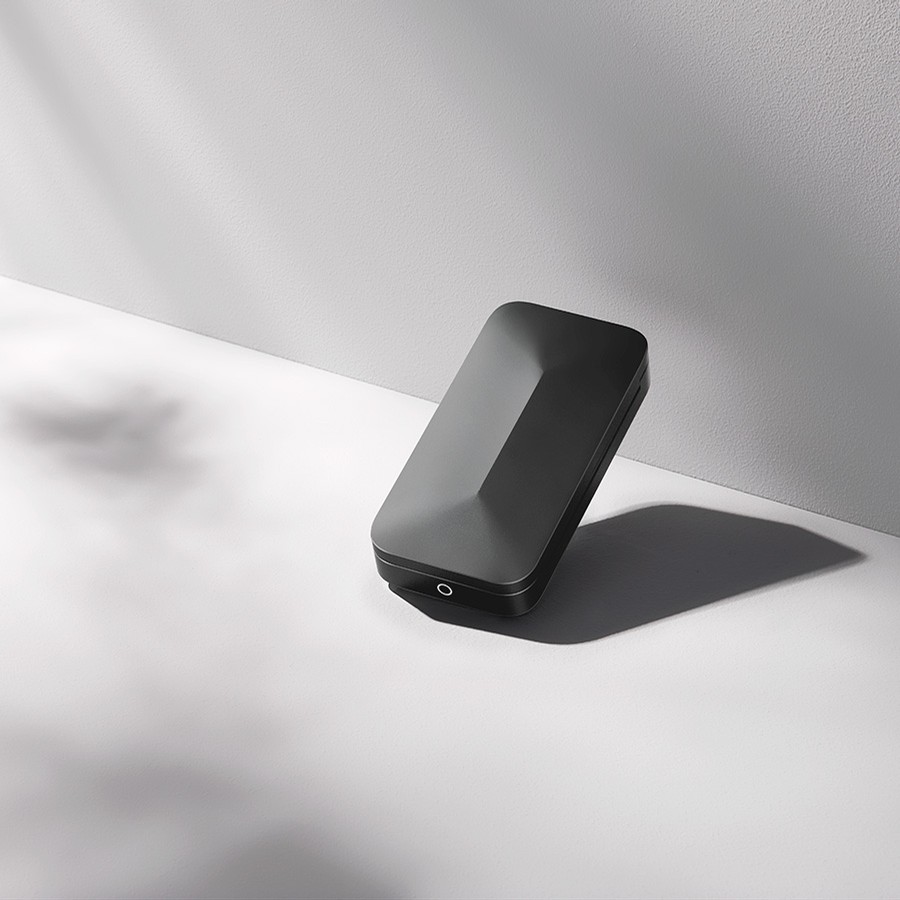 Trova uses CNC milled aluminum alloy and you can't tell what role it plays just by looking at its appearance. Since it is sealed in the middle, it can be stably protected from water or oxidation.
It measures 155 x 76.3 x 25 mm and is priced at $199. Here, the TROVA GO + plus, which has the same size but has increased capacity by 60% by increasing the thickness to 40mm, is available for $249. Also, the TROVA Home, a jewelry box-like product that can be bolted to the interior, costs $549. This product has a built-in humidity sensor to control the internal humidity and comes with two USB charging ports. The dimensions are 368×108mm, without a stand, and the thickness is 190mm. Related information can be found here.