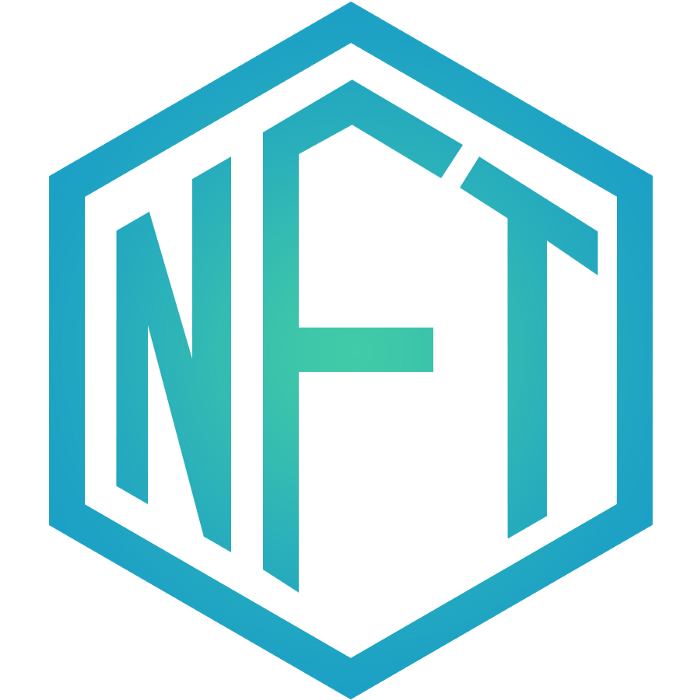 What is happening with NFT (Non-Fungible Token)? From works of art to famous tweets, NFTs have been in the spotlight as NFTs have been made into NFTs and sold at amazingly high prices. However, according to reports, the peak of NFT sales seems to have passed.
According to the NFT transaction monitoring site (Nonfungible.com), the peak of NFT sales was May 3, when the transaction volume reached a whopping $102 million. However, the one-week trading volume before and after the peak was 170 million dollars, and as we entered the end of May, the one-week NFT trading showed only 19.4 million dollars. That is, it is down 90% from its peak.
While some digital art is traded at a high price, it is the so-called character collection that occupies a large portion of the NFT. If you look at the weekly sales analysis data for these small pixel art (CryptoPunks, Hashmasks, Tweky PepesCryptoPunks, Hashmasks, Tweky Pepes), the character collection showed $9.2 million. Next, Metaverse, such as apps that allow digital real estate purchases, cost $3.3 million, followed by sports, represented by NBW Top Shot, with $3.16 million, and digital art with $3 million. The number of active NFT wallets also fell from the peak of 12,000 to 3,900 recently.
It is analyzed that this sharp decline is because users are reconsidering whether investment in online collections is valid. The NFT bubble is sinking. The recent drop in Bitcoin may also have played a role in the collapse of the NFT bubble. There is also growing interest in the impact on the environment in which cryptocurrency and NFT are operated. In this respect, there is a headwind for NFTs. Related information can be found here.