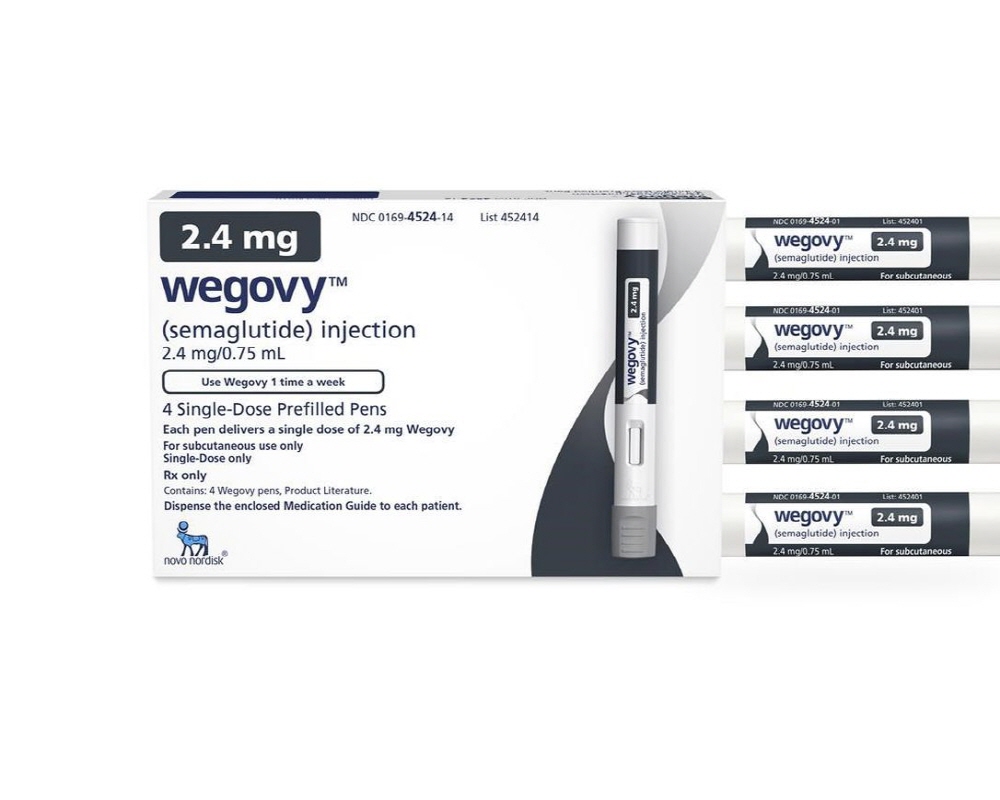 Danish pharmaceutical company Novo Nordisk has announced that a drug that has been shown to reduce weight by an average of 14.9% has received FDA approval from the US Food and Drug Administration.
Novo Nordisk's new drug for weight management treatment, Wegovy, has received FDA approval. Wegobee contains a drug called Semaglutide that is used to treat type 2 diabetes, but Semaglutide, in a study published in February 2021, showed that in a study on 1,961 obese people, the average weight of the administered person was 15.3 kg. It is a drug that has been reported to have decreased.
Semaglutide has 94% similarity to glucagon-like peptide-1 and GLP-1 hormones released from the intestine after a meal, and it is said that it can reduce calorie intake by reducing hunger and increasing satiety. In the experiment, the group administered 2.4 mg of semaglutide once a week and received a reduced-calorie meal and moderate exercise showed an average weight loss of 14.9%, whereas the group administered with a placebo and administered a reduced-calorie meal and moderate exercise showed no weight loss. It is said that the average rate was only 2.4%.
However, some subjects complained of symptoms such as vomiting or diarrhea, and the experiment was stopped midway. Novo Nordisk says Wegobe requires increased physical activity and a reduced-calorie meal plan when used as a prescription drug for obese or overweight adults.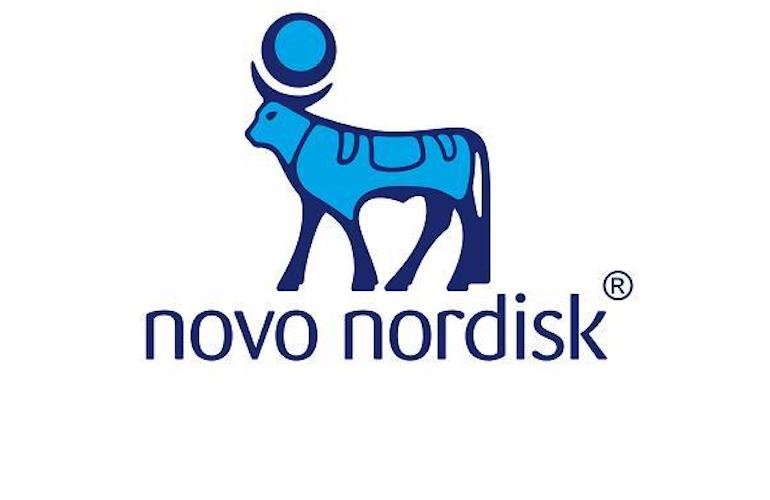 Obesity is recognized by health organizations as one of the major health problems, and given that three-quarters of American adults are overweight or obese, Wegobee is expected to help control food intake for tens of thousands of people. Novo Nordisk said that the approval of Wegobe in the U.S. can give great expectations to obese people. Many people try to lose weight, but they have difficulty in achieving weight loss and maintaining weight. It will create a new era of obesity treatment. said he was looking forward to it.
Novo Nordisk plans to launch the Wegobe in the US at the end of June. Pricing information has not been released. Related information can be found here.