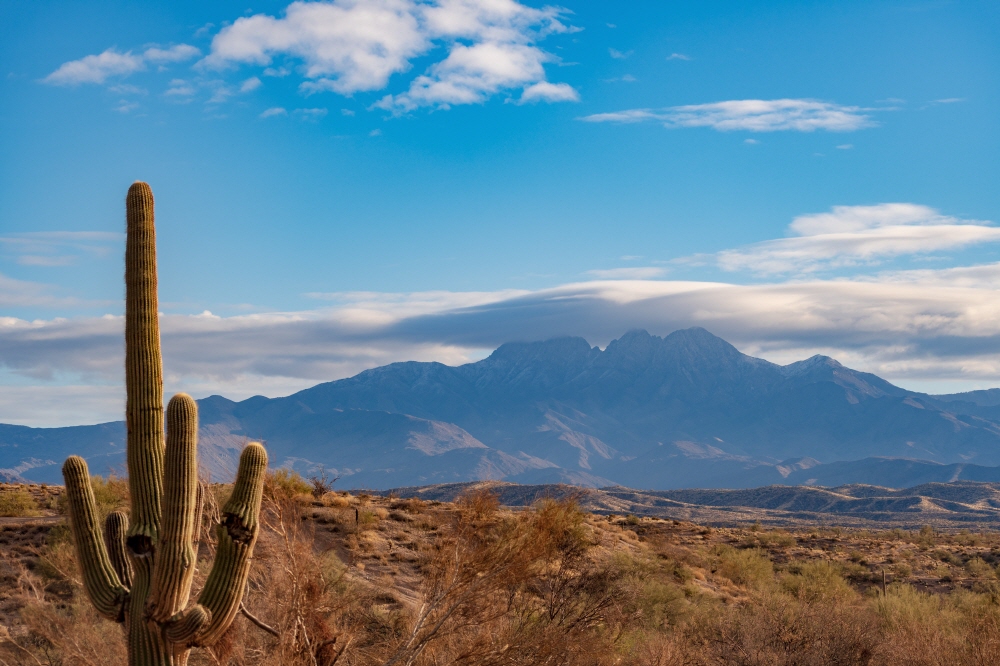 Semiconductor companies Intel and TSMC have announced that they will build new semiconductor factories in Arizona, USA in March and May 2021. Why is Arizona, the driest area in the United States, ranked as a construction site for semiconductor manufacturing plants that require large amounts of water?
There are two main reasons semiconductor companies are building factories in Arizona. First, there is less rain, so the risk of natural disasters is small. Arizona gets 345 millimeters of precipitation per year. The annual precipitation in the southern United States, where Arizona is located, is 1,270 to 1,524 millimeters. Because of these weather conditions, Arizona is said to be one of the least hurricanes and tornadoes in the United States.
Another advantage is that solar power generation is prosperous due to the long sunshine hours, making it easy to obtain new and renewable energy. In Arizona, 5.2 million kW, or 5% of the total electricity, is covered by solar power generation. In addition, it is an area with little precipitation and irregular vegetation, which is an advantage in that there is little risk of forest fire.
No matter how natural disasters are, at least it doesn't rain and the water supply is unstable, it seems to be at a disadvantage for running semiconductor factories that require large amounts of water. In fact, in Taiwan, where TSMC's headquarters is located, it is pointed out that there is a risk of a water shortage having a negative impact on semiconductor production.
However, the impact of water shortage is small as the newly built semiconductor plant is focusing on water reuse. Regarding the recent state of water use in semiconductor factories, an expert explains that the semiconductor factory strictly recycles water and is like an indoor swimming pool in a closed facility. In addition, when the water regeneration project carried out by Intel in Arizona is completed, 3.54,600 million liters of water will be recycled annually. Through this, Intel's water usage is expected to be on the supply side, not the water user.
Another reason is the human factor. The Arizona state government is actively promoting the institutional environment to attract industry in the state. The University of Arizona is also focusing on semiconductor-related education. In addition, Intel entered Arizona shortly after its founding, and has been hiring many employees in Arizona for the next 40 years. This industry-academic environment is the reason for choosing Arizona. The latest announcement by Intel and TSMC is the result of the support of numerous groups, including federal, state, and local governments. Related information can be found here.