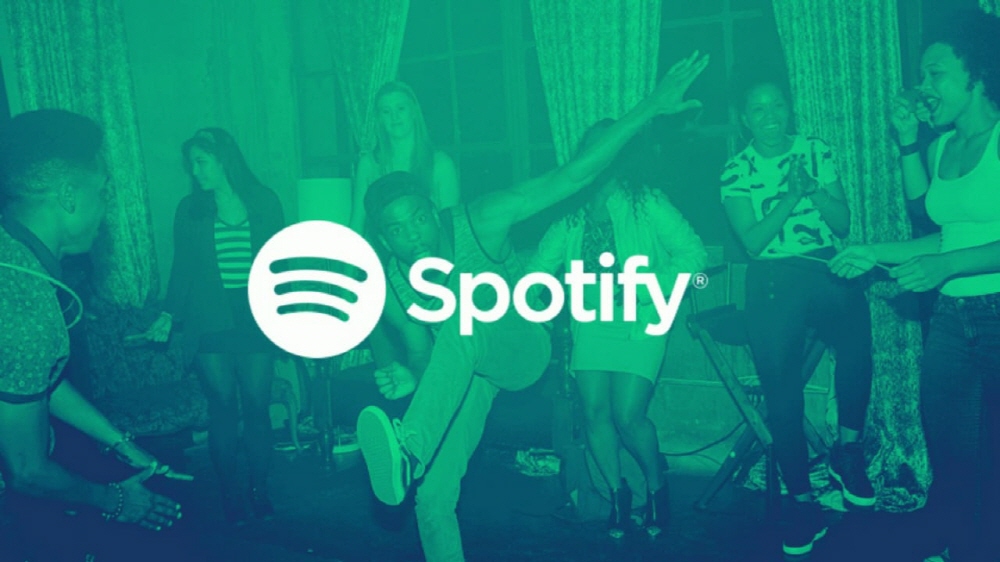 Video streaming service Netflix (Netflix) announced the production of a live-action drama that focuses on the rapidly growing music streaming service Spotify. The title has not been decided yet, so it is marked as Untitled Spotify Drama.
Netflix's upcoming Spotify drama will be a six-part series. The story will be centered on Daniel Ek and his partner from Sweden, who founded Spotify, who revolutionized the music industry. The main character will be played by Swedish actor Edvin Endre. Based on the book Spotify Untold by Jonas Leijonhufvud and Sven Carlsson, the drama will be produced by Swedish film studio Yellow Bird.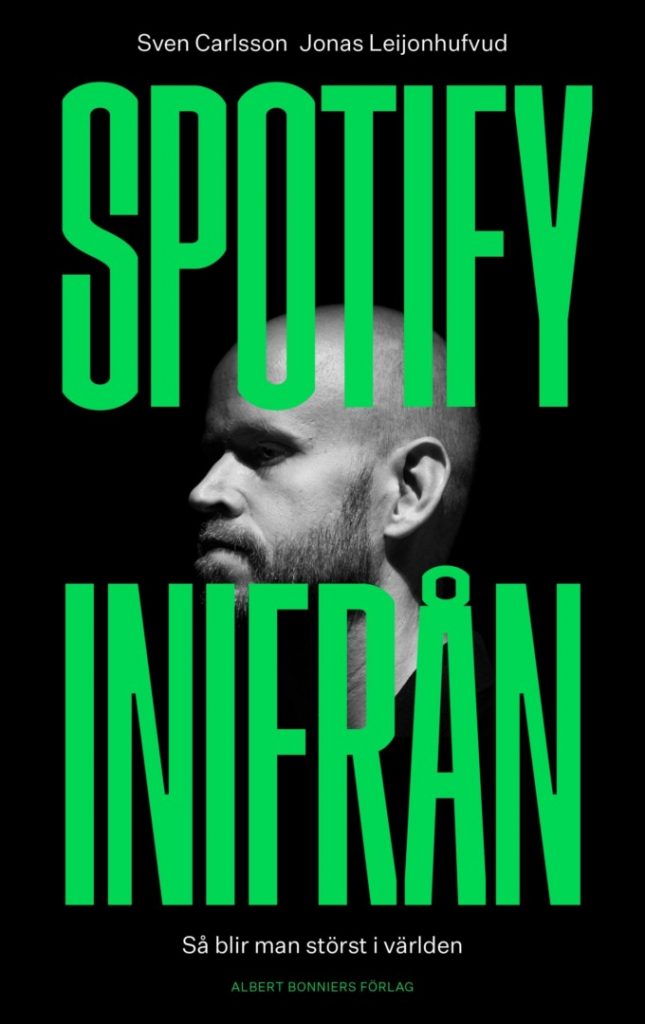 It will be directed by Ulaf Sorensen and will be produced by Berna Levin. The drama is scheduled to be delivered in 2022. Related information can be found here.