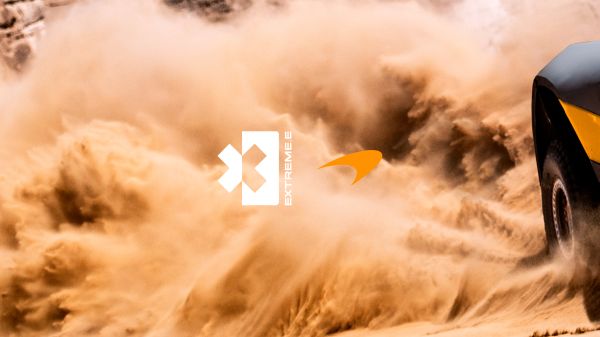 McLaren, which is participating in F1 and Indica series, has announced that it will participate in Extreme E, a motorsport using electric off-road buggy, from 2022. Jacques Brown McLaren CEO sms said taking part in this series will strengthen the company's comprehensive sustainability agenda while sharing priorities such as decarbonization, waste reduction, diversity and equality.
He decided to participate in Extreme E after overcoming difficult situations such as the death of Mansour Augé, who has long supported McLaren as a shareholder and led TAG (Techniques d'Avant Garde), a high-tech investment company, and decided to participate in Extreme E for the past 40 years. For McLaren, who was a giant, the Extreme E project revealed that Mansour's values were reflected.
Extreme E racing venues are being selected in areas that are highly affected by climate change. Related information can be found here.