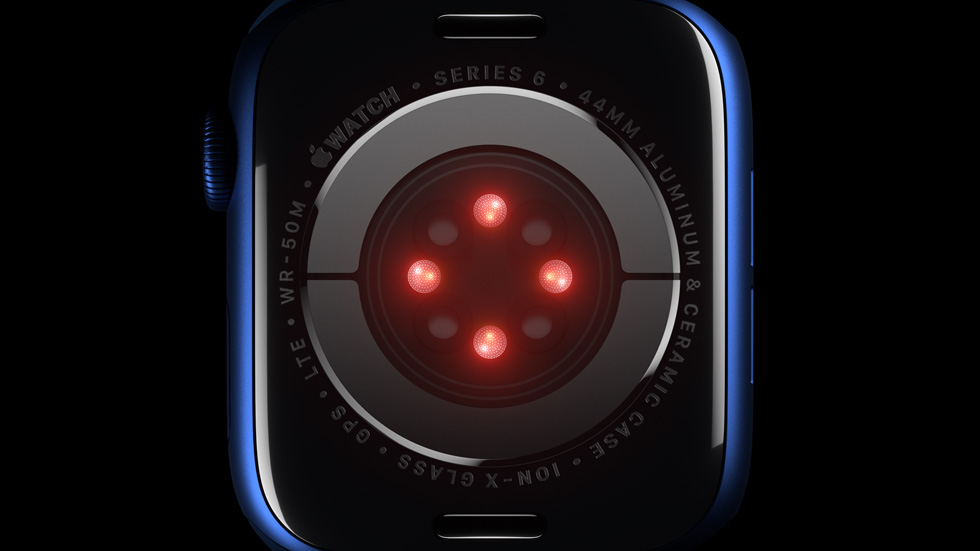 According to a research team at Duke University and Stanford Medical School, using machine learning, data obtained from wearable devices such as heart rate, body temperature and daily activity can detect early symptoms of certain diseases and predict clinical blood test results. According to a report published in the academic journal Nature Medicine, it was possible to discover trends such as changes in the number of red blood cells, dehydration, and anemia through a smart watch.
The study tracked data from 54 patients over three years using an Intel Basis smartwatch that measures heart rate, steps, skin temperature, and skin electrical activity. , blood glucose and other data were collected regularly through heart rate monitor and blood tests.
As a result, it has been suggested that, for example, a patient with a small amount of skin electricity, that is, a small amount of sweat, is dehydrated, has a constant rise in body temperature, and has a disease. They also showed that when the heart rate is high, the activity level that predicts the change in blood oxygen concentration is low, but the heart rate is high.
However, the research team says that there are some things that are not clear about these results. Although a lot of data can be collected from wearable devices, most are not specific enough to accurately predict the number of red blood cells and white blood cells, and indicators such as heart rate, body temperature, exercise volume, and oxygen concentration are sufficient to accurately diagnose the disease. The reality is that it didn't.
Meanwhile, long-term data from wearable devices has great potential to help doctors make treatment decisions in the event of an emergency. You can go to the hospital and look at not only the condition of the day, but also the long-term trends from before, supplement the test results and use it as a basis for judging what is happening.
Heart rate and body temperature fluctuate every day, and a single measurement at a clinic cannot detect natural changes, but devices such as smartwatches and Fitbits can track these changes over a long period of time and identify fluctuations from standard values, he said.
Currently, there are companies that provide FDA-approved ECGQ and heartbeat warning functions, but there are reports that Apple and Samsung Electronics are working on a blood glucose measurement function in next-generation smartwatches, for example, and Fitbit is offering sleep apnea detection. There are also rumors that it is being explored. If this happens, everyone feels that the day of receiving medical care using wearable devices is not far off, but more clinical research is needed to do so, and there are barriers such as FDA approval in terms of technology. It may also be necessary to discuss how healthcare providers should handle data obtained from wearable devices. Wearables aren't a replacement for doctors, but this research clearly shows more potential. Related information can be found here.