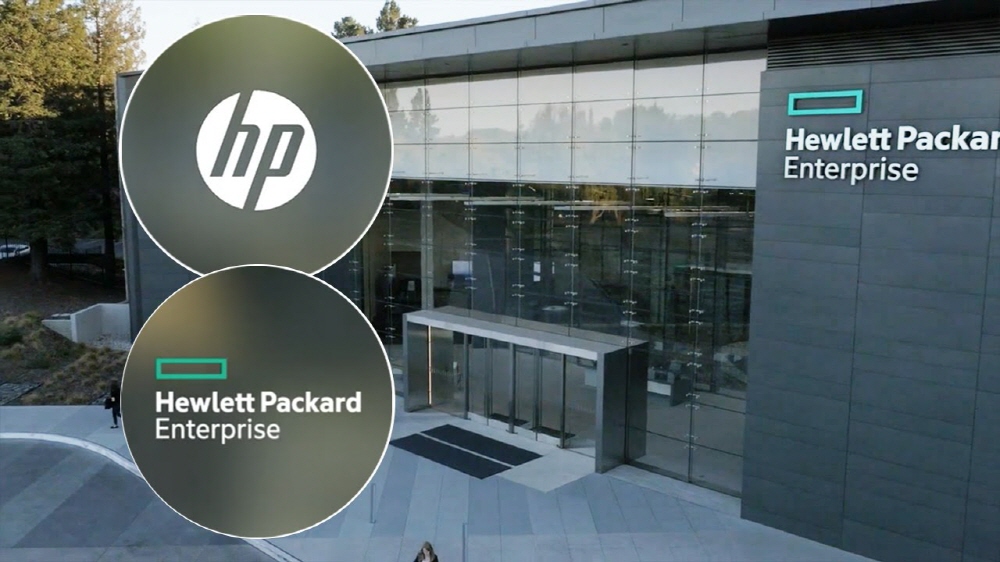 On June 21, 2021, HPE, which was created by succeeding HP in the enterprise hardware sector such as servers, announced that it had acquired Determined AI, an AI-related startup. The two companies are aiming to accelerate machine learning models by combining HPE high-performance computing technology and Dietermind AI AI technology.
Dietermind AI is a startup founded in 2017 by an AI research team at the University of California, Berkeley. As it deals with open source machine learning models, it has strengths in AI acceleration, such as reducing the computation time required for drug development from 3 days to 3 hours.
HPE announced on June 21 that it has acquired Dietermind AI, which provides powerful software for rapidly training AI models at any scale through an open source machine learning platform. Building and learning machine learning models is known to be the most important and difficult step in AI development. In order to learn massive data from AI, it is necessary to properly build and manage a dedicated CPU, storage, fabric, etc., then schedule the machine learning model efficiently and conduct learning. By converging the Dietermind AI platform that supports the difficult tasks of building such AI and the high-performance computing that HPE has accumulated, AI development can be simplified and the time-to-market can be shortened.
HPE shares the vision of making AI more intimate with customers and users, saying that with DietermindAI's own open-source platform, machine learning engineers can quickly build models and start AI businesses quickly without getting distracted by the infrastructure. He said he was happy to welcome the Dietermind AI team into his family.
According to DietermindAI, AI has been increasingly used in computation, data processing and communications over the past few years. It is said that the number of customers can be greatly expanded.
When HPE acquired Dietermind AI this time, details such as the amount and contract terms were not disclosed. HPE will host HPE Discover 2021, an online developer event from June 22, and Dietermind AI will also appear on the second day, the 23rd, to reveal the future of high-performance computing and AI. Related information can be found here.