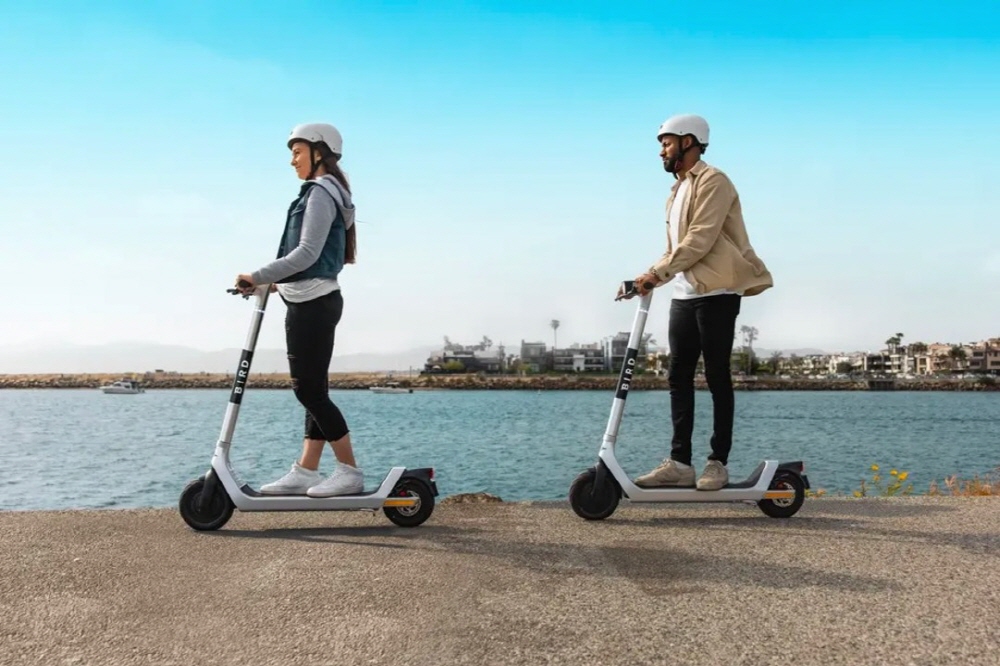 Bird has launched a new electric scooter. In addition to hand brakes on both hands, the third-generation model is equipped with an emergency automatic brake, the third brake. It is said that it is the first in the industry to be equipped with an automatic brake.
Another point worth noting is the battery. Not only has the battery capacity increased, but it also has excellent durability. It's a maintenance-free barrity. Durability is between 22,500 km and 32,000 km. Considering that the durability of the electric scooter itself is 2-3 years, it can be said that it is longer than the scooter itself. It is said that the existing scooter will be replaced with a 3rd-generation model when its life is over.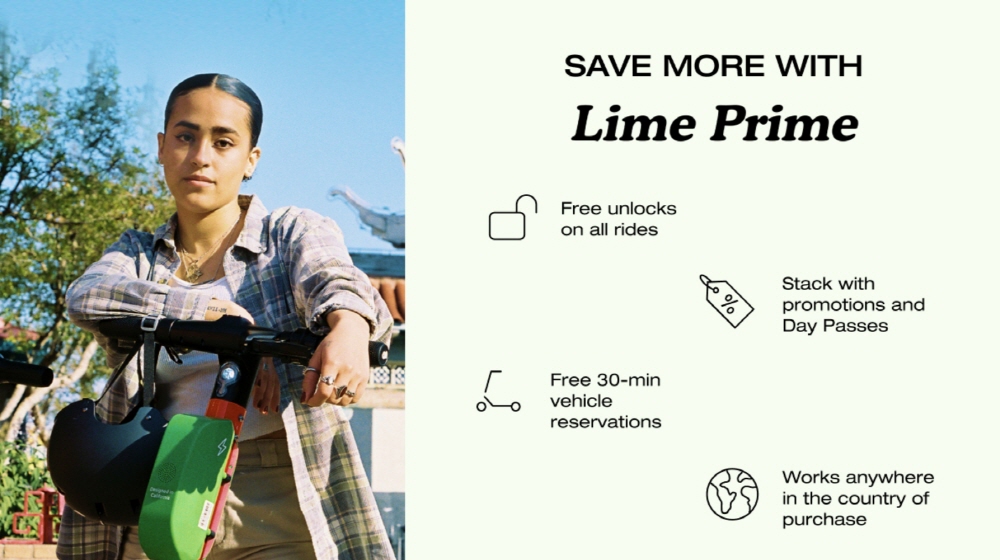 Meanwhile, Lime has launched a subscription service. Lime Prime is the protagonist. Using a lime scooter usually costs $1 to unlock, or $0.15 per minute. If you're a Lime Prime user who pays $5.99 per month, $1 to unlock is free. In addition, the hourly rate is discounted by 25%. If you use Lime about once a day, you can expect to save $25 per month by signing up for Prime. In addition, Prime users can reserve up to 30 minutes for a lime scooter. For reference, it is 10 minutes for normal users.
Although not a subscription, Bird is also developing a prepaid plan called the Ride Pass. This plan consists of several options, such as a one-day pass or a one-month pass. Related information can be found here.