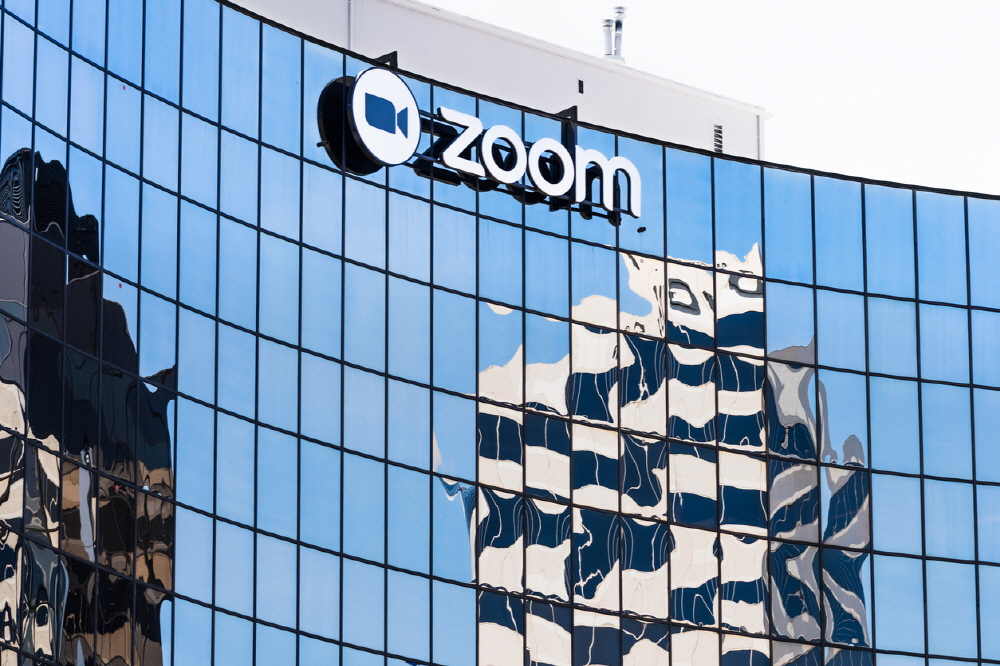 Zoom announced on June 29 (local time) that it has acquired German startup Kites (Karlsruhe Information Technology Solutions), which deals with real-time translation capabilities using machine learning. The acquisition amount is not disclosed.
Kites is made up of 12 people and the team continues to be based in Germany. Zoom is said to be considering opening an R&D center in Germany in the future. Kites was founded in 2015 by Dr. Alex Waibel and Dr. Sebastian Stüker, professors at Karlsruhe University in Germany. It is not a commercial product, but is conducting research and development of translation technology and is one of the technology leaders in this field. Dr. Waibel was one of the founders of C-STAR, an international speech translation research consortium, and served as its chairman from 1998 to 2000. After joining Facebook in 2013, he is also a prominent figure in the field, where some of the broader applied machine learning started a language technology group.
In an announcement from the company, Kites said that the mission of removing language barriers and realizing smooth communication that transcends languages in daily life is to realize Zoom's ability to easily bind people all over the world. He also said to Kites that he is confident that Zoom is the best partner to pursue this mission and is looking forward to the next great innovation in Zoom.
In the future, adding real-time translation capabilities to Zoom could enable communication across geographic and even language barriers. Related information can be found here.