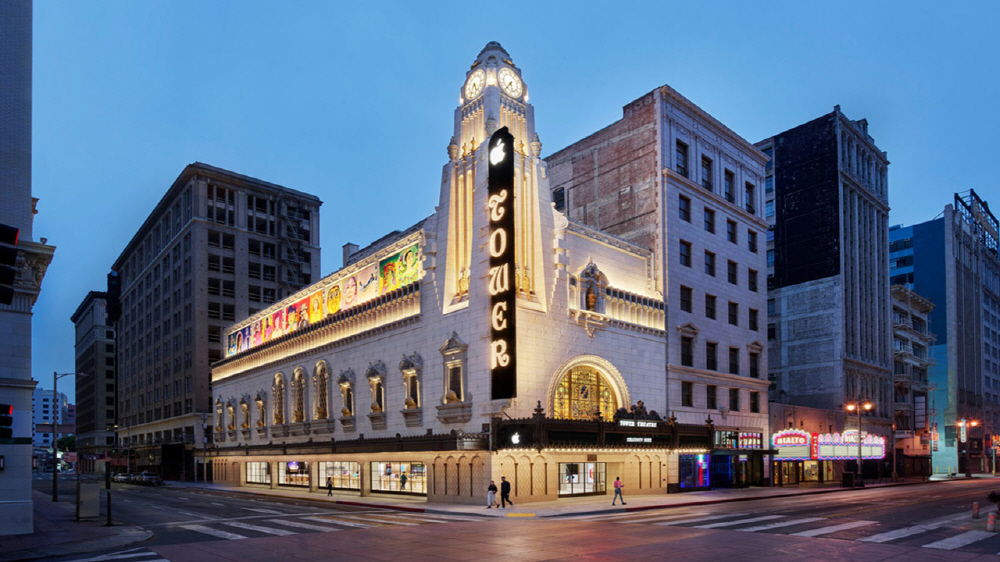 The Apple Store, which is directly managed by Apple, has a cool design, but the Apple Tower Theater, which opened in Los Angeles on June 24 (local time), is more impressive than before in its luxurious level itself. I see a difference
Originally, the Tower Theater was a theater built in the heart of Los Angeles during the Golden Age of Hollywood. It was also a symbol of LA culture, with marble columns, Tiffany stained glass, and a 100-meter-tall clock tower. Apple started the renovation of the Tower Theater and renovated the building that was designated as a historic building, and in actual work, the craftsmen meticulously restored the ceiling dome and plaster sculptures by hand.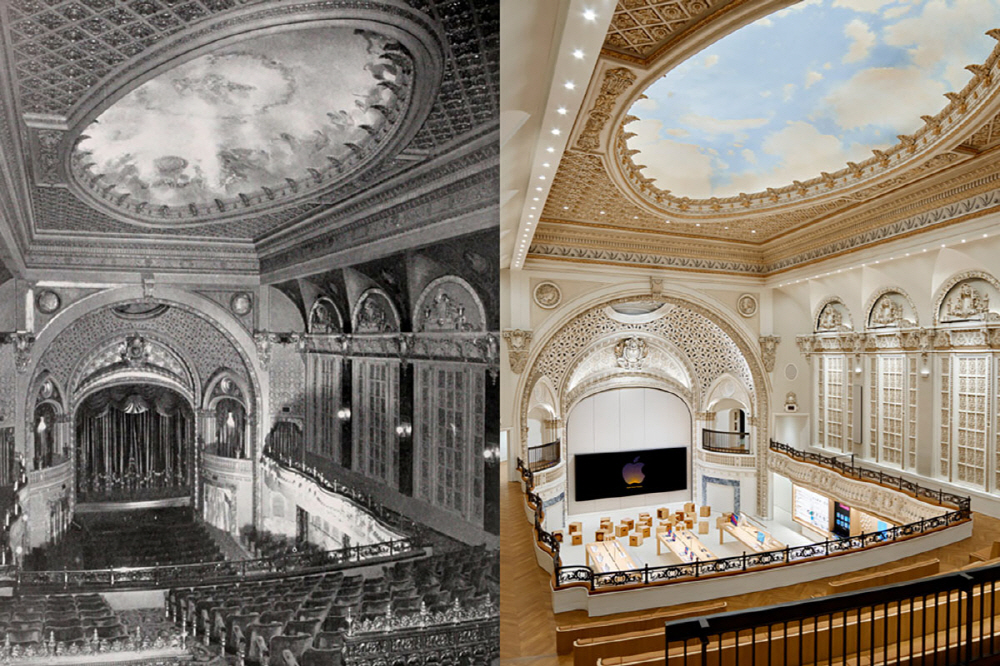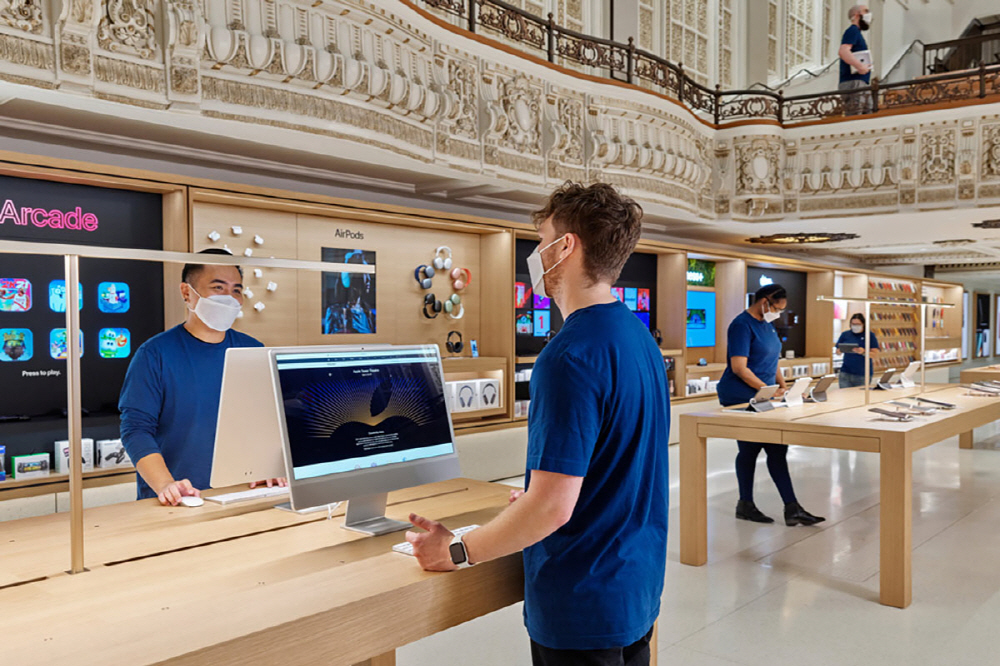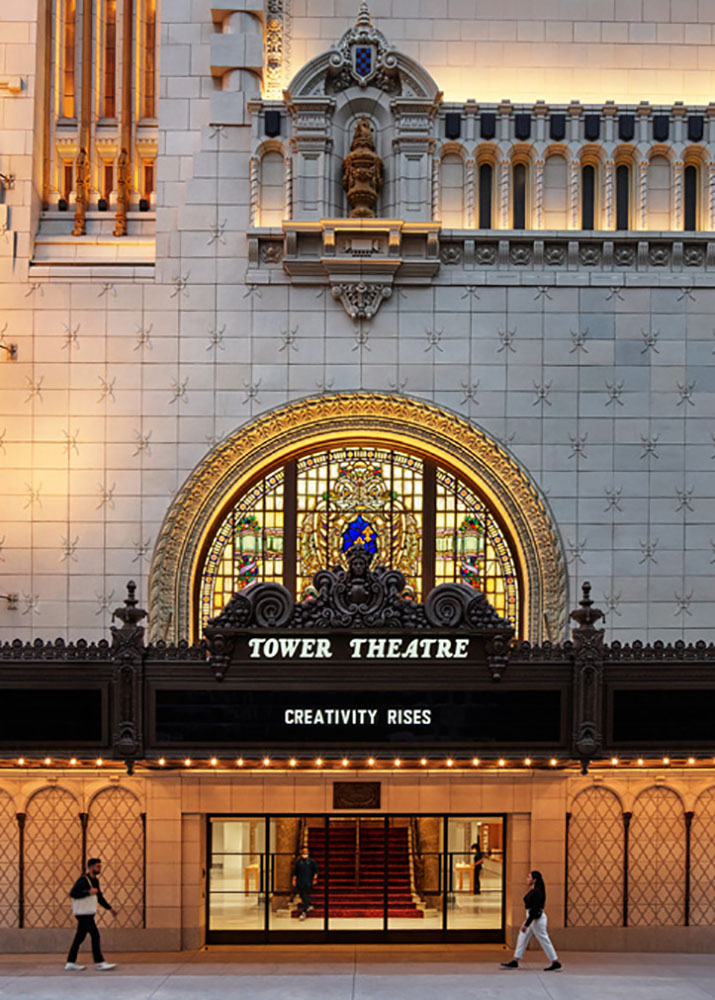 Of course, just like in the regular Apple Store, store pick-up for products purchased or purchased online, Genius Bar support, and expert 1:1 sessions are also held.
The address is 802 S Broadway, LA, California, open Monday through Sunday. It is one of the top-class stores in the world, and it seems worth a visit if you are an Apple fanatic. Related information can be found here.