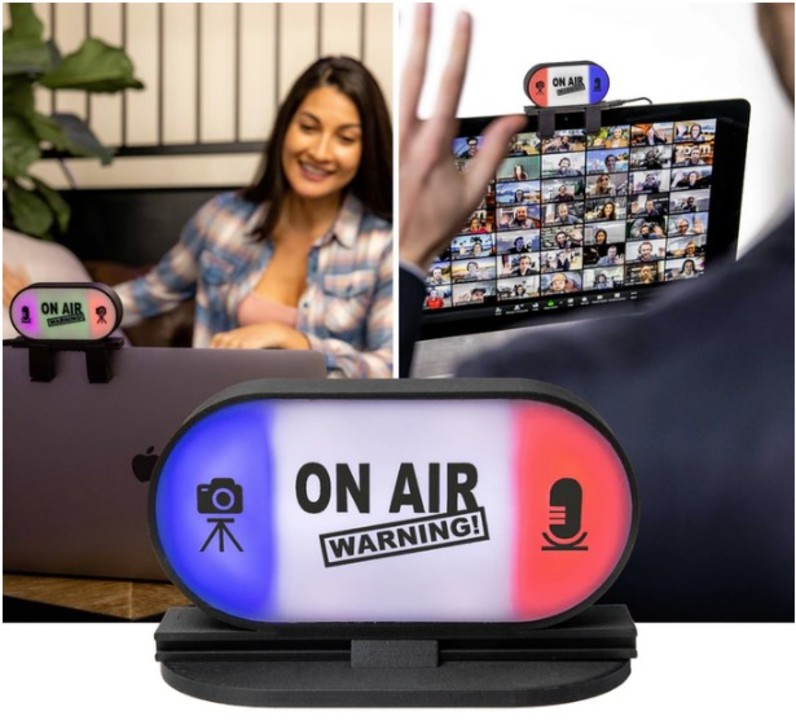 Although online classes and video conferences have increased since Corona 19, some mistakenly mistakenly believe that they have been switched to offline and make the mistake of showing their naked private life to others. To prevent this kind of mistake, a device was created that notifies whether the camera and microphone are on or off with icons and lights.
On Air Warning! has three built-in lights in the log, so you can see if you are participating in a meeting or class, or whether the camera and microphone are connected. It can be seen from either front or back, so you can clearly see if you, your family, or your colleagues are making a sound while the lights are off or you are in the camera's field of view.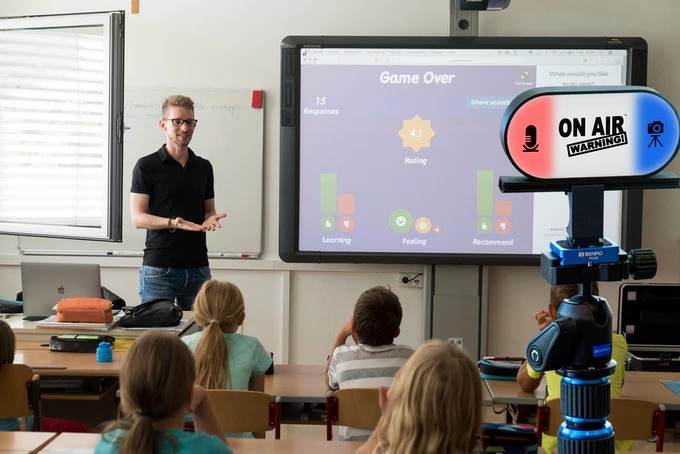 Since it is possible to change the emission color to your favorite color, it is better to define a pattern that is easy to understand. This product was also raised through crowdfunding site Kickstarter. Related information can be found here.