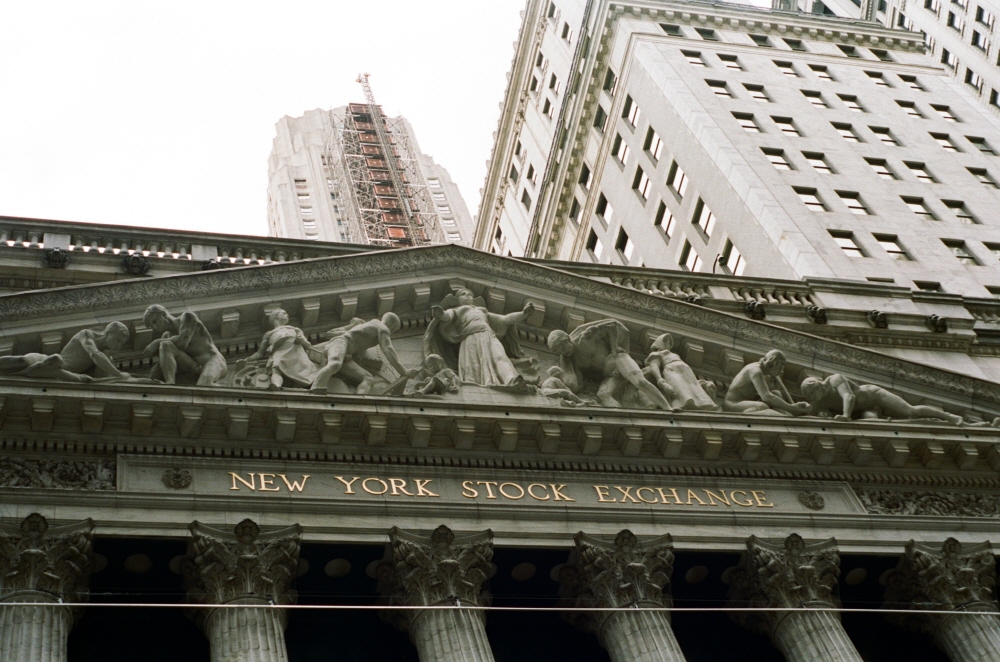 The Chinese government has announced that it will tighten regulations on IPOs and thoroughly review the methods of financing Chinese companies both at home and abroad. The Chinese government's tightening of regulations on IPOs was announced after a commotion about Didi Chuxing, a Chinese car dispatch service.
On June 30, 2021 (local time), Didi Chuxing was listed on the U.S. stock market, but two days later, on July 2, the Chinese Cyberspace Administration CAC reported that the Didi Chuxing app was inappropriately collecting and using user information and violating the law. announced. The CAC ordered the Didi Chuxing app to stop registering new users, and the app was removed from the Chinese App Store. Regarding the series of measures against Didi Chuxing, CAC explains that it is to protect national security and public interest against data security risks.
As Didi Chuxing did, the Chinese government announced tightening regulations on IPOs, saying that new rules are needed to defend national security and public interest against data security risks. Specifically, it aims to strengthen the confidentiality of Chinese companies' overseas issuance and listing of securities. In addition, the Chinese government is explaining that it will revise the conditions for applying extraterritorial law by establishing judicial interpretation and support rules for the application of extraterritorial law under the Securities Act, and clarifying it through law enforcement procedures, etc.
In a statement released by the government through China's state-run news agency Xinhua, the government seeks effective means to strengthen international cooperation in security and actively participate in international financial governance to facilitate the building of relationships between law enforcement agencies to combat cross-border securities violations and crimes. it is stated that there is
China accounts for a third of all IPO revenues worldwide, and is raising more money through IPOs than any other country, according to a study by Refinitiv, which handles data on financial markets. The number of Chinese companies listed on U.S. stock exchanges has risen 14 percent in the past seven months, despite prolonged trade frictions between the U.S. and China.
Therefore, the report criticizes the tightening of Chinese government regulations, saying that it has the potential to affect the stable IPO flow for Chinese technology companies and biotechnology companies active in places such as New York and Hong Kong. One analyst also expressed concern that the tightening of regulations could make it more difficult for Chinese companies to list abroad. However, in the end, he predicted that there would be no way that the Chinese authorities would completely make an overseas listing impossible. He also predicted the impact of the tightening regulations, saying that it is difficult to own a Chinese company until there are signs that regulatory pressures will abate, as the tightening of regulations stems from cyber security.
Meanwhile, New York accounting firm co-chair Drew Bernstein said there is still a lot to learn about what the Chinese government will do. It is clear that an opportunity may come, and that the US-China economy will continue to be entangled in the future. Even if regulations are strengthened, the US market still provides great opportunities for Asian companies. said. Related information can be found here.