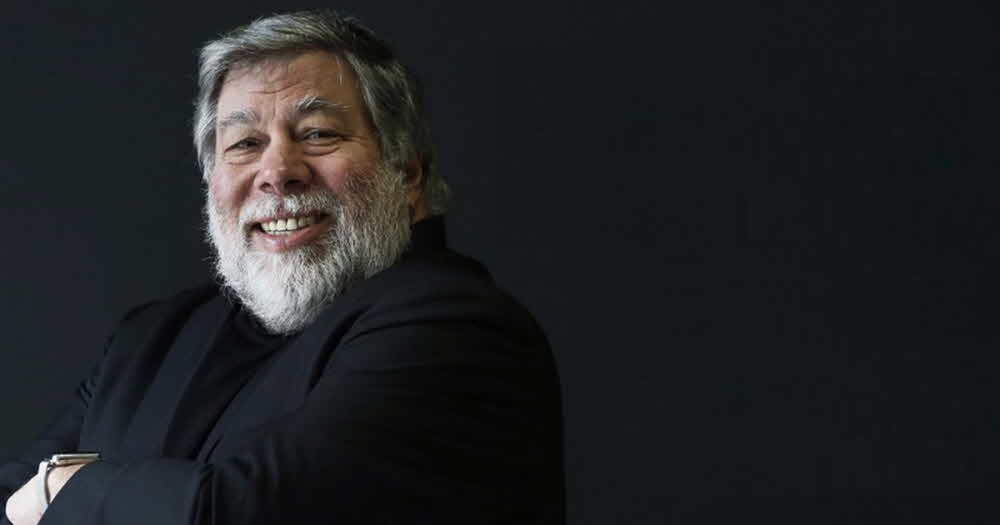 There is a growing movement in the United States to legislate the right to repair, the right of users to have their purchases repaired in a way of their own choosing. Even US President Joe Biden is making moves to support it. There are also reports that Apple is working through lobbyists and industry groups to stop this.
Steve Wozniak, one of Apple's co-founders, supports this right to repair, and it is eye-catching how much it has affected his life. Wozniak's story was inspired by Louis Rossmann, a central figure in the right to repair movement. He made a request to Wozniak for a cameo, but said that Wozniak was busy and could not directly participate in the movement, but he supported it.
Wozniak recalled that if he had not grown up in an open technology world, Apple would not have existed. He also explained how easy it was to repair, saying that even non-technical family members would take out the tube, find a tube tester, and buy a new tube if there is a defect. He also emphasized that Apple benefited from the open circuit diagram at the time of its founding.
In other words, when he founded Apple, he could not buy a teletype for input and output, so he could use a TV for signal output, and this was because he could repair or remodel it himself. said it could be dealt with.
Based on this self-repairing experience, why are you blocking the community from repairing yourself? Why block people's right to repair? See Apple II. It said that it was provided with a complete circuit diagram, and the driving force behind the cumulative sales of 6 million units lies in the right to repair. In addition, the Apple II handwritten circuit diagram was sold for 600 million won.
Wozniak said the time has come for a more holistic view of the right to make repairs, and he believes that companies are hindering them because it gives them power and leads them to dominate everything. He added that it was time to start doing the right thing, asking him to think about whether it was his computer or someone else's computer.
Although Wozniak's view is contrary to Apple's policy of moving in the direction of blocking the right to repair, Apple is also showing a concession, such as expanding its independent repair company certification program worldwide. It will be interesting to see what kind of movement will follow. Related information can be found here.