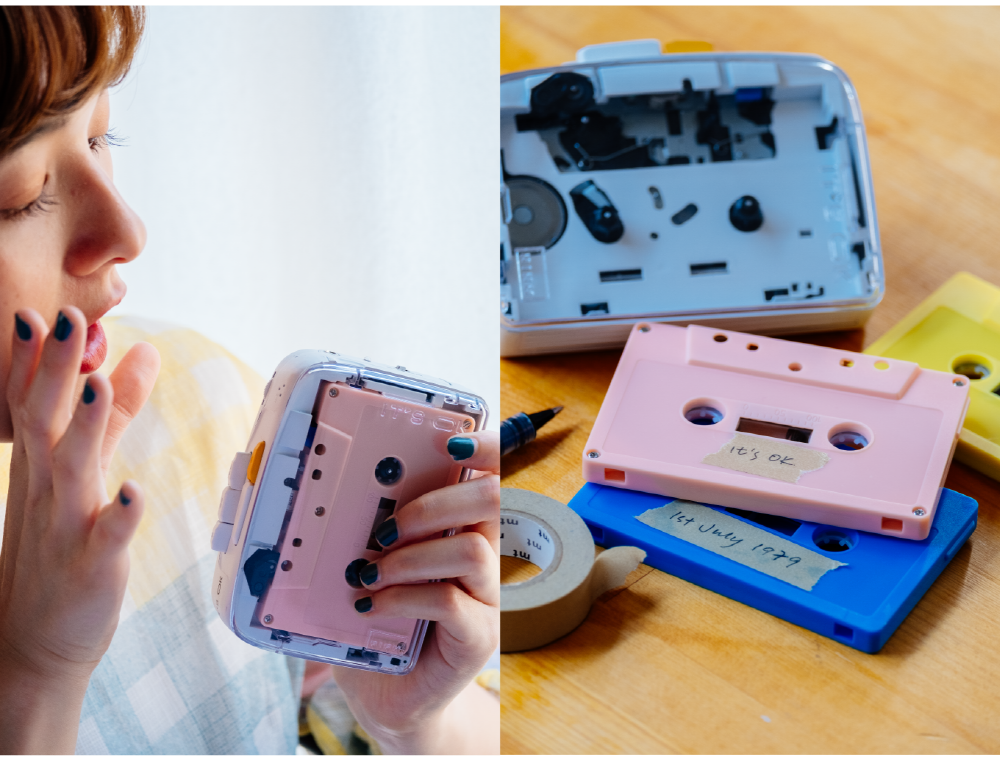 The IT'S OK, introduced by NINM Lab, is a cassette player that supports Bluetooth 5.0 short-range wireless communication. Cassette tapes are one of the storage media that brings back nostalgia from the analog days.
The company has launched products like the Instant Magny 35 on crowdfunding sites that turn old 35mm film cameras such as Nikon and Olympus into instant cameras. This time, a cassette player was released.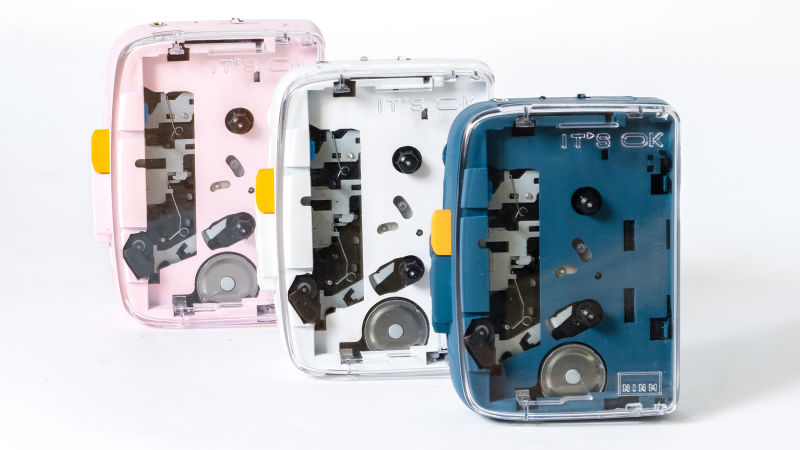 This product has a built-in Bluetooth 5.0 module to add a function of wireless connection to the existing analog storage media. Instead of plugging the headphones into a physical 3.5mm jack, you can listen to music through Bluetooth speakers or wireless headphones. Of course, the main body also has a 3.5mm jack.
With this product, you can play music on a cassette tape or find a song you want, such as fast forwarding or rewinding, the old way. More information about the product can be found here.