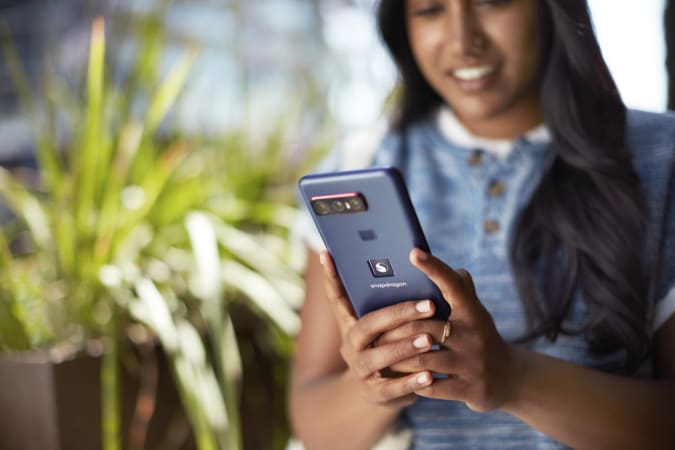 Qualcomm has announced a smartphone for Snapdragon Insiders, its Snapdragon community. Manufactured by Asus.
This product has a 6.78-inch display and Snapdragon 888 5G as SoC, which is similar to Asus' ROG Phone 5, but is strengthening some specifications with a premium package for mobile experience.
As for the main specifications, the SOC is Snapdragon 888 5G, as stated earlier, with 16GB of RAM and 512GB of storage space, UFS 3.1, and supports up to 3.6Gbps Wi-Fi 6 and Wi-Fi 6E. Bluetooth 5.2 is available.
The display is 6.78-inch AMOLED, the refresh rate is 144Hz, and the fingerprint sensor is equipped with a Qualcomm 3D SonicSensor Gen 2, but the location is on the back of the body, not under the screen. The rear camera consists of a 64-megapixel main camera, a 12-megapixel ultra-wide-angle, and an 8-megapixel macro shot. The front camera is 24 megapixels.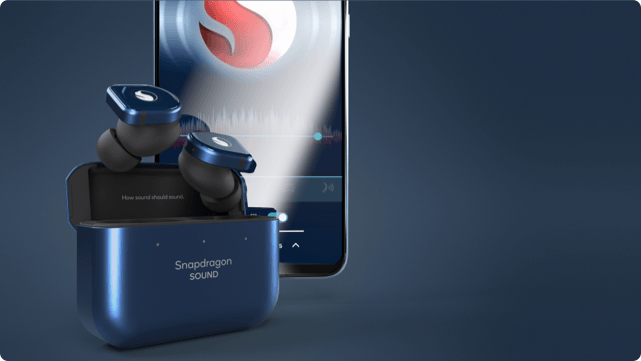 Audio supports Qualcomm Snapdragon Sound. Bluetooth low latency, pairing improvements, and quality improvements were announced in March. In addition, Master & Dynamic wireless earphones corresponding to the product are included. In addition, the 4,000mAh battery supports Quick Charger 5 and can be fully charged in 30 minutes and 70% in 52 minutes. The product will be available in the US, China, UK and Germany. Related information can be found here.