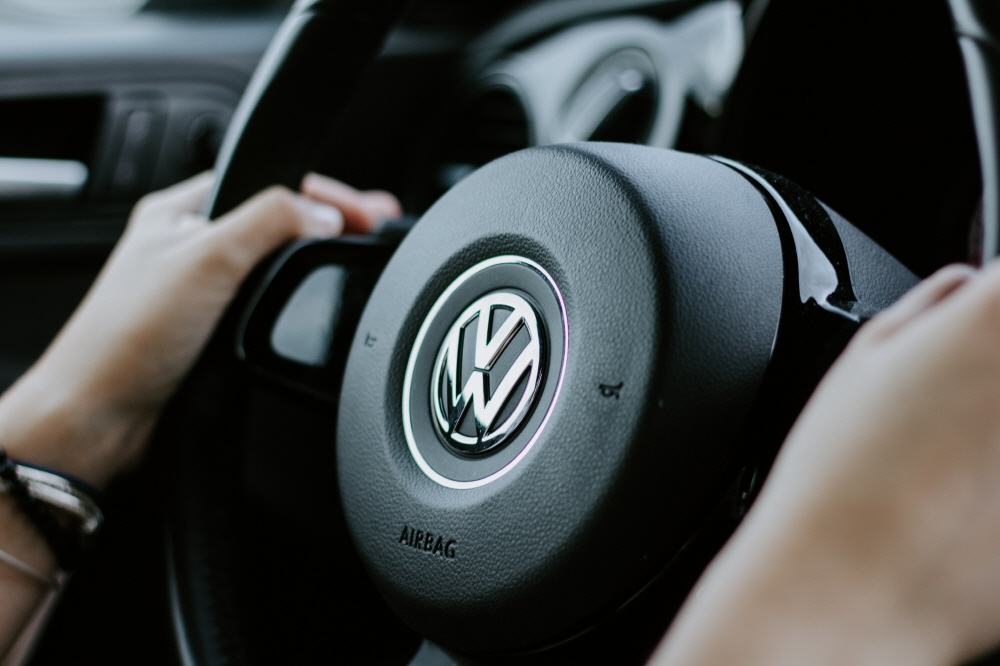 The European Union imposed a $1.3 billion fine on four companies except Daimler, saying that Daimler, BMW, Volkswagen, Audi, and Porsche were able to avoid collusion and competition over the development and distribution of the emission control system.
Margrethe Vestager, EU Commissioner for Competition, said these companies, even though they had the technology to reduce harmful substances in automobile exhaust below statutory standards, could avoid competition and give consumers the opportunity to get a car with less pollution. He said that it was unforgivable for such an act as a cartel.
In other words, what the EU and the EC are claiming is that there is already a technology that meets the legal standards and there is or is a possibility to clean exhaust gas more than this, but companies avoid developing technology for higher performance than necessary in order to keep pace and development costs This is to prevent expansion.
However, some manufacturers have different ideas about the EU decision. Volkswagen said it was considering taking legal action, saying it could set a questionable precedent for penalties for technical consultations on exhaust technology.
Volkswagen said the EC was trying to step into a new judiciary to treat what should be called technical cooperation as the subject of antitrust laws, and fined it even though the conversation was not carried out and the customer could not be harmed as a result. issued a statement on the decision.
Meanwhile, BMW has agreed to the settlement offered by the EC and has already paid a fine of 737 million euros. With the settlement, BMW issued a statement that it had proven that it had no allegations of using illegal equipment to disguise its emissions tests.
The EU action is different from the case of using malicious software to intentionally reduce harmful components in exhaust gas while driving a car called a diesel gate on a test device. Volkswagen admitted in 2015 that it tried to show the harmful components in its exhaust gas lower than it actually was by performing erroneous calculations on the diesel engines of millions of cars. The scandal took years to resolve, but the company lost at least $39 billion. Related information can be found here.