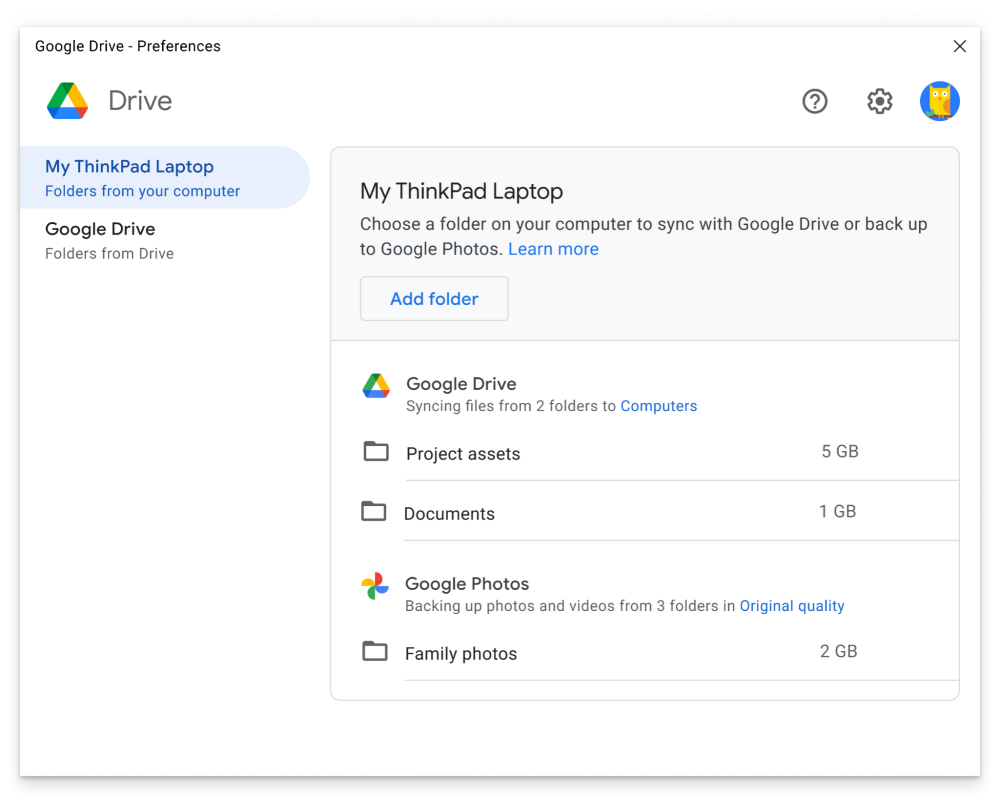 Google has started distributing Drive for Desktop, a storage service Google Drive management app, for Windows and Mac.
Korean is a Google Drive management application that provides Backup and Sync for general use and Drive File Stream for business use. will be.
It provides functions such as file synchronization between local and Google Drive, as well as the ability to upload photo or video files to Google Photos or external storage synchronization. In addition, it is possible to link Microsoft Outlook and Meet Scaling, and to check the Office file editor in real time.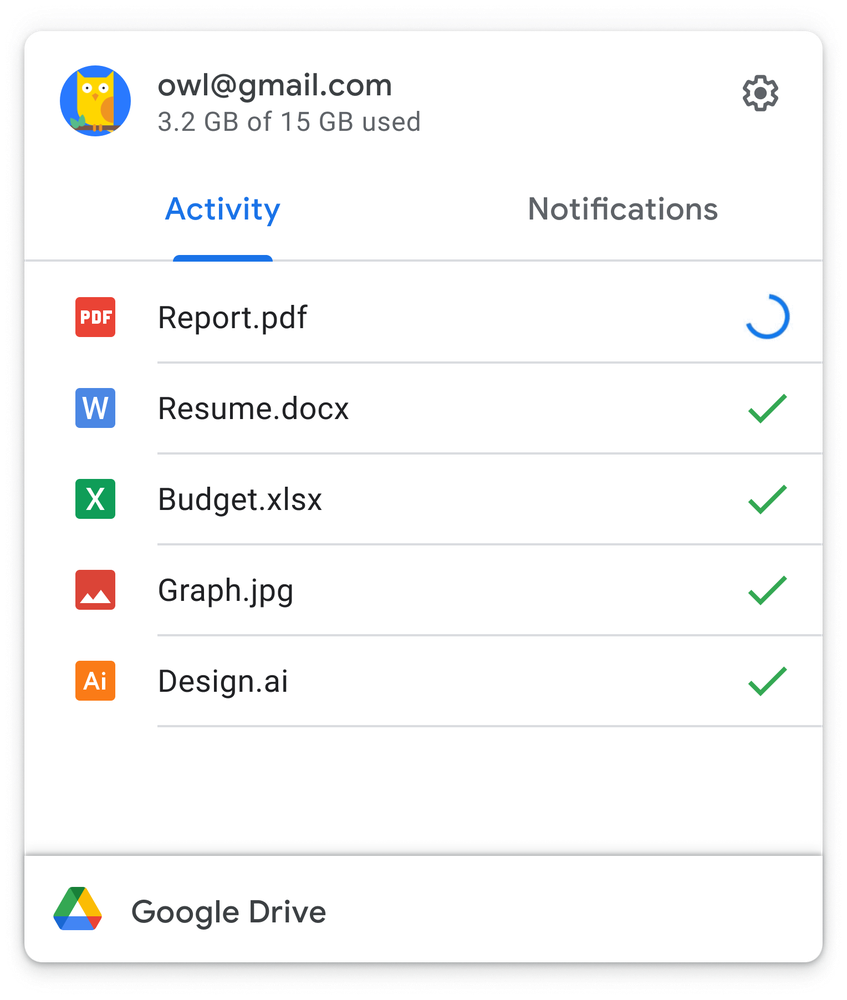 In addition, Google is promoting the transition from Backup & Sync to Drive for Desktop, and as a result, Backup & Sync will be unavailable from October 1. Meanwhile, Drive File Stream will be renamed Drive for Desktop, and backup and sync features will be added over the next few months.
Recently, direct access to Google Drive from applications and browsers has increased, but the desktop client has the advantage of being able to access the browser faster and reducing the amount of communication. Related information can be found here.