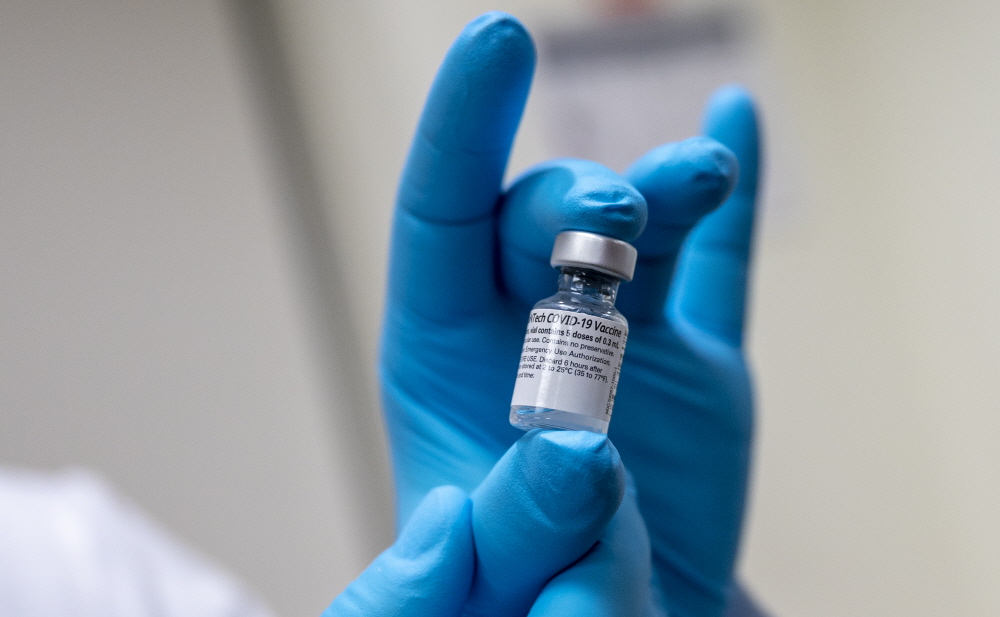 Like TSMC, the world's largest semiconductor foundry based in Taiwan, the YongLin Foundation, a charitable organization founded by Terry Gou, founder of Foxconn, a Taiwanese company and the world's largest electronics consignment manufacturing company, is a Pfizer company. Announced that it has purchased 10 million doses of the COVID-19 virus vaccine BNT162b2. It is said that the 10 million doses of the purchased vaccine will be provided free of charge to the Taiwanese authorities.
Taiwanese President Tsai Ing-wen said that on May 26, 2021, he was able to purchase AstraZeneca and Moderna by negotiating with British AstraZeneca, U.S. Moderna, and German Bio&Tech. China has said it is influencing the availability of a COVID-19 vaccine. President Tsai Ing-wen also showed an attitude of negotiating directly with Bio&Tech without going through China, saying that quality and stability are guaranteed only when purchased from manufacturers.
Then, on July 12, 2021, TSMC and the Yongling Foundation announced that they would purchase 5 million doses of BNT162b2, a COVID-19 vaccine, respectively, and provide them free of charge to the Taiwan Center for Disease Control and Prevention (CDC). The contract partner of TSMC and Yongling Foundation is Shanghai Fosun Pharma, which participates in the development of a COVID-19 vaccine together with Biontech and is responsible for the sales of BNT162b2 in China, Hong Kong, Macao and Taiwan. said to be shipped directly to
According to TSMC, 10 million doses of the vaccine will arrive in Taiwan after the end of September at the earliest, confirming that the vaccine complies with Taiwan standards and related regulations. In a post on Facebook, Terry Gou said that he had proposed to the government to donate the Biontech's COVID-19 vaccine on May 23, 2021. The COVID-19 vaccine delivered directly from Germany and other European countries will give Taiwanese a certain amount of leeway. He said it gave him confidence. This appealed to the fact that the COVID-19 vaccine was delivered directly from European production facilities. In the same post, he emphasized that there was no interference in China, saying that the Chinese authorities did not interfere during the vaccine negotiations and that the vaccine procurement action was recognized as a commercial transaction between companies.
Bio&Tech CEO Ugur Sahin said that the company's goal is to provide an effective vaccine to many people around the world, and that the company is pleased to provide Taiwanese with a vaccine produced in Europe. Related information can be found here.