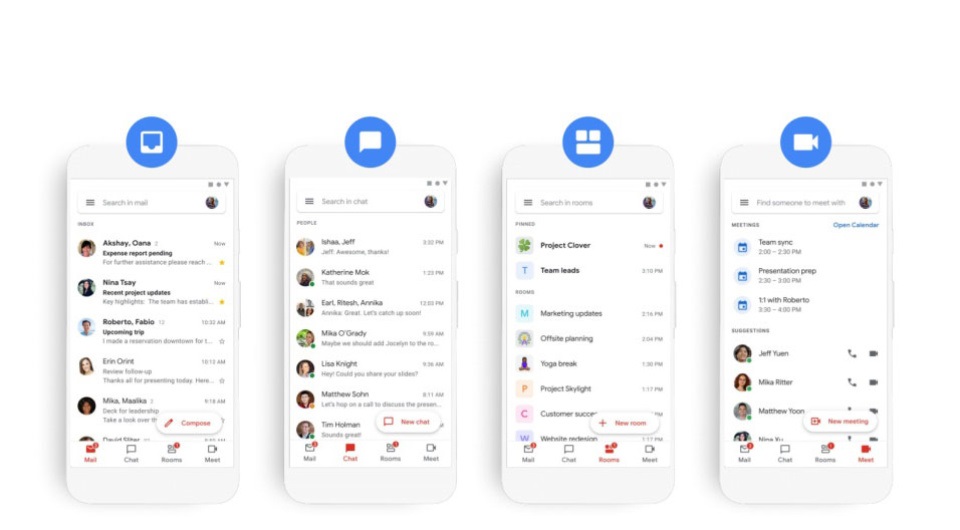 In July 2020, Google announced that it would support BIMI (Brand Indicators for Message Identification), a standard for enabling brand-managed logos in mail clients in Gmail as part of plans to improve the security of the services it provides. BIMI support in Gmail will be officially released soon.
Google announced BIMI support in Gmail in July 2020. BIMI is based on DMARC, one of the mail sending domain authentication technologies, and in the case of mail sent from a verified domain, the company logo can be displayed on the email. The purpose is to increase the credibility of sending e-mails like Twitter or YouTube authentication badges by making it possible to see at a glance which company the e-mail was sent from.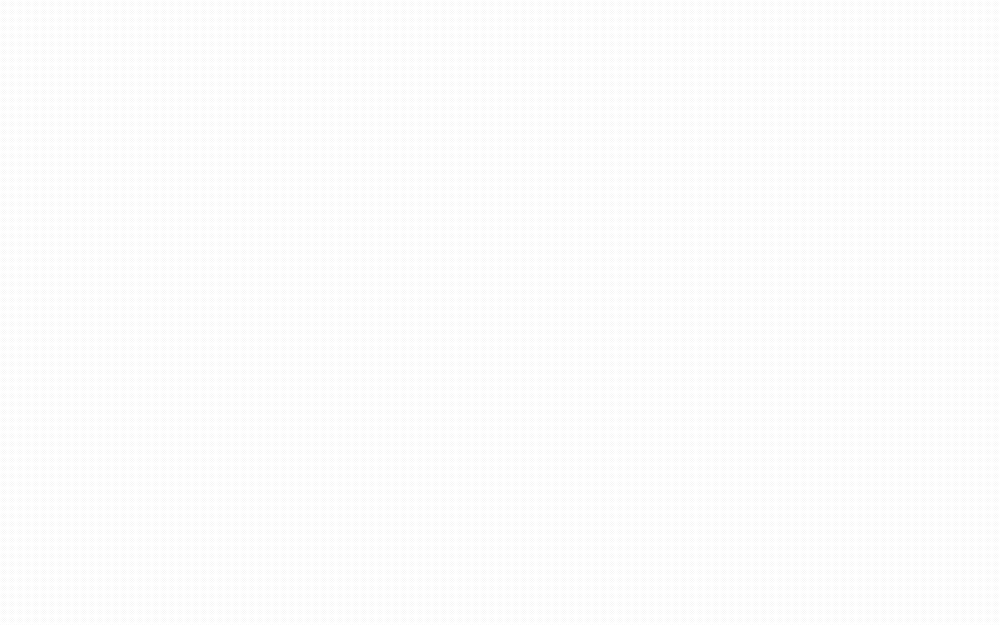 Although Google is already piloting BIMI support on Gmail, on July 13, 2021, Google announced that it would roll out general support for BIMI in the next few weeks. Also, there is nothing Gmail users need to do to display the certified brand logo.
What is actually changing is that the company's email, etc., does not have an account icon set, so the text that is sent appears in the icon part, but it is changed to the company logo. Bank of America, which has used Gmail BIMI support in pilot tests, said it is taking a variety of security measures to support its customers and continues to evolve its program to provide the highest level of protection. As part of this effort, Gmail welcomes the official support of BIMI by saying that it supports BIMI to Google and makes it easy to check the company by e-mail.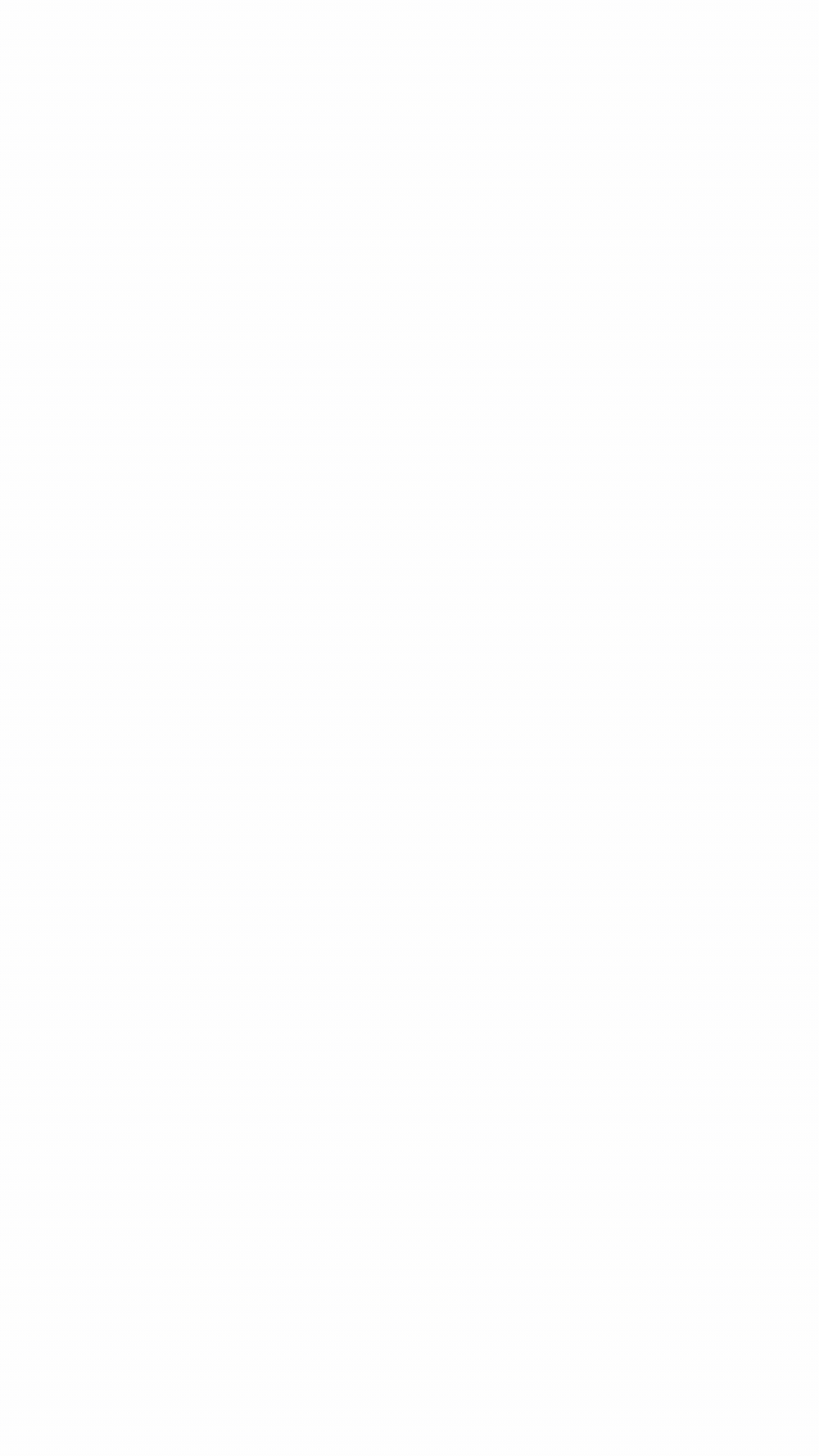 Sev Bin, Chairman of BIMI, said that according to Gmail, BIMI-enabled email authentication and brand credibility benefit consumers as well. Supporting BIMI will give organizations an opportunity to focus on delivering email experiences to their customers. It is said that it will strengthen caller authentication. Related information can be found here.