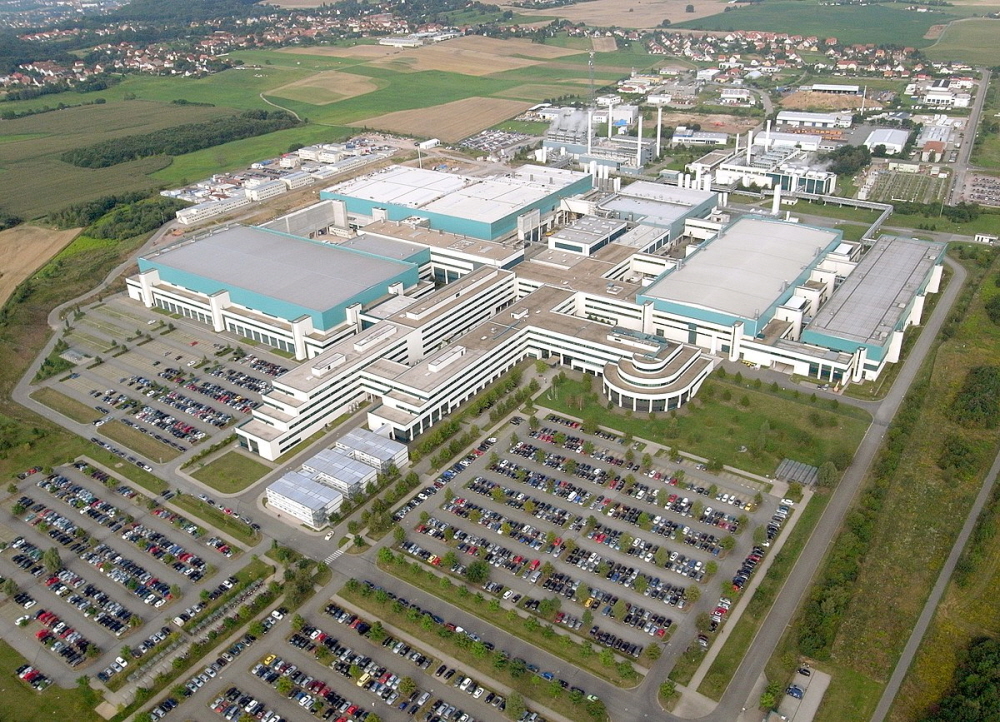 It has been reported that Intel is planning to invest more than $20 billion to build a semiconductor plant in Europe. In addition to financial support, Intel is said to be actively moving the governments of EU countries such as France and Italy to secure a 4km 2 site that can accommodate up to 8 chip manufacturing plants.
Intel CEO Pat Gelsinger had a meeting with French President Macron and Italian Prime Minister Mario Draghi to discuss the global chip shortage that is hurting industries, including Europe. The EU is setting a new target of increasing the production of semiconductors, including advanced chips, to 20% of the global market by 2030. to be.
Intel's business plan assumes that it will first establish two manufacturing plants and cost $20 billion over 10 years. Intel executives also say it could cost more than $100 billion to keep the plant running.
In addition to financial support, Intel is looking for a 4km 2 site that has secured the manpower and infrastructure to build up to eight production plants, and is said to be targeting Germany, the Netherlands, France and Belgium. A French government official said that Intel is considering bringing advanced 10nm manufacturing process technology or higher to Europe.
However, Intel is said to be thinking of distributing manufacturing plant construction and large loans to EU countries rather than requiring only one country. An insider looking to expand Intel's European business said that chips can be manufactured in one place and packaged in another. He said he was sure of the project.
Such an attempt has great significance in Europe as well. Member of the European Commission, Tiepie Brittany, said that Europe eventually aims to produce cutting-edge 2nm chips, so he showed an active attitude toward the plan to build an Intel manufacturing plant in Europe. However, some point out that high-tech semiconductor manufacturing costs are high and risks are high because there are many tasks. One expert points out that the question is whether Europe can catch up with the world, pointing out that choosing an expensive method and failing to solve the problem can lead to disappointing results. Related information can be found here.