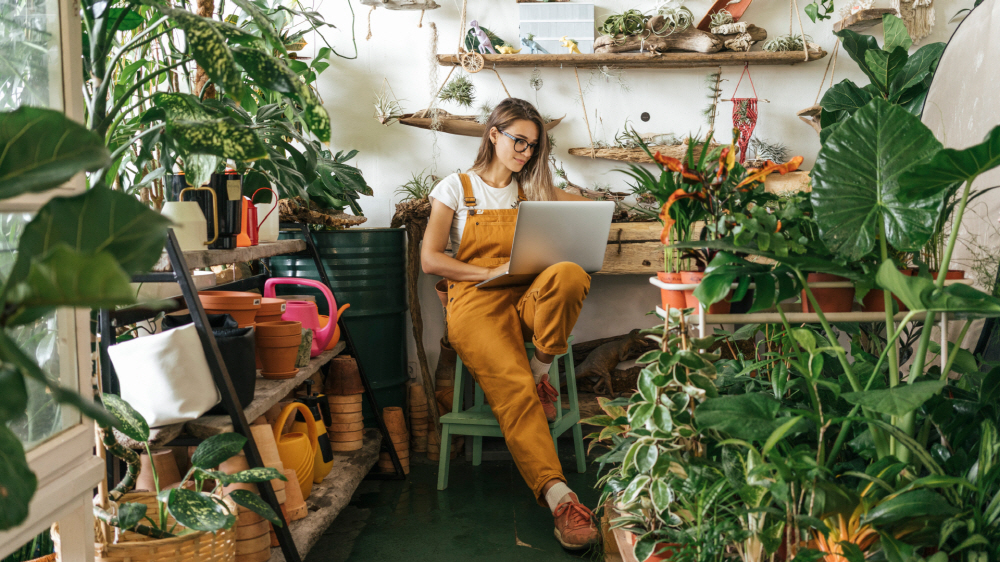 On July 13 (local time), Facebook announced a feature that allows Facebook group managers to designate members who are familiar with the field as experts.
A Facebook group is a community function where people who share an opinion about a target field, such as fitness, gaming, or business, gather. Usually, an administrator or an operator designated by the administrator manages, such as adding members or deleting memos.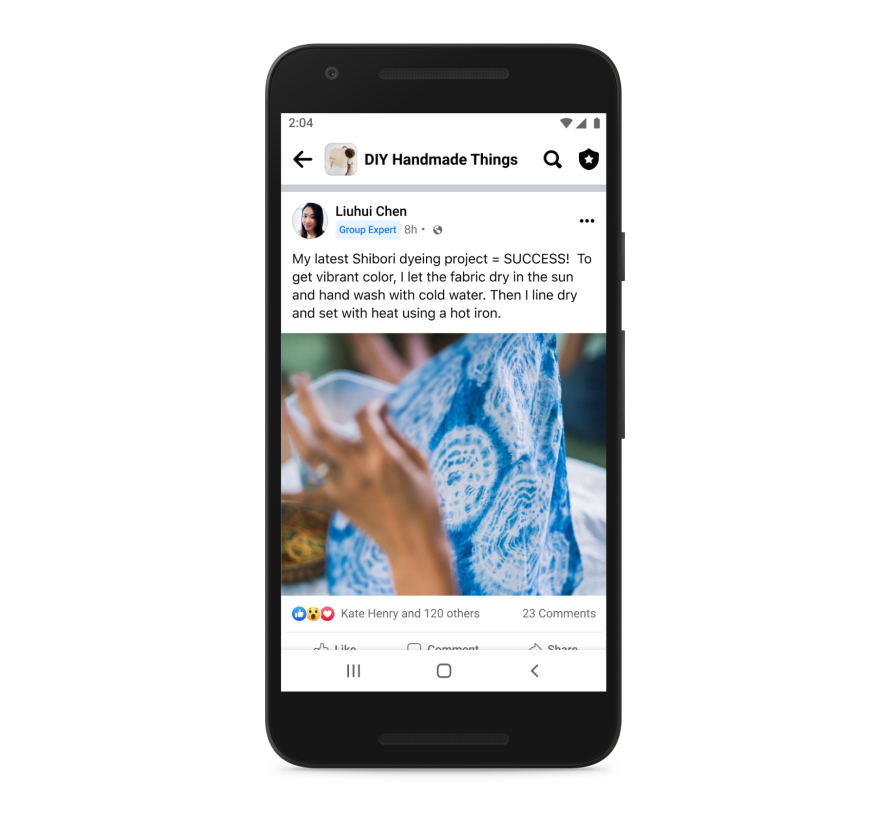 In this regard, experts have no management authority, but are the ones who answer other member questions and give new insights to more details about the group's field. Experts are badged next to their names, just like managers, making it easy for other members to see what they say, and even host Q&A sessions and live audio rooms in groups.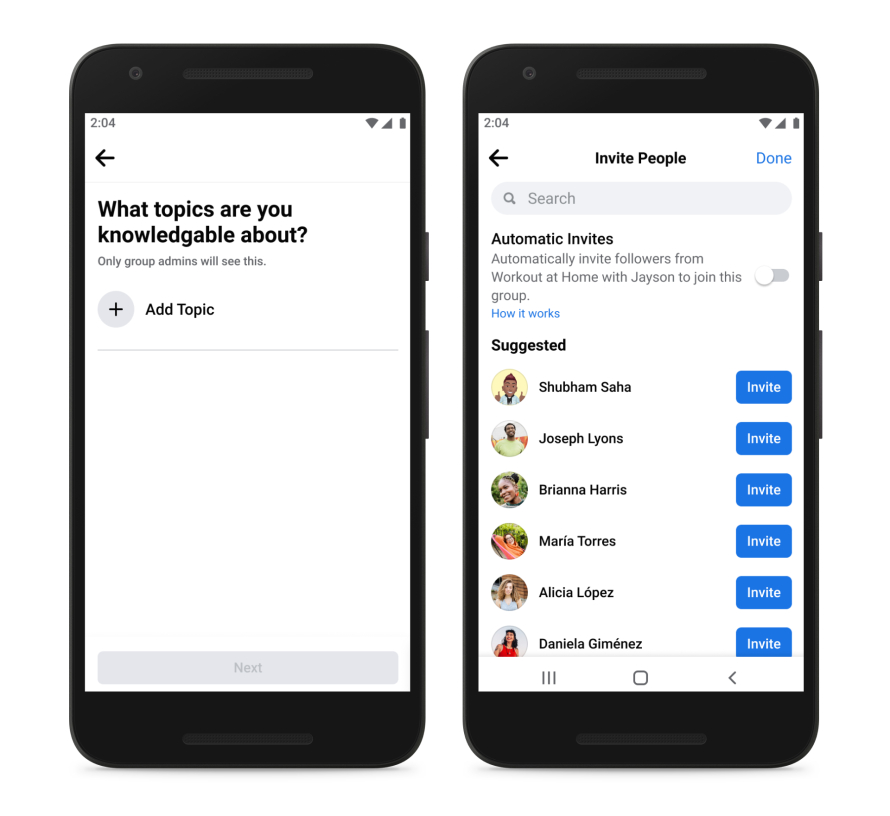 We're also testing a feature that makes it easy to find people who aren't yet in a group, but who are familiar with the subject area of the group. It started with groups for fitness and specific games, and if you set it to global, group managers can search for it and invite you to the group as experts. The expert badge will be a convenient function for those who have expertise and want to use it but are not interested in group management or for managers who want to participate in people with expertise in the sense of activating the group. Related information can be found here.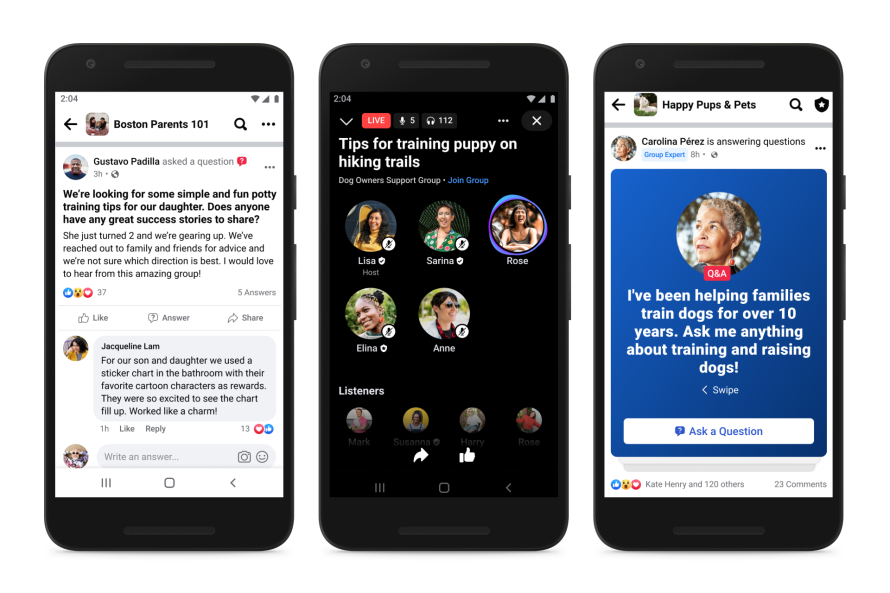 Meanwhile, in time for World Emoticon Day on July 17th, Facebook launched Soundmojis, a new sounding emoticon through its messaging app Facebook Messenger.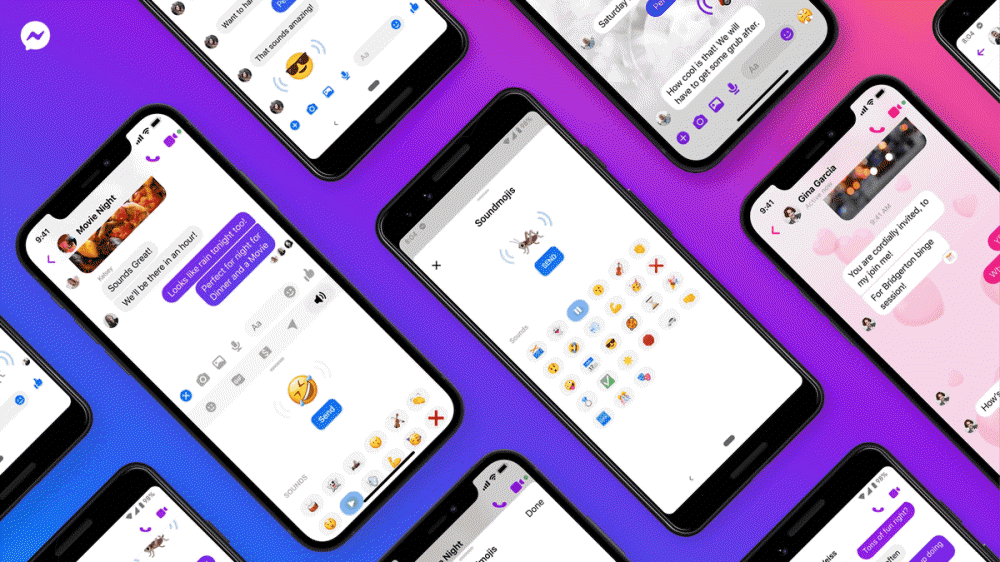 Soundmoji is a combination of sound and text, and is an emoticon that adds short sounds such as applause, crickets, drums, and evil laughter. To use Soundmoji, tap the speaker icon in the Emoji Input tab. A list of available options will appear, and you can choose from among the 27 available. When displayed in the message window, the corresponding sound is played. Facebook plans to expand the types of Soundmoji through future updates. Related information can be found here.