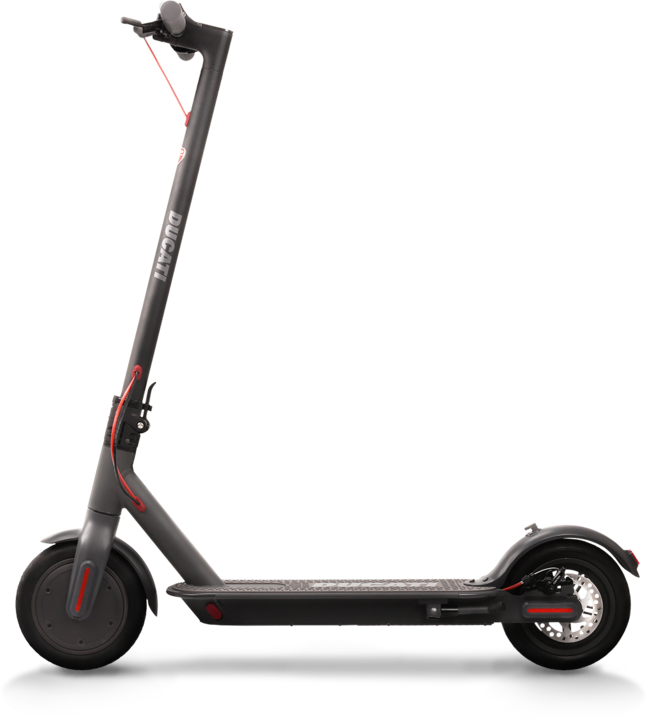 The PRO-I EVO is the latest folding electric scooter from Italian manufacturer Ducati. This product, sold for 399 euros, is equipped with a 280Wh rechargeable battery and a 350W motor, and supports connected technology linked with a dedicated app.
The frame is aluminum alloy, the tire tubes are 8.5 inches, and the brakes are electronically controlled front brakes and rear disc brakes. The front and rear LEDs are attached to provide excellent visibility. The travel distance is between 25 and 30 km. The speed is 6 km/h in eco mode, 20 km/h in D mode and 25 km/h in S mode, which supports city movement such as commuting and commuting.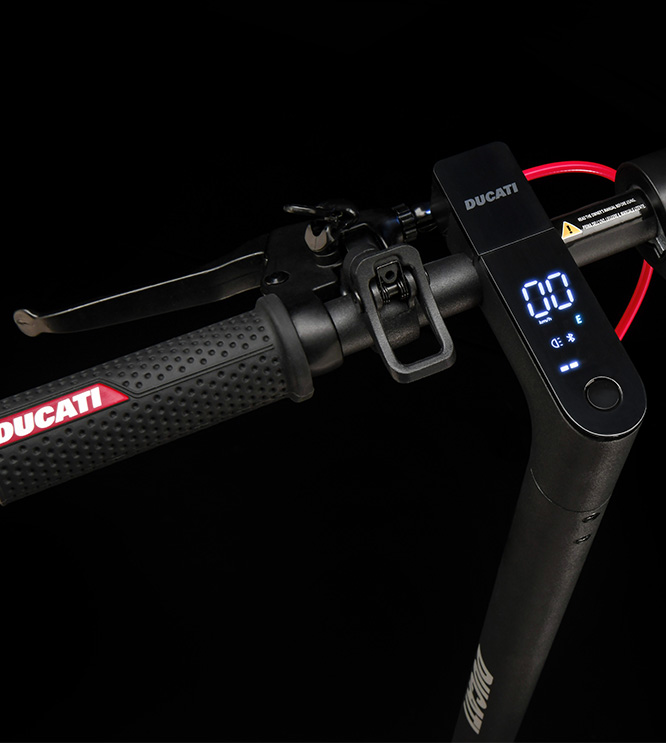 This product was introduced through a manufacturing license (MT Distribution Srl) contract. However, according to the report, there are pointed out that this product is not a Chinese Xiaomi electric scooter that was released three years ago. The dashboard grip in the center of the steering wheel and the shape of the disc brake are slightly different, but the characteristics such as color use, brake, and wire protrusion method are the same. Related information can be found here.