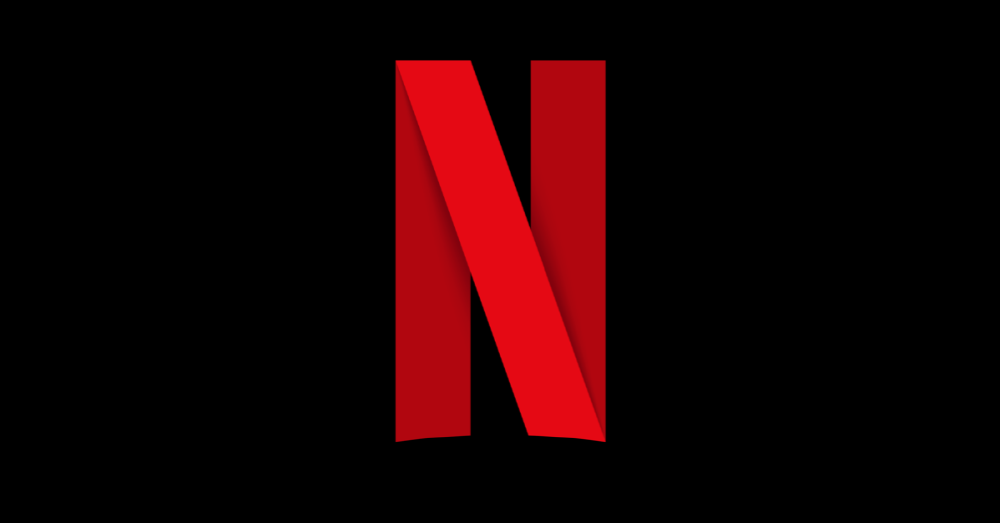 On July 20 (local time), Netflix officially announced that it would enter the game business as well as video content while reporting its second quarter financial statements. Games are mentioned as another new content category, like movies, animations and TV shows.
If you look at the circumstances so far, in May, a media reported that Netflix was aiming not only to stream movies and TV shows but also to enter the game field and explored the possibility of joining a veteran executive in the game industry.
Two months later, the report added that they had originally secured personnel from Oculus VR executives until recently after being at EA. In addition, it is said that it will strengthen the game development team for several months and provide game content in 2022 as one of the services that is comparable to other video content.
Next, Netflix directly announced to shareholders that it would enter the game business. According to the announcement, games are considered one of the new content categories for the company, as well as advances into original movies, animations, and broadcast TV, and said that games are included in Netflix services provided to members at no additional cost as well as movies and series works. At first, it mainly focuses on games for mobile devices, but he said that he expects to expand investment and grow long in all existing content categories such as movies and TV series. However, after 10 years of providing the program, it is now time to know what value the game will give to members.
In other words, Netflix will mainly focus on games for mobile devices such as smartphones and tablets, and the games will be provided free of charge to paid members. After this announcement, it is suggested that the cost effectiveness is also taken into account by understanding the reaction of subscribers to the value of the game.
It is also reported that Netflix is considering game bundles such as Apple Arcade, an Apple subscription game service. If the rumors are true, the concern is whether the subscription game service is recognized as an iOS app. There is also a precedent for Facebook, where Apple struggled with the first iPad app to show its reluctance to provide additional games from third-party apps.
In addition, there was a case where the Xbox Cloud game app gave up downloading conditions for each game and provided it through a browser, even for apps that allow users to enjoy multiple games for a flat rate. Specifically, no one has been announced as to when Netflix will launch its mobile game service or how the game will be delivered. For Android, an app that lets you play multiple games together will be distributed, while for iOS, it may be delivered through a browser. Related information can be found here.