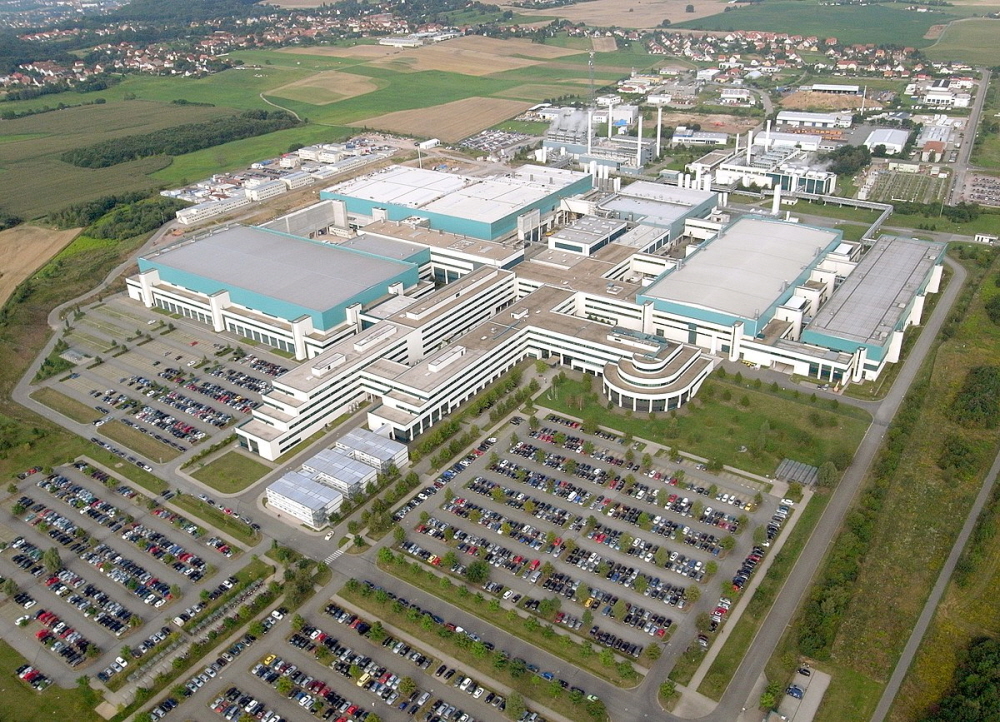 GlobalFoundries, an American semiconductor company, announced plans to expand its production facility located in Malta, New York on July 19 (local time). The newly announced plan not only invests directly in Fab8, the existing flagship plant, but also plans to build a new plant that will double Malta's production capacity to respond to the global semiconductor shortage.
Global Foundry is the third largest semiconductor foundry in the world after TSMC and Samsung Electronics. GlobalFoundry CEO Tom Caulfield and the Secretary of Commerce participated in a meeting to discuss US semiconductor supply chain challenges, and GlobalFoundries announced plans to expand its semiconductor manufacturing facility in Malta.
GlobalFoundry will invest $1 billion to cope with the global semiconductor shortage to expand its Fab 8 production capacity, which is its flagship factory in Malta, and quickly produce 150,000 additional wafers per year. It will then build a new factory on the same site as Fab 8, doubling its Malta production capacity. The expansion of production capacity is part of the expansion plan, such as the construction of a new plant in Singapore and investment in the Dresden plant in Germany, and is said to be in response to the growing demand for semiconductors in growth markets such as automobiles, 5G and Internet of Things.
In addition to creating more than 1,000 high-tech jobs by creating new factories in Malta, it is also claiming that it will create thousands of high-income indirect jobs. Caulfield said the expansion of the plant and job creation in Malta will require close cooperation with customers and an economic model based on strong public-private partnerships advocated by Washington. The semiconductor industry is projected to grow over the past 50 years over the next 10 years.
In June, the US decided to spend $52 billion in subsidies to support increased production of semiconductor manufacturers as a bill to strengthen competitiveness with China was passed, including support for the domestic semiconductor industry that competes with China. According to Senator Schumer, a subsidy is also provided for the plan to expand production capacity announced this time by GlobalFoundries.
Global Foundry stopped producing semiconductors in the 7nm manufacturing process in 2018 and was eliminated from the competition for advanced semiconductor development, but it is still maintaining demand for semiconductors produced by the 12nm manufacturing process or higher. Semiconductors manufactured using the GlobalFoundry 14nm manufacturing process are used for the Epic series I/O die, which is a server CPU developed by AMD, and AMD plans to purchase more than 1 trillion won of semiconductors from GlobalFoundries by 2022-2024.
Meanwhile, there was a report in July that Intel was considering acquiring GlobalFoundry for more than $30 billion, but GlobalFoundry said it was not talking to Intel. Related information can be found here.