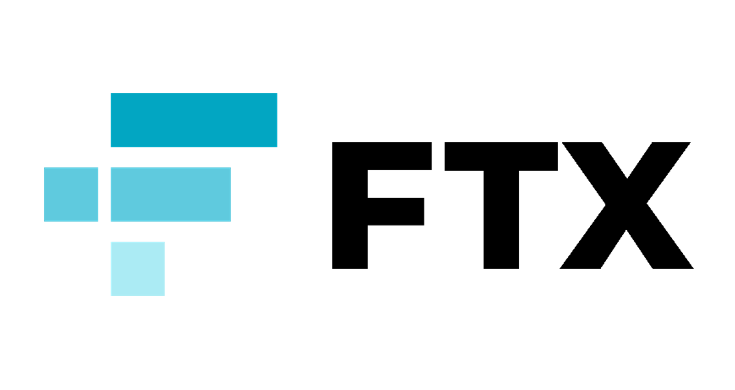 Crypto asset exchange FTX announced on July 20 (local time) that it had successfully raised $900 million in funding from more than 60 investment groups, including Softbank. With this successful financing, the FTX enterprise value has reached $19 billion.
Founded in 2019, FTX is a crypto asset exchange with over 1 million users and ranks second in the industry after Binance. According to FTX, FTX succeeded in raising its profits 75 times in 2021 after successful financing of the Series A round in 2020. FTX is also continuing its approach to the sports industry, such as acquiring the naming rights of the Miami Heat home stadium for professional basketball team in 2021 or signing American football player Tom Brady as brand ambassador.
In addition to SoftBank, major venture capital firms such as Sequoia Capital and Toma Bravo have invested in this FTX. FTX CEO Sam Bankman Fried said he is delighted to work with partners in this financing to grow FTX into a top-tier company. FTX started as a new derivatives exchange two years ago. It will help build and maintain the vision.
According to reports, FTX plans to use the raised funds to acquire companies related to credit transactions. In addition, CEO Fried said that he would like to acquire major financial institutions such as Goldman Sachs if he had been able to raise funds in the past. However, after this successful financing, CEO Fried said that Goldman Sachs is too big for an acquisition target and is still interested in a large financial institution, saying that it is premature to consider a Goldman Sachs acquisition. Related information can be found here.
Meanwhile, the Bitcoin exchange rate, which represents crypto assets, is on a downtrend. It peaked at $64,000 in April 2021 and fell below $30,000 at the end of June 2021. After that, it fell again to the $30,000 level.
During the past three months, when the bitcoin price peaked from mid-April to late April, mid-May, and two major price drops since June, the price of Bitcoin was used as a reference point of $30,000.
One of the reasons for the decline was the massive tightening of regulations on mining by the Chinese government. It is analyzed that a significant decrease in the difficulty of Bitcoin mining has occurred. However, the market did not recover and continued to split into the $30,000 range. One expert even predicted that if it goes down to $29,000, it will drop to the $22,000 level at once. Related information can be found here.