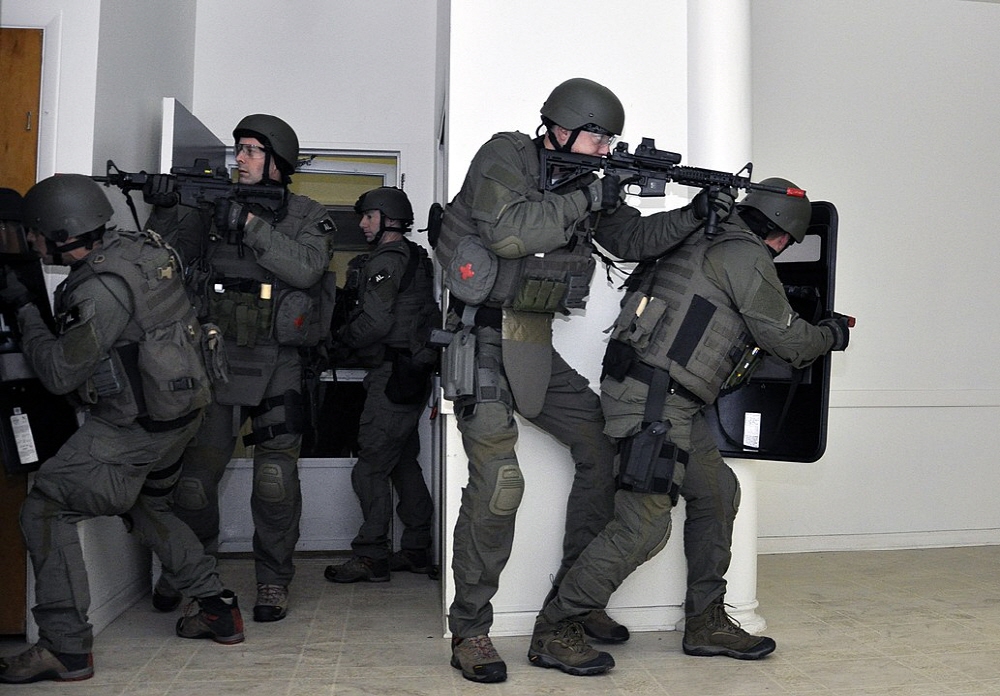 In April 2020, it was revealed that a man living in Tennessee, USA, died suddenly shortly after being victimized by Swatting, which dispatched armed police units to false reports. In this case, two men, including a minor, were caught threatening to give up their Twitter ID to the victim.
The victim of the Swating incident was Mark Herring, a 60-year-old engineer living in Tennessee. In response, the daughter revealed that her father was always trending and had an account as soon as she started Twitter. Herring, who was also a volunteer for the University of Tennessee soccer team, had a Twitter account called @Tennessee.
It is said that he often asked to hand over his ID to him, who had a valuable Twitter idea with a state name without unnecessary numbers, and often received Twitter account proposals from his family.
However, on April 27, 2020, a pizza delivery was delivered to Mr. Hering's relatives who were scattered in the neighborhood, and they demanded cash payment. The delivery man said it was Mark Herring's order. It was later found out, but it started when the swabbing killer spread the personal information of the Herring family on the Internet.
Around this time, a local police officer was rushing to Hering's house with a gun after being informed that a man had murdered a woman. The moment the police demanded that Mr. Haring raise his hand, Haring suffered a heart attack and collapsed, and was taken to the hospital where he died. The link between Mr. Hering's cause of death and Swating is unclear, but his daughter said she thought her father was terrified to death, and that it was the cause of her father's heart attack.
In the case, police arrested a Tennessee resident, who was then a minor, and two unidentified British boys, who are still juveniles. Hering's daughter said they collected personal information, including family addresses, and disclosed it on Discord, a chatting app for gamers. According to documents filed with the Western District of Tennis Court, the perpetrator swatted six victims, including Herring. But only Herring died. The complaint states that as part of the harassment campaign, the perpetrators claimed that an emergency was underway at the address of the owner of the social media ID they were trying to call emergency services or police emergency numbers.
The perpetrator is currently in jail and faces up to five years in prison and a $250,000 fine. Meanwhile, it appears that the identity of the minors and their extradition to the United States were not disclosed for the two British boys who made false reports. It is not yet known what the punishment was for these boys.
Hering's daughter said her father's precious Twitter ID was sometimes traded for as high as $4,000, but it wasn't a lot of money compared to her life. The last tweet on the Twitter account that Haring used while he was alive continued to read RIP. Related information can be found here.