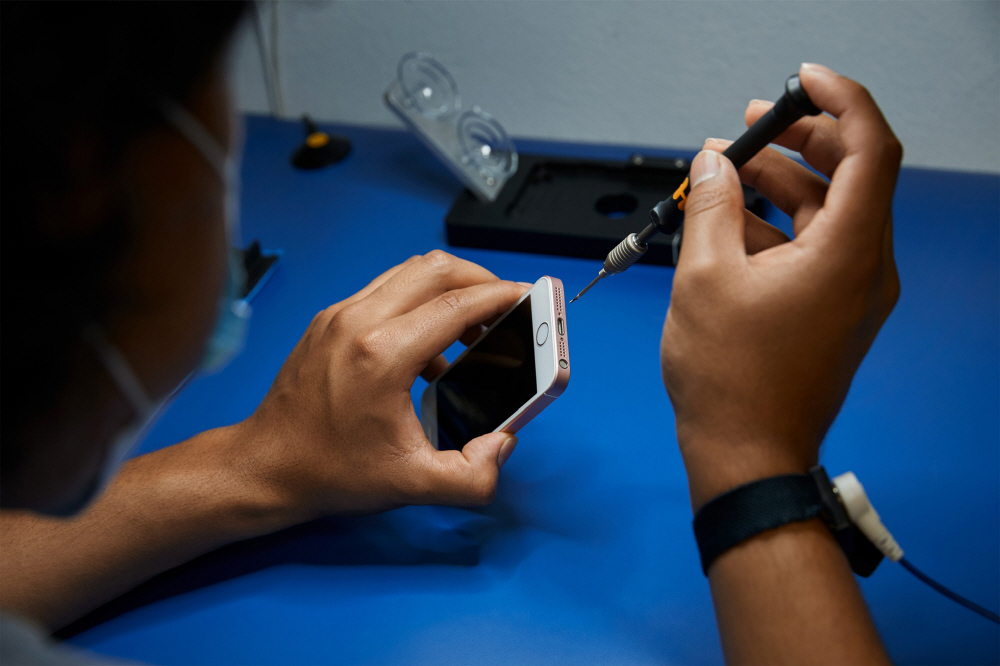 The Federal Trade Commission (FTC) unanimously approved restrictions on unreasonable repairs by large corporations on July 21 (local time) and issued a statement on its policy policy.
In a statement, the FTC prioritizes investigations into restrictions on repairs under applicable laws, including the Magnuson-Moss Warranty Act, which regulates consumer product safety, or Section 5 of the Federal Trade Commission Act, which prohibits unfair or deceptive acts or practices. It is said to be carried out with
This is the latest move on the right-to-repair movement, which has recently garnered much attention, the FTC statement following a presidential order on promoting competition signed by the president on July 9. A presidential order requires third parties to adequately address unfair anti-competitive restrictions on repairs or self-repairs.
According to the FTC policy, it is first required to provide information to general consumers in order to strengthen the legal system. Although the current law does not provide for civil punishment for violators or remedies for victims, prosecution of violators is reviewed based on collected information. In addition, it is said that existing laws and regulations will be updated to realize an open repair market by conducting an investigation to see if there are any deceptive acts or practices.
It is also said that major technology companies such as Apple, Microsoft, Amazon, and Google are actively lobbying to block the enactment of the right to repair bill. However, this FTC statement will be a major turning point for the enactment of the right to water bill. In response to the FTC statement, Kyle Wiens, CEO of repair firm iFixit, said manufacturers have been harassing consumers for too long and driving local repair shops out of business. The groundbreaking new policy will change that. He praised the FTC's decision, saying that there will be a new sheriff in Related information can be found here.