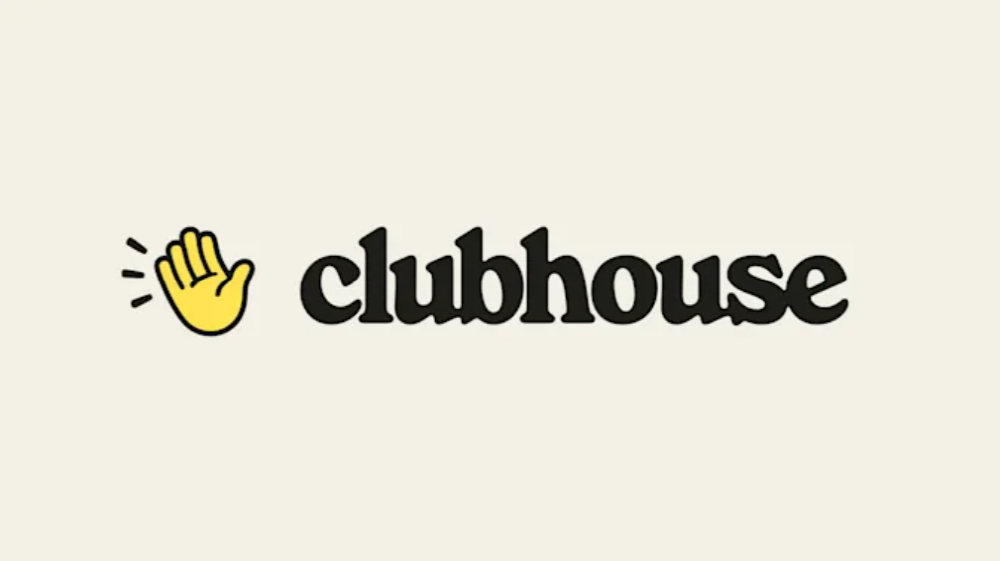 After 16 months of appearance of Clubhouse, a voice SNS, the long-standing beta ticket was removed and the application version was changed to 1.0.0 and changed to the full version. Accordingly, the invitation system, which had been one of the characteristics so far, was abolished and anyone can participate. You can also easily share a link to a room with other users.
According to the Clubhouse, the team from 8 in January 2021 increased to 58 and the number of open rooms increased from 50,000 to 500,000. Since the release of the Android version in May, 10 million new people have joined the community, and it is said that on average, it can be used for over an hour a day.
In mid-July, a direct mail (Backchannel) function was added, and it is said that 90 million direct mails have already been sent. The clubhouse operated the invitation system to suggest server load balancing, but the abolition of the invitation system was foretold at the time of June. Large corporations such as Twitter, Facebook, and Spotify are participating in voice chat, and there seems to have been a judgment that the abolition of the invitation system was essential to compete.
In addition to the existing updates such as for Android and DM functions, we plan to do a big update every 1-2 weeks from now on. Related information can be found here.