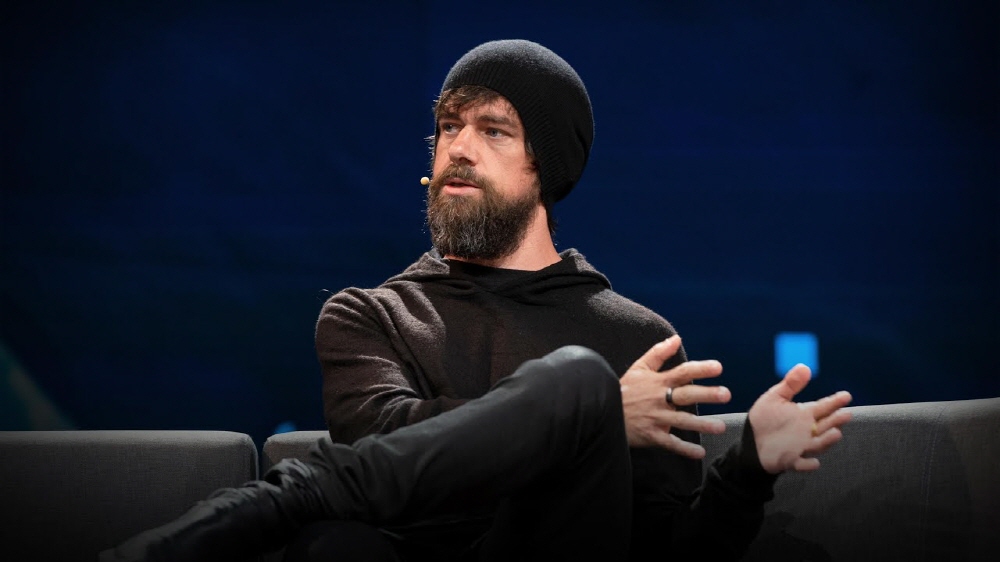 Twitter and Jack Dorsey, CEO of digital payment company Square, has put his trust in the cryptocurrency Bitcoin. During the Bitcoin Conference (The B Word) held on July 14, he said that he expected Bitcoin to bring peace to the world and contribute to it at a seminar on the topic of Bitcoin as a tool to increase economic capacity.
He continued, "We are only monopolies that disrupt the balance, and individuals are in a state of powerlessness. He also said that improving this fundamental situation will dramatically improve everything on top of it, and it will take a long time, but his hope is peace.
In 2018, Jack Dorsey expressed his support for cryptocurrencies, stating that Bitcoin would become the world's single currency within the next decade. Square, a digital payment company founded in 2009, is also known to have invested $50 million, equivalent to 1% on the balance sheet, to purchase 4,709 BTC.
Also recently, he revealed that Square is building a decentralized financial service that reproduces currency systems such as banks and stock exchanges in cryptocurrency. Considering the phenomenon that there are still many areas where the Internet cannot be used stably in order to change both financial transaction and payment services and the load on the environment of cryptocurrency mining, the ideal and reality of Jack Dorsey may be somewhat different.
For reference, at this conference, Tesla COE Elon Musk also said that only Morgan could resume vehicle sales through Bitcoin payment, which was temporarily suspended a while ago. Elon Musk said that the cost of cryptocurrency mining is likely to be above 50% of the use of renewable energy, and he wants to conduct an investigation to see if this number is trending upward. Related information can be found here.