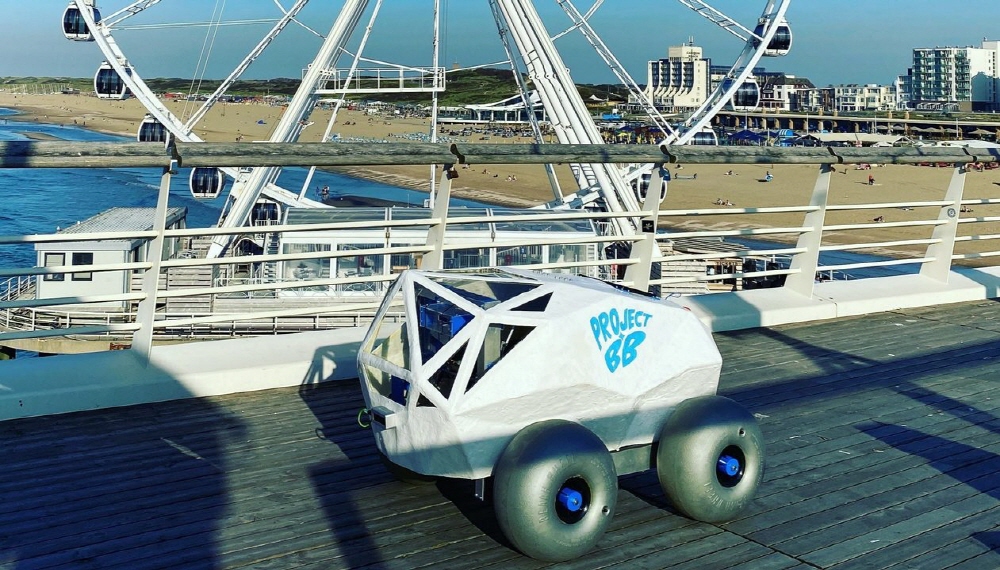 The BeachBot is a four-wheeled cleaning robot resembling a planetary probe that collects cigarette butts that have been discarded by humans on the beach in Scheveningen, the Netherlands.
The robot uses Trove, a service that provides high-definition images for machine learning by Microsoft, and the application allows anyone to post pictures of butts and make AI smarter.
4.5 trillion butts are spilled into the natural environment every year, gradually polluting sea and mountain creatures and even flying birds. It contains microplastics as well as chemicals such as nicotine and tar, so it is toxic if it is scattered on the ground or sucked into the human body.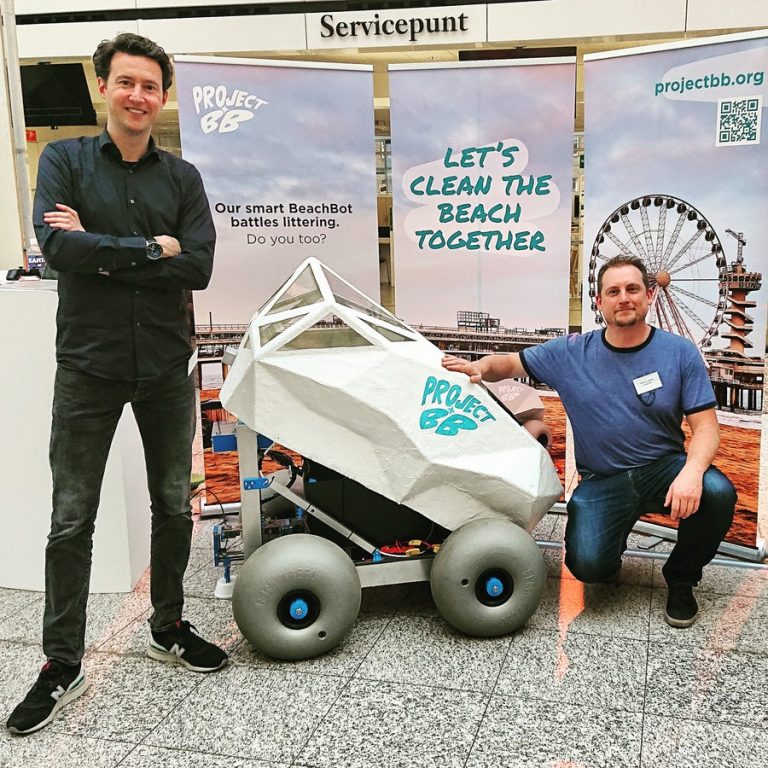 For this reason, TechTics, a startup founded by AI and robotics experts, has developed a beach bot that collects cigarette butts. In the case of the beachbot, created in collaboration with students from Delft University in the Netherlands, people will receive 25 cents as a reward if they safely receive the photos uploaded to the trove. This is a win-win relationship because beachbots also become smarter through these rewards. This will allow the robot to better clean the beach, avoiding the breakdown of accidentally picking up shells.
The robot catches the butt with something like a small rake. Two different motors were mounted depending on the nature of the motor to move up, down, left, and right, and while the body was lightened, two cameras were added to the floor in addition to the front.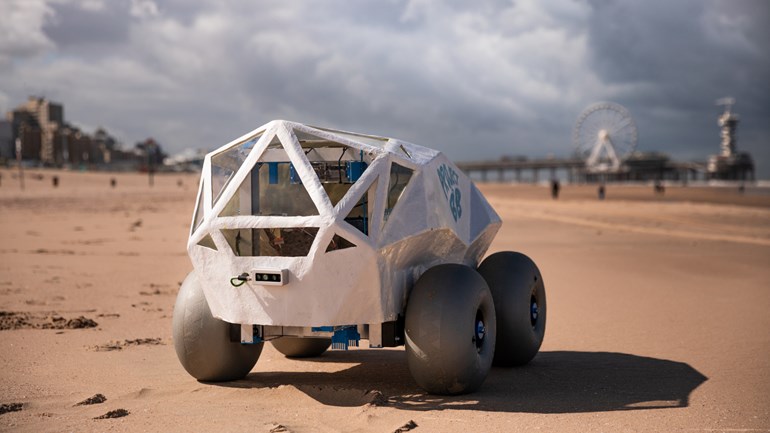 Beachbot recovered 10 cigarette butts in 30 minutes from a 4.5km-long beach. The company is producing two helper robots that detect butts, and plans to have three of them work based on the sand data mapped in the future. Related information can be found here.