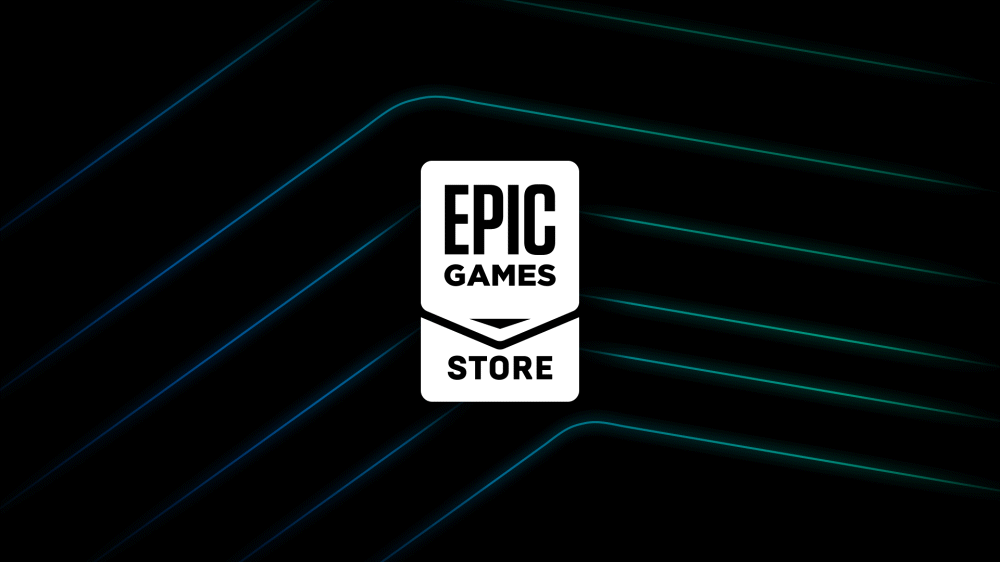 Epic Games, well-known for Fortnite, announced on August 18th (local time) that a self-publishing closed beta, where game developers can create and set their own game introduction page, was released to the Epic Games Store. Games Store) announced that it was launched. It can be expected that the Epic Games store title will be more faithful by removing the obstacles when releasing the game.
Epic Games, which is fiercely competing with Apple and Google over the distribution of smartphone game revenue, is also engaged in a fierce battle with Steam, the leading sales platform for PC games. The Epic Games Store, which lags behind Steam in the number of game titles it handles, has been trying to expand the market by distributing free games and exclusive delivery of AAA titles.
Epic Games has released a self-publishing closed beta version that allows you to manually set the product page in the store, performance, price, offer builds, and updates. It allows game developers to do in-store release work, which previously relied on Epic Games staff.
According to Epic Games, the self-publishing closed beta allows all developers and distributors to submit products to the Epic Games store. Existing developers of the Epic Games Store can consult through the Business Development Manager, and new developer submissions will be selected on a case-by-case basis.
Of course, games that contain illegality or fraud such as malicious or discriminatory content, pornography, illegal content, intellectual property infringement, and malicious code are not subject to disclosure. Epic Games has expressed anticipation that this new self-publishing tool will accelerate the growth of its in-store game and app library. Related information can be found here.