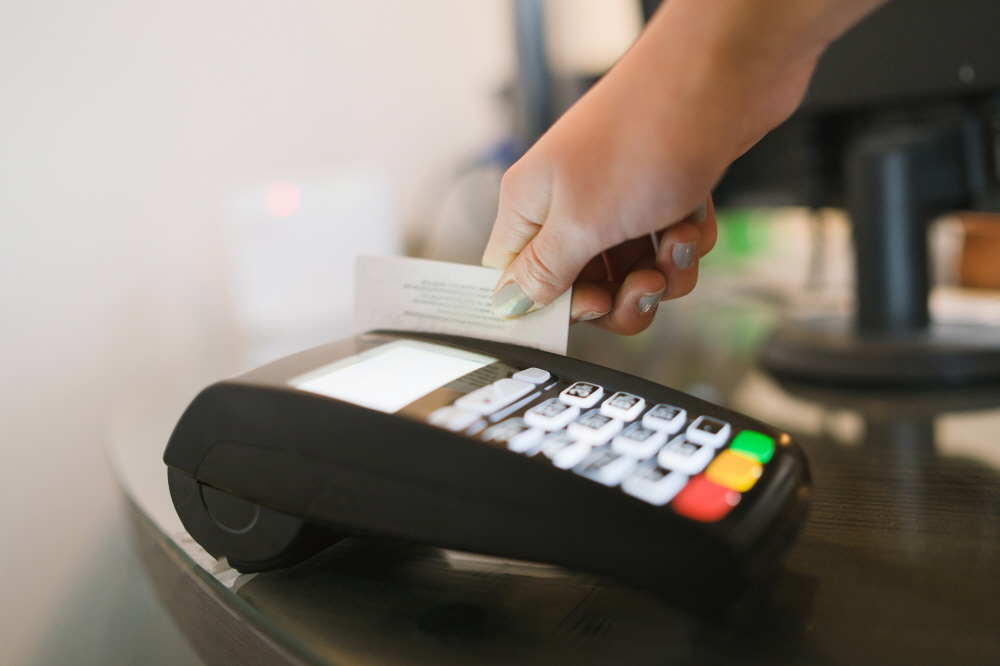 One of the credit card brands, Mastercard, has announced plans to phase out magnetic stripes on its cards by 2033. It announced a plan to phase out the use of magnetic stripes on its credit and debit cards and unify them into IC chip cards. As a result, magnetic stripes will be applied to newly issued cards by 2029 and will be completely abolished by 2033.
One consultant said he was looking forward to the day when the burden of magnetic support would be lifted, praising MasterCard's decision to enhance security when making payments and protecting merchants and consumers, and said he hopes other industries will move in a similar direction. .
Amid the global semiconductor shortage, it was reported that in the first half of this year, China's semiconductor production reached 203.6 billion, up 47.3% from the same period of the previous year. Meanwhile, in China, the number of automobiles produced in July 2021 decreased by 15.8% compared to the same period of the previous year due to chip supply problems.
The Chinese government announced that China's IC production in July reached 31.6 billion units, a 41.3% increase from the same month of the previous year, setting a new record for monthly production through a surge in semiconductor demand and strengthening production capacity. As Chinese companies focus on semiconductor production, it is expected that Chinese semiconductor production for automobiles and home appliances will also increase.
Ikea has announced that it will start selling clean energy powered by solar and wind power through its subscription service, Stroma. Power usage can be checked on the mobile app, and users who have already purchased solar panels from IKEA can sell and restore surplus power.
Stroma is only available in Sweden for now, but IKEA sells solar panels in 11 markets. This means that even solar panel users can check the amount of power generation in the app. In addition, it aims to provide IKEA energy services in all markets covered by Inca Group, the holding company of IKEA, by 2025.
Autopilot, a driving assistance system provided by Tesla, is a function that supports speed and lane steering according to the surrounding traffic conditions. While driving this autopilot, Tesla cars collided with emergency vehicles that were staying on the road, and the US National Highway Traffic Safety Administration started an investigation into 765,000 Tesla cars.
The survey shows that President Joe Biden is more strict about car safety than former President Trump. Meanwhile, Tesla stock fell 4.3% on the 16th following the announcement of an official investigation into Autopilot.
Wendy's, a hamburger restaurant chain that opened in 1969 and has 6,800 stores around the world, announced plans to set up 700 delivery restaurants and ghost kitchens in the United States, Canada and the United Kingdom. It is a move toward actively utilizing services such as Uber Eats and Door Dash while the demand for food delivery continues to increase under the COVID-19 disaster with no sign of an end.
Travis Kalanick, the founder of Uber and others, have already established Cloud Kitchen and converted closed restaurants, auto repair shops, and warehouses into ghost kitchens one after another, increasing the number of Uber Eats activities. In addition, the famous U-Tuber Mr. Beast is also operating a ghost kitchen-style Mist Beast Burger in 900 locations in North America and Europe. As the situation of refraining from eating out continues, the ghost kitchen and food delivery cooperative business is expected to gradually expand. thank you.