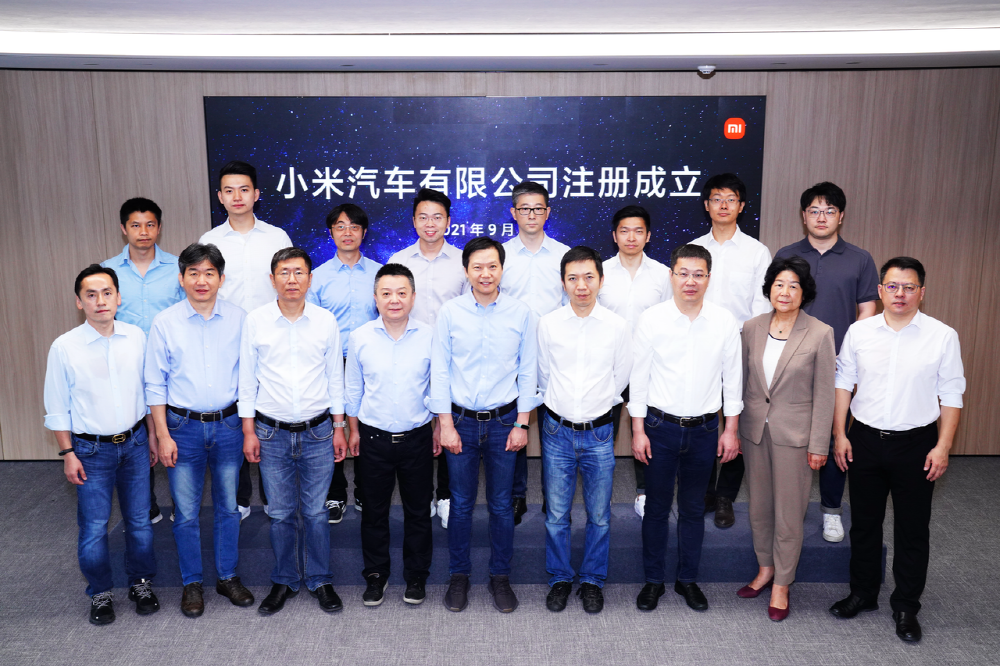 On September 1, Xiaomi announced the establishment of Xiaomi EV, a subsidiary aimed at full-fledged development of electric vehicles. It already announced its entry into the electric vehicle market in March, and in August, it acquired Deepmotion Tech, which has autonomous driving technology, for $77.37 million, and announced plans to invest $10 billion over the next 10 years.
Xiaomi founder Lei Jun said that he has conducted extensive market research so far, conducted more than 2,000 interviews, and visited more than 10 industry companies and partners. .
The strength of Xiaomi's electric vehicle business is its high brand power and global distribution network. This time, companies that succeeded in mobile will boldly challenge the electric vehicle market. Xpeng, Li Auto, and Nio, both of which are running electric vehicle businesses in China, may also have a purpose to fight against US government sanctions, such as Huawei, which is planning to switch from mobile to electric.
Xiaomi did not disclose details of its specific strategy and model, but the trend is expected to draw considerable attention in the future. Related information can be found here.