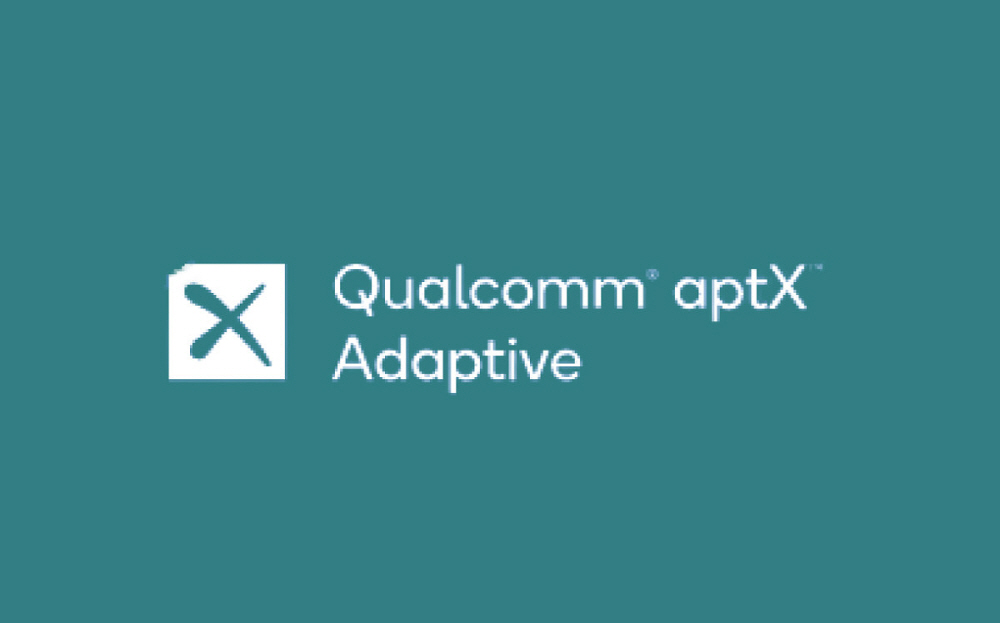 Qualcomm has announced aptX Lossless, a voice codec for Bluetooth. It is a high-quality codec capable of lossless transmission of 44.1kHz/16-bit PCM signals, which are CD sampling specifications. If both the source and receiver support this codec, CDs can be played wirelessly without degrading the sound quality.
This technology is provided as part of a high-quality audio transmission technology and software suite called Snapdragon Sound, announced by Qualcomm in March. Snapdragon Sound makes it possible to transmit sound sources up to 96Hz/24bit through the aptX adaptive function, but in this case, irreversible compression is added, resulting in sound quality degradation. aptX lossless is provided as an aptX adaptive extension and transmits lossless 44.1kHz/16bit sound sources. In other words, if it is the specification PCM data adopted by the CD, the sound quality can be transmitted as it is and lossless playback is possible.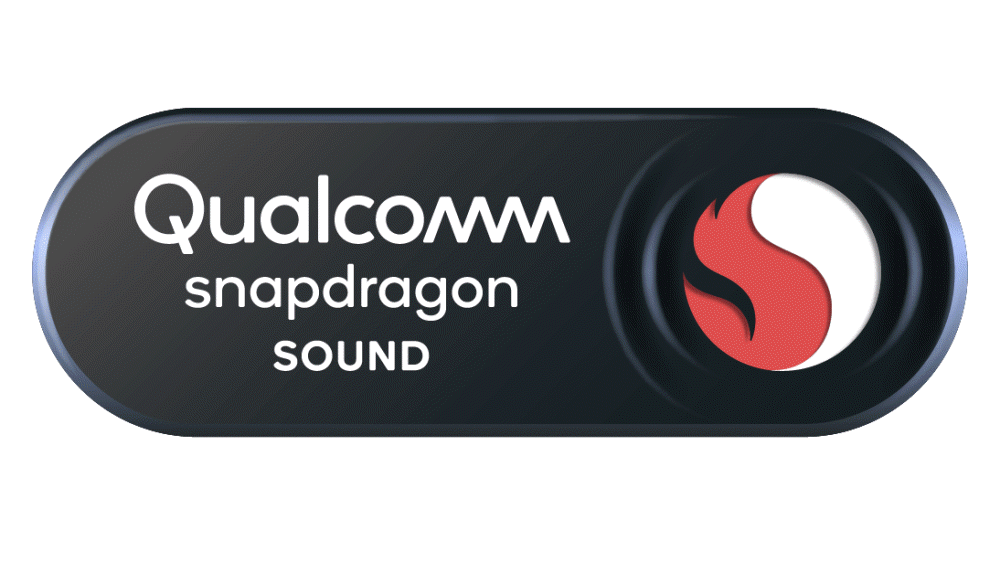 By improving the Bluetooth High Speed ​​Link technology in Snapdragon Sound, it is said to be capable of transmitting CD lossless audio signals. If the CD lossless or higher quality data is transmitted to a smartphone, the maximum 96kHz/24bit compression transmission is used. Also, depending on the setting, you can manually select 44.1kHz/16bit or 95kHz/24bit, but if the source source is CD lossless, it will automatically be 44.1kHz/16bit. In addition, if the communication environment is not good and the throughput does not come out, it switches to compressed transmission and lowers the transmission speed to 140kbps.
Most of the smartphones distributed in North America and Europe that will be released in the future to install the aptX codec on the Qualcomm Snapdragon SoC will respond to aptX lossless as music players. According to the announcement, the technology will be available this year.
So far, when playing audio through Bluetooth, the highest sound quality was Sony's own codec, LDAC. Combined with the upscaling technology DSEE HX, 96kHz/24bit equivalent sound quality can be transmitted, but this technology also has irreversible compression, so sound quality deterioration is unavoidable. Of course, LDAC must also be supported by both sides.
For reference, Apple Music and Amazon Music Ultra HD already offer lossless high-resolution delivery, and Spotify is also planning to provide lossless delivery this year. If you are thinking of replacing it with an Android smartphone soon, you may choose to wait for an aptX lossless model equipped with a Snapdragon SoC. On the other hand, Apple iPhone uses its own AAC for Bluetooth voice transmission and does not support lossless audio for Bluetooth music playback. Related information can be found here.