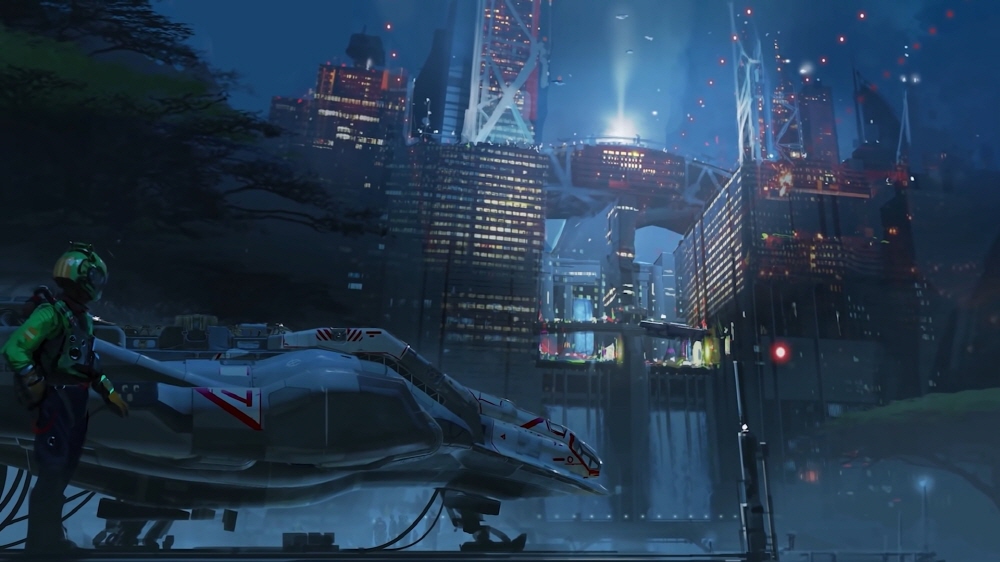 Bethesda Softworks has released three videos introducing the world of Starfield, a sci-fi open world RPG. Starfield is an open world playing game set in a completely new world created by Bethesda after 25 years. The first teaser video through the game engine was released at E3 in June, and it was also announced that it would be released on November 22, 2022.
The newly revealed three locations in the Starfield universe are explained by design director Emil Pagliarulo.
As previously stated, Starfield's release is November 22, 2022, and the supported platforms will be PC, Xbox Series X/S, and the first to adopt a new game engine that does not run on the previous-generation Xbox One. Meanwhile, since Bethesda was acquired by Microsoft, at least until now, the PlayStation has not been included as a supported platform.
Microsoft is actively promoting cloud gaming, which runs PC and Xbox games on cloud servers and streams them from smartphones or browsers. in the embedded browser. Cloud gaming can be enjoyed on various platforms such as cheap dongles such as Chromecast connected to a smart TV, and the old model Xbox One, in addition to smartphones, tablets, and PCs. you will be able to enjoy