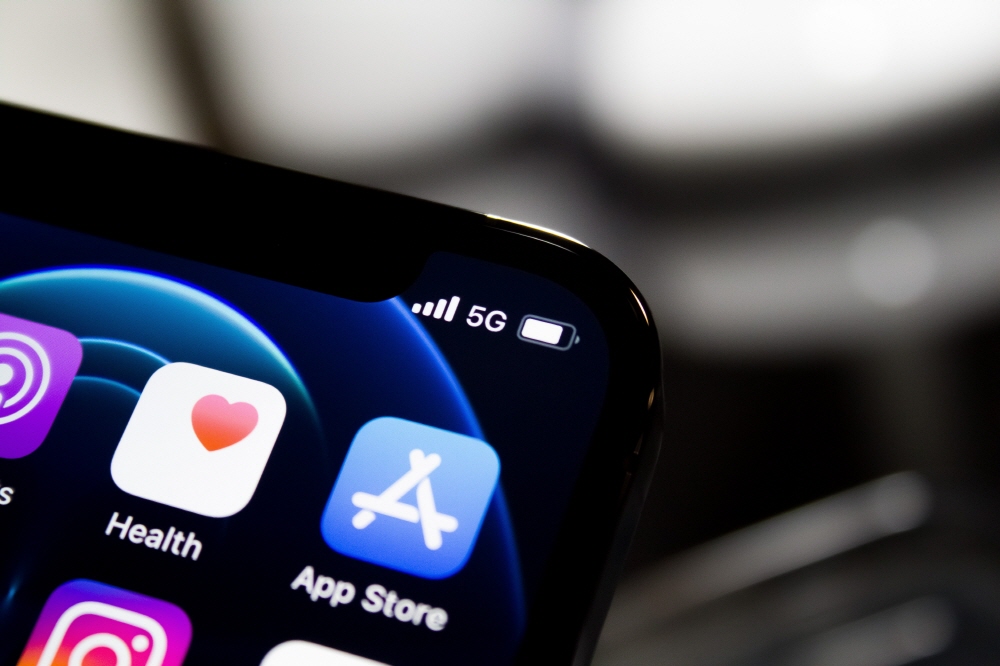 In Korea, a bill has been passed banning Apple and Google from forcing app developers to use their own payment methods. As a result, it is reported that the two companies may be unable to maintain their sales commissions.
On August 31, the National Assembly passed a bill banning major app market operators from obliging them to use their in-app payment system. There are reports that this bill is expected to be enacted after being signed by the president for the first time in the world.
If Apple and Google do not comply, they can be fined in excess of 3% of the total sales, not the revenue from the App Store, in Korea. Its purpose is to prevent retaliation against app developers, such as unreasonably delaying app approval or removing it from the marketplace.
Apple made it mandatory to use its own payment method for in-app payments distributed in the App Store. Implementing a payment method or providing a purchase link outside of the app is prohibited by the App Store review guidelines, thereby preventing Fortnite from inducing its own payment method to avoid, and is eventually litigating with Epic Games.
In a recent class action lawsuit, Apple promised to reconcile with the developer and change its policy to allow users outside the app to be notified of alternative payment methods. However, it can be seen that there is little effect on the structure of collecting fees through the company's In-App Purchase without continuously recognizing notifications or links within the app.
However, this bill prohibits the obligatory use of its own payment system in apps, and is expected to have a significant impact on Apple's commission revenue. In fact, the request for Apple and Google to improve the app store rules was passed by the App Fair Alliance, which involved companies that had objected to app store fees such as Epic Games and Spotify. It is an important step forward in the fight for It also added that US and European legislators look forward to following South Korea in continuing important work to ensure a fair competitive environment for all app developers and users.
Although it cannot be said that the share of the Korean market in the global market is large, the impact this law will have on each country can be huge. At the end of last year, the European Commission announced the Digital Markets Act, which regulates the setting of unfair conditions by US IT giants and acts that undermine the openness of digital markets. In the U.S., lawmakers from both parties have also introduced a bill requiring Apple to authorize third-party app stores and sideloads. The establishment of such a law in Korea may be the beginning of the end of the App Store structure, which brings huge profits to Apple. Related information can be found here.