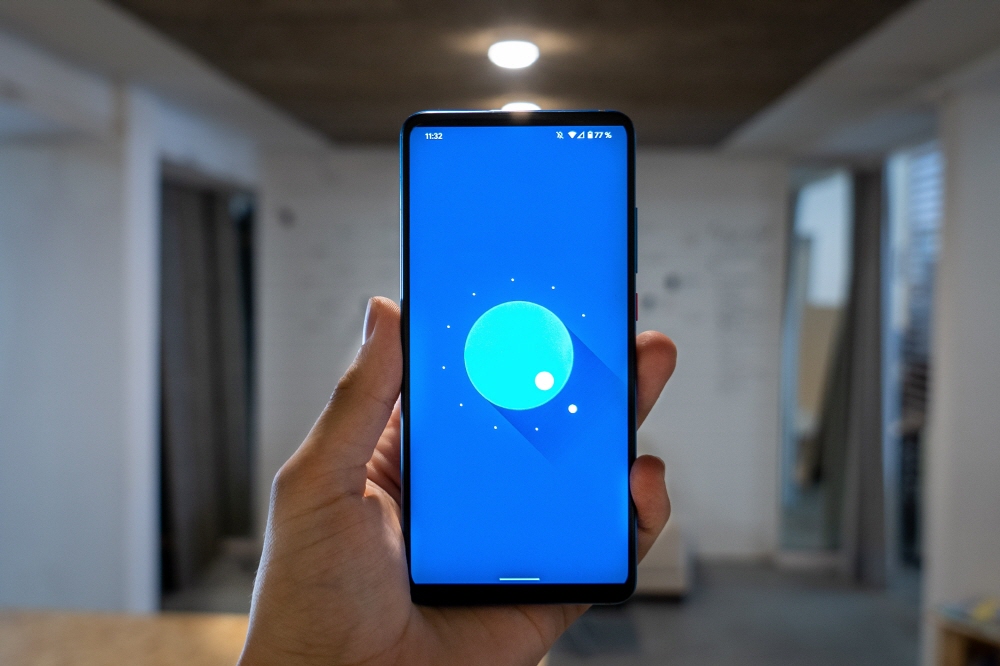 Reports have emerged that the German government has proposed to the European Commission to oblige smartphone makers to provide security updates and parts for seven years. According to reports, the German government has begun negotiations with the European Commission to change regulations on smartphone and tablet repair services. The European Commission plans to make the supply of parts mandatory for smartphones for 5 years and for tablets for 6 years, but Germany is planning to extend it to 7 years.
In addition to extending the period, the German government wants to provide spare parts at reasonable prices. This includes manufacturers publishing parts prices and not increasing them over time. In addition, regarding the period until parts arrive at their destination, the European Commission plans to make delivery mandatory for up to five days, and Germany intends to make delivery a shorter period. Moreover, if the repair period is prolonged, the possibility that customers choose to replace the body rather than repair is mentioned.
But what smartphone manufacturers want is the exact opposite. In addition to Google and Samsung Electronics, DigitalEurope, an industry group that Apple is also a member of, is proposing a three-year limit on security updates and two years on feature updates. Moreover, the obligation to provide spare parts is limited to the display and battery, and requires the exclusion of cameras and microphones.
The offer also targets iPhones, but Apple usually offers feature and security updates for five years. However, many of the security updates provided by Android device makers have been around for less than three years, so if the German measures are implemented, the impact could be even greater. Samsung Electronics announced earlier this year that it would provide security updates for at least four years.
Continuing to use the device for a long time from a few years ago is welcome for users, and it is expected to reduce e-waste and also contribute to environmental protection. From the smartphone maker's point of view, if the old product is continuously fixed, it may hinder the sale of new products, and it may also impose a burden of continuing to secure parts for the old model. Political movements such as lobbying may continue in the smartphone industry in the future. Related information can be found here.