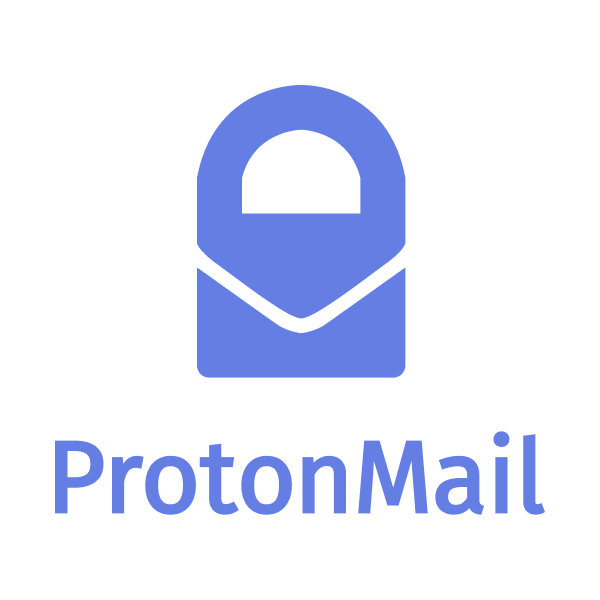 Criticism has been focused on ProtonMail, an encrypted email service based in Switzerland. Criticism came after the activist was arrested after Proton provided an IP address used by a French activist group.
The activist group in question took part in the illegal occupation of commercial facilities or apartments in Paris due to protests such as gentrification and real estate speculation. The French authorities, through the European Criminal Police Agency Europol, requested cooperation from the Swiss authorities to determine the identity of the person who created the Proton account used in the activity, and that the Swiss authorities had ordered Proton to submit binding data.
In this case, Proton's CEO argues for justification, saying that it must obey Swiss laws as long as it is based in Switzerland. However, the email content is encrypted and cannot be viewed. Also, given that the Internet is not generally anonymous, we recommend using Tor to anonymize the connection path if necessary. ProtonMail has been releasing an Onion site for anonymous access using Tor since 2017.
Protonmail's headquarters in Switzerland was originally due to strict Swiss personal information protection laws, but even so, if there is a legal request, it is obliged to provide an IP address, etc. However, they are not unconditionally cooperating with Proton Mail. According to the company's transparency report, there were 3,572 user disclosure requests from Swiss authorities as well as in 2020, of which 750 objected and 3,017 requests were made. Related information can be found here.