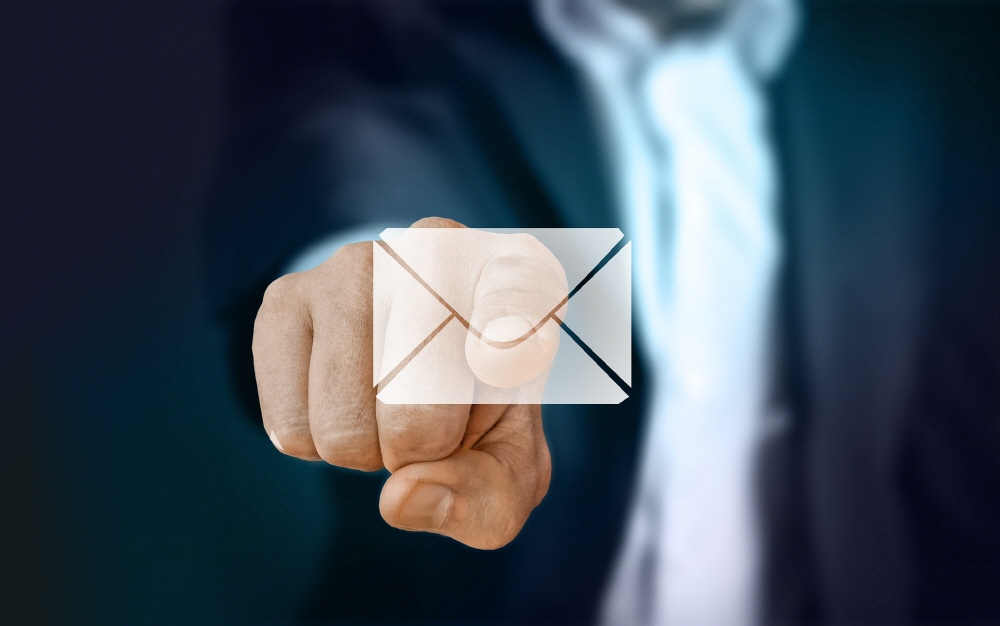 The relationship between work style and happiness has recently been attracting attention. There is also a report that the boundaries between work and private life are blurred and adverse effects on the mind and body are produced while long-term telecommuting is required. However, a new study was conducted on the stress of sending e-mails to employees outside of working hours. Therefore, it was found that an environment that requires e-mail or phone calls outside of working hours is surprisingly harmful to the mind and body.
There were concerns that the high number of email exchanges in Australia's higher education sector would burden university staff. If this burden increases, it will be difficult to retain high-quality staff, and there is a possibility that it may affect GDP in the future. did.
As a result of the investigation, we found three things first. The first is that 21% of the respondents have a boss who asks for a response via email or phone related to work after employment. Second, 55% of respondents were sending work-related digital communications to co-workers after dinner. Third, 30% of respondents expected a response on the same day if they performed work-related digital communication with colleagues on the weekend.
As a result of comparing the respondents into groups, the group with a boss who asked for a response via work-related email or phone after getting a job reported higher levels of stress and emotional fatigue than the group without the same boss. It is said that many people complained of headaches or physical symptoms.
In addition, it was also found that the group that felt that they were asking their colleagues for a communication response after employment had higher levels of psychological stress, stronger emotional fatigue, and had physical symptoms as in the case of their bosses, compared to the group that did not.
While this study was conducted on academic staff working at universities, another survey in 2020 found that overtime hours in Australia increased from 4.6 hours a year to 5.3 hours a week, reflecting the growing overall workload. it can be seen that
The survey also found that 31% of respondents reported moderately severe mental illness, and 62% of these respondents said they were unfavorable about the workplace social and psychological safety climate. In contrast, it is estimated that 20% of Australian adults have experienced a mental illness in the past 12 months, suggesting that the proportion of people reporting a mental illness is rather high among those surveyed.
The research team pointed out that if you wait for work contact at home, you will become infected with diseases that affect metabolism and immunity, and health problems such as high blood pressure and depression will occur. Recent studies conducted by the World Health Organization and the International Labor Organization (ILO) also suggest an increased risk of heart disease and stroke.
Another problem is that if you receive an e-mail outside of working hours, that person's social interactions, sports, or time spent in nature are limited. These activities have been shown to improve stress conditions. The unconnected right to turn off digital devices and refuse to work outside of working hours is being argued mainly in Europe, and France has also started a law to ban emails outside of working hours. If after-hours e-mail is deteriorating the health of many people, he says these restrictions will also help improve the situation. Related information can be found here.