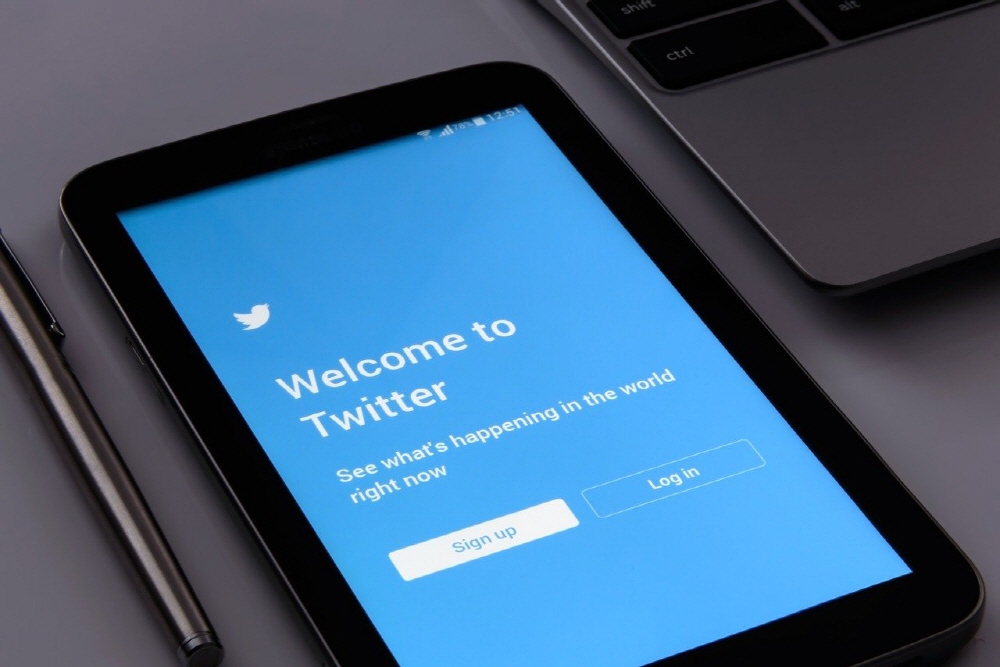 Twitter has introduced a new feature: Communities. A community can be thought of as a bulletin board inside Twitter. It can be created based on a specific topic or interest, and the author and authorized users set the rules for the community and are moderators.
Only invited users can participate in the conversation, and the community tweets and threads themselves are public, allowing anyone to read and quote tweets. Users who join the community can choose whether each Tweet is for all followers or for which community.
A community is an invitation-only group on Twitter that anyone can create, and participants can only participate in the conversation by the number of tweets sent to their community, and only members of the community, and the community tweets are public. You can't reply outside the community, but you can tweet quotes. Community participants can choose to place each tweet in front of followers or in front of a specific community.
Authors set rules for communities and moderators can manage them. Moderators can be community creators or authorized members, community rules must not violate Twitter rules, and moderators are required to comply with Twitter rules.
Currently, the community is piloting the iOS app and the web. The general user openness to community creation functions is going forward. Related information can be found here.
Meanwhile, Twitter announced on September 9 (local time) that it is testing new bot accounts for labeling. This label facilitates the identification of good bots and automated tweets of what is and is not a bot.
Twitter said the automated accounts users see on Twitter contain bots that help them find vaccine reservations and disaster early warning systems. . Bots are sometimes used for sending false information or spam, but it is said that the new Twitter label is not spam, but good bots. It is said that labeling is effective in distinguishing between good bots and spam bots and increases transparency.
The bot label is currently undergoing invitation-only testing and is said to be available to some developers. Twitter says the feature will be available to all developers by the end of 2021.