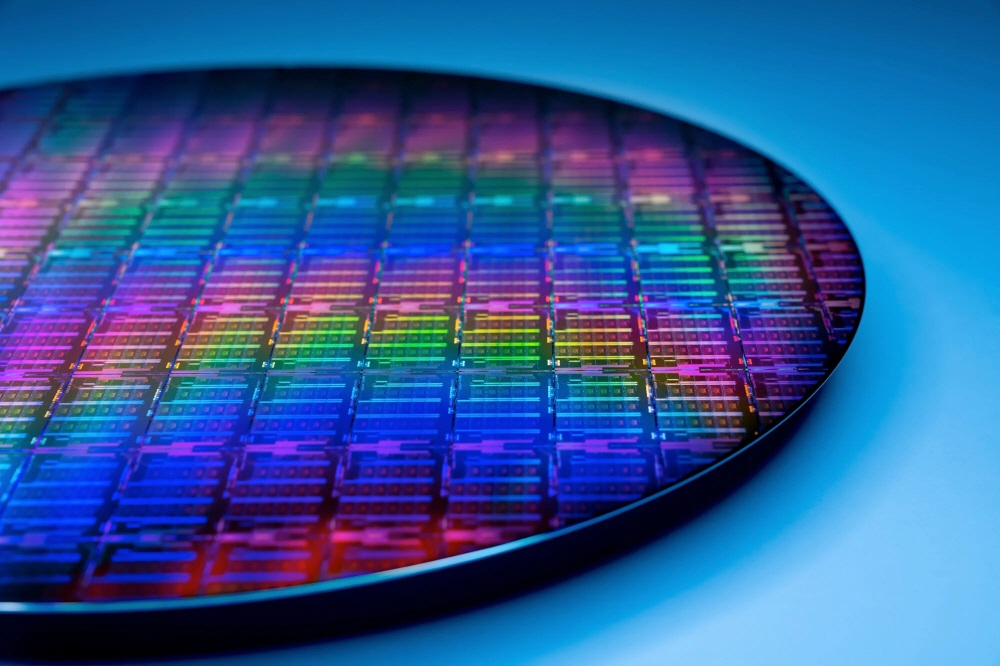 As the global semiconductor shortage continues, Intel CEO Pat Gelsinger has announced that it will spend $95 billion to build two semiconductor factories in Europe. At the same time, it also announced the expansion of its chip production capacity for automobiles, which is alleged to be in short supply.
In July 2021, it was reported that Intel was planning to build a semiconductor plant in Europe at a cost of $20 billion. He also held talks on the global semiconductor shortage with French President Macron and Italian Prime Minister Mario Draghi.
At the International Auto Show held in Munich, Germany in September 2021, CEO Gelsinger announced that it would invest $95 billion to build two semiconductor factories in Europe. It also made it clear that the plant construction plan remains open to expansion. Gelsinger added that the new era of ever-growing demand for semiconductors for factory construction in Europe calls for bold and big ideas.
Gelsinger also mentioned that he would focus the production capacity of the Irish semiconductor plant on the production of chips for automobiles. According to him, the cost of semiconductors, which accounted for 4% of automobile production costs in 2019, is expected to reach 20% by 2030 as the number of functions that require processing power, such as driving support functions, increase. CEO Gelsinger said that the automotive chip market is expected to more than double over the next 10 years, and will focus on the production of automotive chips.
In addition, the semiconductor industry is moving to increase production capacity to meet the growing demand, and TSMC has expressed a willingness to spend $100 billion for three years from 2021. Samsung Electronics also announced plans to increase its production capacity by $205 billion over three years from 2021. In addition, the construction of a TSMC semiconductor plant is underway in Arizona, USA, and it is said that 12 billion dollars will be invested in the construction of this plant. Related information can be found here.