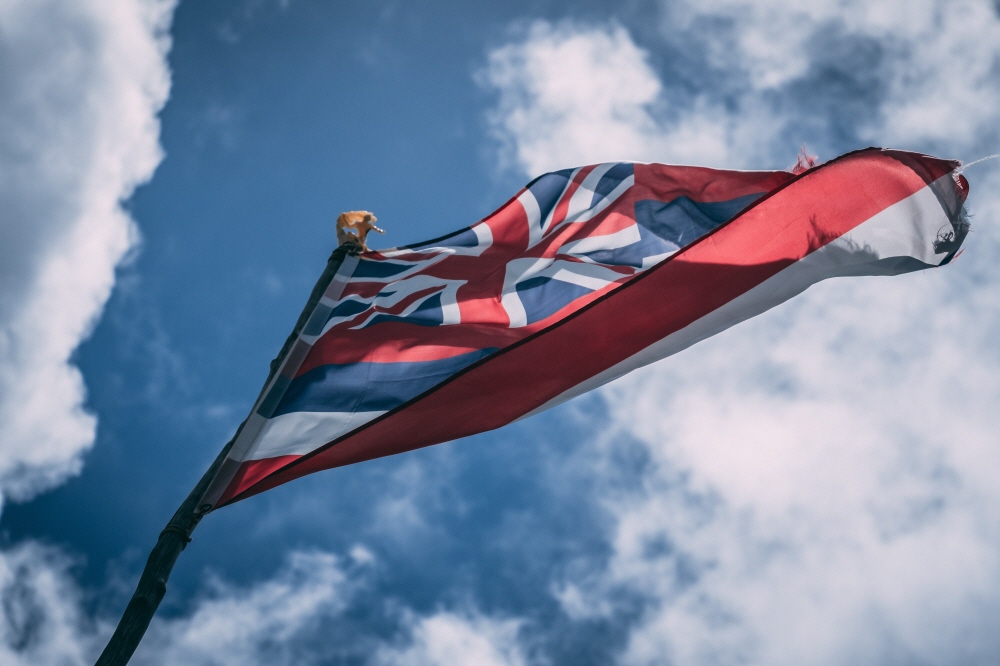 Significant amendments to the existing Digital Surveillance Act were submitted to the Australian Parliament and entered into force in September 2021. Digital Rights Watch, a human rights group, said the amendments could even make it possible for Australian authorities to take over social media accounts, threatening various rights.
According to Digital Lightwatch, the amendment to the law grants new powers to two law enforcement agencies: the Australian Federal Police and the Australian Criminal Intelligence Commission. There are three main grant rights: Data Disruption Warrants, Account Takeover Warrants, and Network Activity Warrants. The Digital Lightwatch explains the impact of three powers on people.
The first is the right to destroy data. This authority will enable law enforcement agencies to add, copy, delete and alter data. This authority may be enforced if it is suspected that unowned electronic devices or telecommunication facilities have also been used in crimes. In addition, this authority is used as an emergency measure when obtaining a warrant is not possible.
The second is account control. This authority allows law enforcement agencies to manage personal accounts. It is valid for up to 90 days and may allow law enforcement to impersonate the account holder, collect information, or quarantine the account holder. Also, enforcement of this power does not require consent from other account holders, who do not require court permission.
Third, the right to network activities. This power is intended to give law enforcement agencies access to networks suspected of serious criminal activity. However, Digital Lightwatch argued that the definition of seriousness varies by law, and it is unclear what law enforcement will take seriously. It also points to the vague definition of the law, pointing out that if, for example, someone who is likely to be involved in a crime does not use WhatsApp, anyone who uses WhatsApp is likely to be subject to surveillance. Unlike other powers, evidence collected under this authority cannot be used in court. It is stipulated that a warrant may be issued based on evidence.
When these three powers are exercised, the Court of Administrative Appeals, which is in a position to oversee the powers, can affect privacy to a known extent and the potential for a person to suffer temporary losses, such as money and digital currency, with reporters and detailed information. It stipulates responsibility for evaluation considering that the public interest is more important than the protection of location information. In addition, it is said that law enforcement agencies are not obligated to consult with software developers when enforcing the three powers. It points out that the credibility of evaluation by the courts is low.
The proposed amendments were audited by the Australian Joint Information Security Commission, demanding that law enforcement agencies reduce their authority and strengthen monitoring and evaluation systems. As a result, 23 powers were abolished, but the powers to restrict these rights were granted to law enforcement agencies. Australia's Greens and others opposing the amendment are demanding that the amendments include provisions that law enforcement agencies proposed by the Joint Information Security Commission must seek approval from a magistrate or judge, as well as an administrative appeals court.
Digital Lightwatch criticized the Australian government for having obtained a law that could hack almost every technology and network that people come into contact with, including people's computers and online accounts. Related information can be found here.